Tip'd Becomes 2.0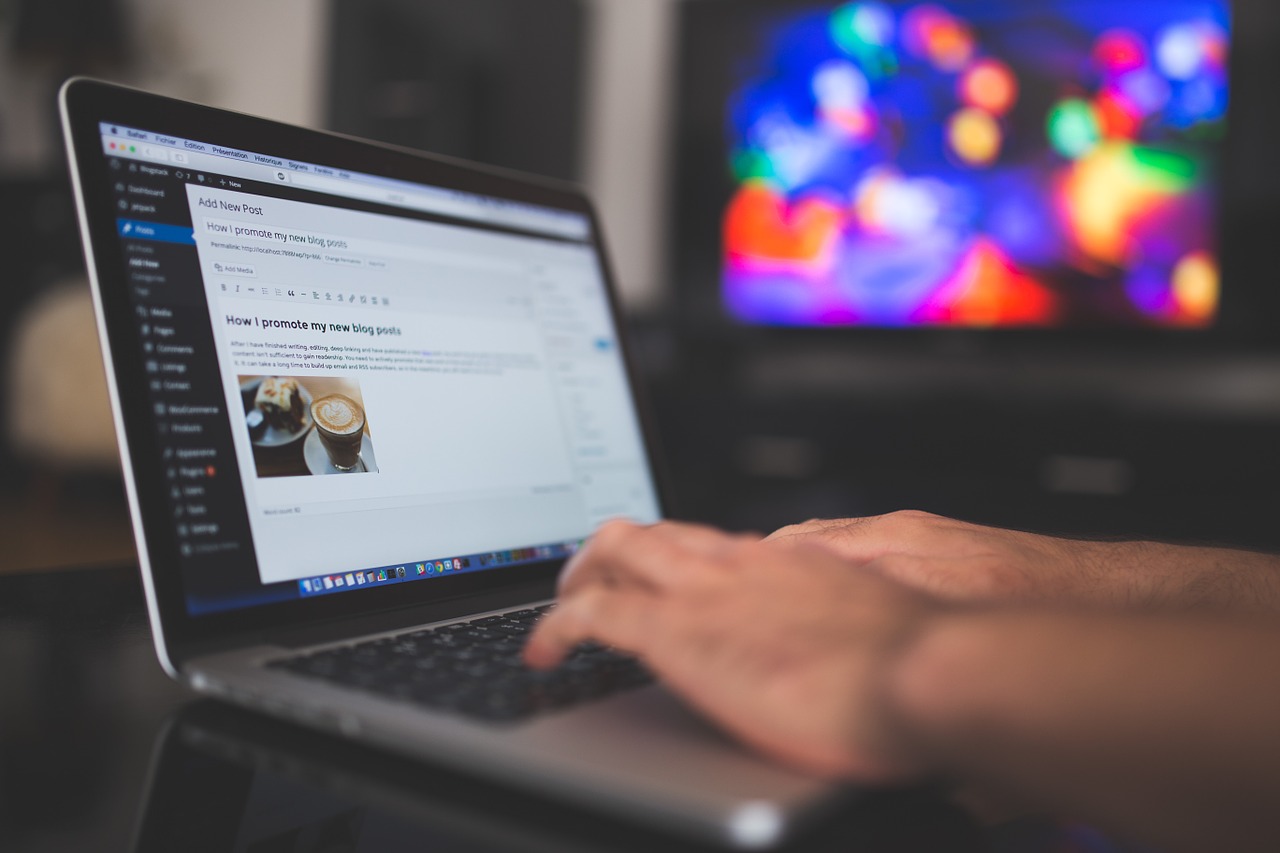 Some months ago I talked about the launch of Tip'd, which is basically a social bookmarking site for financial stuff. Niche focused social bookmarking sites like this one are not a novelty, but over the years very few of them managed to prosper. They basically get launched, and after a while they become a desert place, and the users go back to the various Diggs and Reddits.
Well, it looks like Tip'd is still in game, as they just launched version 2.0. I got an email for them with the following statistics:
Over 8,000 registered members
Monthly traffic over 200,000 page views
86,000 stories submitted
The question that I always ask is how much traffic those niche social bookmarking sites are able to send. The guys from Tip's mentioned that they are seeing around 300 clicks on the stories that get promoted to the front page. That is a not a bad number if you consider that such traffic is highly targeted.
How much traffic would you need to make a social bookmark submissions worth your time, and do niche social sites are part of your overall marketing strategy?
Browse all articles on the Social Media category
13 Responses to "Tip'd Becomes 2.0"
Paisakamana

I would say 200+ everything less will not be worth the time running the service.

Tom

After submitting 2-3 articles to tipd – both related to business, my IP was banned without even a warning! I'm a regular user of digg, stumbleupon, reddit and various other sites and this is the FIRST time this has happened. What's worse is that there's not even a warning system in place. I can't even go to the site because I just get a white screen with "your ip has been banned".

I emailed Tamar (tip'd moderator) and he said warning users "is not an efficient use of time for moderators". He refused to unban my IP even after apologizing to him if one of my 2-3 posts submitted were somehow off-topic. I told him I just want to read the site and promise not to submit, he still refused.

Yet their FAQ reads "The Tip'd staff is committed to being an open community, and avoiding the ban first, ask questions later attitude that seems to permeate so many other social media sites."

Very hypocritical.

Medyum

Well, going web 2.0 is the latest trend these days, and that must be the main reason why all sites go web 2.0ish now. I just heard of Tip'd now and am glad I did, will definitely use this kind of service, thanks!

Herbal Care

Social bookmarking sites are more and more a part of the web. I think some people are already sick of them.

SpendingIt.com

I think that using niche social bookmarking sites is better than using sites like Digg. I write a personal finance blog and there is no more targeted visitors and the readers of Tip'd.

Boerne Search

I have always said Quality, not Quantity. IMO

Himanshu

I don't know why my IP is banned from there even though it is dynamic. Probably Tip'd is not available in my country.

But I remember I tried it once when msaleem launched it few months back.

Franck Silvestre

Well, going web 2.0 is the latest trend these days, and that must be the main reason why all sites go web 2.0ish now. I just heard of Tip'd now and am glad I did, will definitely use this kind of service, thanks!

Steven Snell

A few hundred. Usually I think it's around 300, but can be higher. Design Float used to send more traffic but since their site got hacked a few times the community seems to be a little smaller. Both have a lot of delicious users though, so they can kind of be a gateway to the delicious front page.

Daniel Scocco

@Steven, do you know how much traffic Design Float and DZone can send for a front page story?

visalittleboy

Tipd.com…that's very short domain name n easy to remember!

Thanks for sharing!

John

Interesting questions. Please do share the results of your findings.

Steven Snell

I think anything over 100 visitors from a niche site is pretty good, because like you said it is targeted traffic. I use niche sites for designers and developers, like Design Float, DZone and sometimes Design Bump. It can be good exposure for people in your niche, and if you're able to get posts to the front page on a regular basis it seems to help in terms of people seeing your blog as one of the leaders in the niche.
Comments are closed.