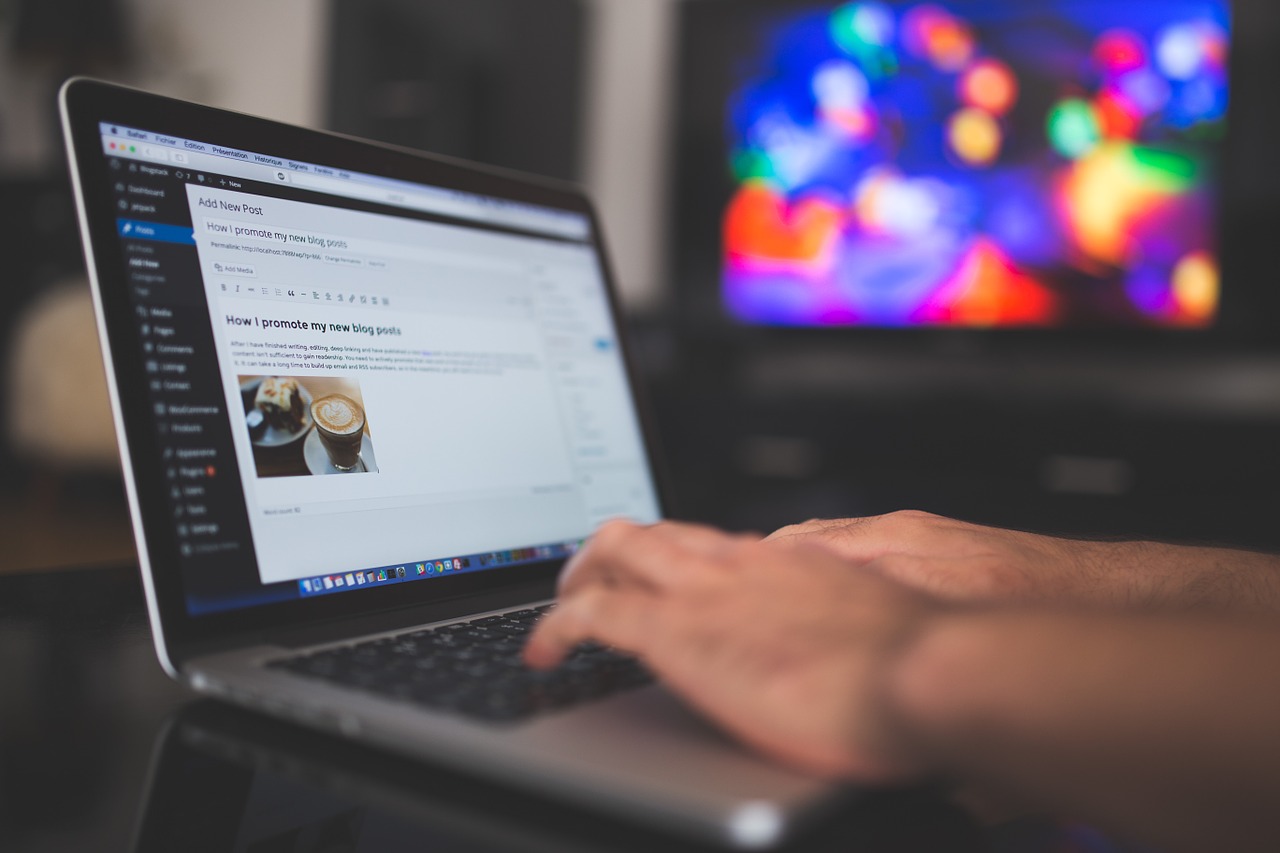 As you probably know, Google acquired Feedburner in 2023. Then a couple of months ago they announced that they would start migrating the feeds hosted on Feedburner to Google's servers.
Initially, the transition was optional, and mostly the publishers interested in using the new services like AdSense for feeds migrated.
Lately, however, Feedburner started presenting many glitches and bugs (one of them is related to the feed count numbers), propelling many bloggers to make the transition.
To complicate things, Google also announced that they expect to get all the feeds transferred by February 28, and they mentioned that after that day Feedburner feeds will start reporting a 404!
I am not sure what will happen on February 28, but I am sure that next week you will see a horde of desperate bloggers trying to make the transition all at the same time. I wouldn't want to be among them, honestly.
In fact yesterday I transferred my feeds. You just need to log into your Feedburner account, and click on the link that you see at the top saying "Move my feed to Google" (or something like that, I forgot the text…).
After that follow the 3 steps and you should be done. Depending on the size of your RSS feeds, it might take a while though. It took around 5 hours to complete the transition of mine. The good thing is that you can close your browser window and keep working normally while Google's servers do the work.
It looks like my feeds are working normally, but if you find any bug please let me know. The feed count should take around one week to start reporting the correct numbers again.
When do you plan to transfer yours? If you have already transferred, are they working normally?
Update: The deadline is not next Wednesday as I had mentioned before, but next month. Guess I am working too hard these days….