Time To Switch from Feedburner to Google?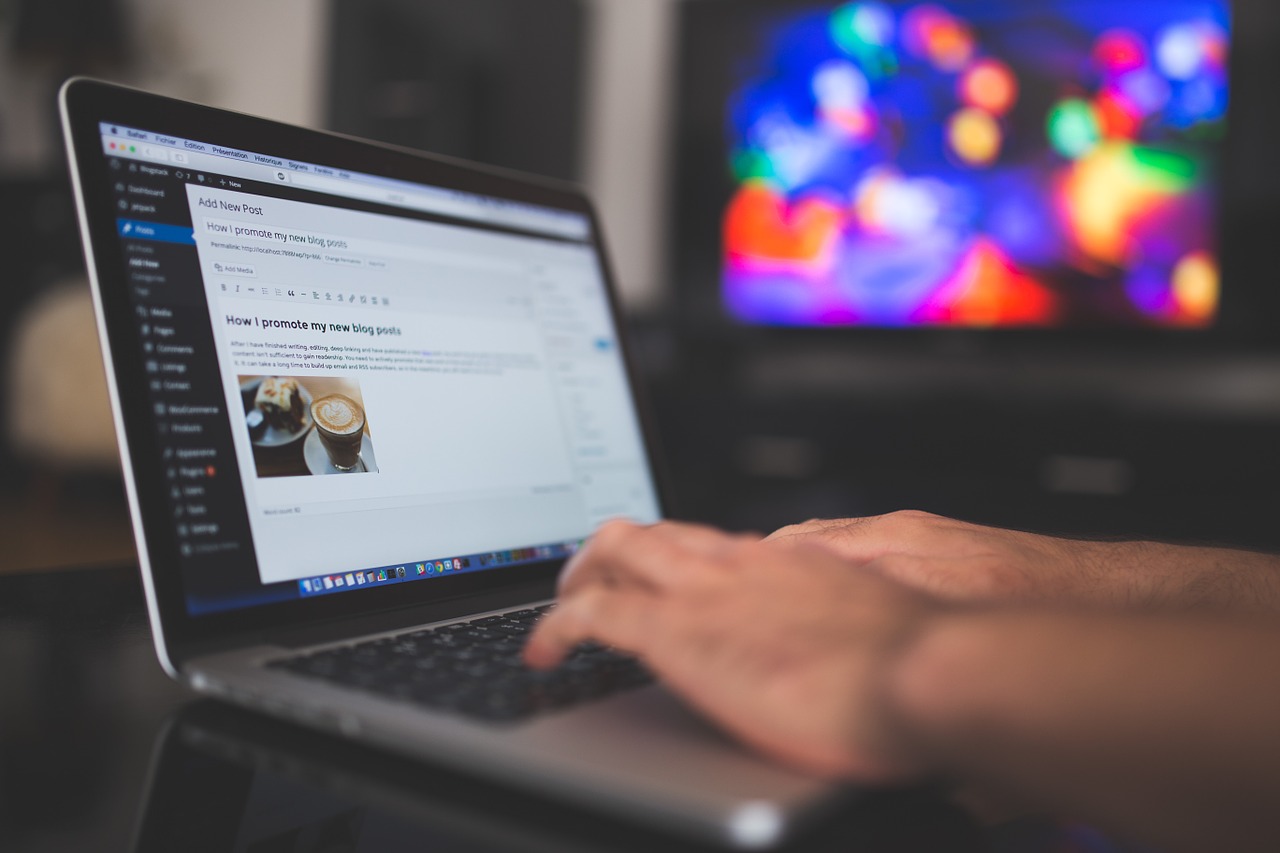 As you probably know, Google acquired Feedburner in 2007. Then a couple of months ago they announced that they would start migrating the feeds hosted on Feedburner to Google's servers.
Initially, the transition was optional, and mostly the publishers interested in using the new services like AdSense for feeds migrated.
Lately, however, Feedburner started presenting many glitches and bugs (one of them is related to the feed count numbers), propelling many bloggers to make the transition.
To complicate things, Google also announced that they expect to get all the feeds transferred by February 28, and they mentioned that after that day Feedburner feeds will start reporting a 404!
I am not sure what will happen on February 28, but I am sure that next week you will see a horde of desperate bloggers trying to make the transition all at the same time. I wouldn't want to be among them, honestly.
In fact yesterday I transferred my feeds. You just need to log into your Feedburner account, and click on the link that you see at the top saying "Move my feed to Google" (or something like that, I forgot the text…).
After that follow the 3 steps and you should be done. Depending on the size of your RSS feeds, it might take a while though. It took around 5 hours to complete the transition of mine. The good thing is that you can close your browser window and keep working normally while Google's servers do the work.
It looks like my feeds are working normally, but if you find any bug please let me know. The feed count should take around one week to start reporting the correct numbers again.
When do you plan to transfer yours? If you have already transferred, are they working normally?
Update: The deadline is not next Wednesday as I had mentioned before, but next month. Guess I am working too hard these days….
Browse all articles on the Web Tools category
84 Responses to "Time To Switch from Feedburner to Google?"
Ian Fernando

i just switched a couple days ago and I havent really notice a big change, they forward your original feedburner url so it will sync fine – but really no issues yet

Rick Regan

About 10 days ago I transferred one feed with a handful of subscribers and it was a mess. It took 3 days and a couple of email exchanges with Google — I'm amazed they even responded — to fix it. My feed was getting a 404 until they fixed it. I use MyBrand, but that wasn't supposed to matter. Google never said what was wrong.

Jamaipanese

I am trying to transfer my feeds but keep getting an error on one of them. "FeedURI already exists: *feedname*"

please if anyone can assist or point me int he right direction to get this problem ironed out, been trying to transfer now for days and I thought the error was just a tiny bug that early transfers will face but now it is getting frustrating

Daniel Scocco

Sorry I messed up with the dates. It is next month, not next week 🙂 .

Abhijeet Mukherjee

I moved my feeds 3 days ago and they haven't been normal. The original count was 1295…it went down to 300 something…then rose back to 1034 the next day. Now it is showing 582.

Don't know what's going on. Feedburner is really becoming more and more unreliable. The sad part is that there isn't a better service available. So love it or hate it, you have to stick with it.

Anyways, I guess I'll have to wait for 2-3 days and see if the count comes back to normal.

Nurseb911

I switched over about 1.5 months ago and my feedcount still is whacky. It's off by as much as 60-70 readers on a daily basis. Not sure what's going on and maybe its part of this massive integration, but it certainly is annoying!

Anthony Lawrence

I transferred mine and 300 feeds disappeared.. but who knows wther Feedburner ever had the right counts to begin with. I think Google counts will probably be a lot more reliable.

Technical Itch

I transferred my feed two weeks ago. For the first 2 weeks Google reported I only had 1 subscriber (the old Feedburner reported 375 which is about 100 less than it should be).

Today my Google account still only shows 23 subscribers and none of my email subscribers (200+) have been migrated over to Google. Since my subscriber count has jumped from 1 to 23 overnight I'm hoping it will continue to increase as the days go by.

I hope my email subscribers get migrated as without them I've lost a huge chunk of my readership base.

I tried subscribing by email to my new feed yesterday (I'm already subscribed by email to my old Feedburner feed). When I posted a new article on my blog yesterday I got two emails, one from Feedburner and one from Google, so at least for now my old subscriber emails seem to be still working.

Monevator

I moved my feeds this morning. It was completely painless.

@Simone – The numbers are borked on Feedburner anyway now, so there's not much lost there. Anyway, it could be that these new numbers are a more accurate reflection of real RSS subs. (Everyone is seeing big drops).

Randy Marasigan

I've transferred my feeds some 2 weeks ago and there are working just fine. I've transferred it though using a link on Google Adsense. As you've said, you just have to click the link and follow the instructions. The adsense on feeds is working and no problem as of this moment.

My feeds' URL was changed to feedproxy.google.com but now I think they have changed it again and now its feeds2.feedburner.com.

I just have to change the feedburner feedsmith URL to feeds2.feedburner.com to make sure that the feed count will be accurate.

Ajay

I can't transfer my feeds. Throws up an error saying that the FeedURI already exists.

I think Google should sell back Feedburner!

Latterlig!

We transfered our feeds this wedensday. No problems seem to have occured. 🙂

Nancy

Thank you for posting about this — I wasn't even aware I would need to make a switch. (Where have I been?)

I only have a few dozen subscribers, so for me the entire transition process took just a minute or two.

diabetes2

I never hear before….thanks for nice information

Gloson

At first, after I switched to Google, everything was fine…just fine.

A few days later, my feedcount began to drop. It goes up and down and up and down again.

Now I don't even know exactly how many subscribers I have; LOL.

Simone

I moved mine 3-4 days ago…
feed is still working, but the count is borked…
was 60% for the first days, then all the google reader subscribers disappeared, and now is around 40% of what it was before.

ChasingSanity.com

I have another blog (not chasingsanity) and have around 470 subscribers. I made the feed transfer and it took about 2 days for all of the feeds to move over. At first I was shocked – "Where did they all go!?" – but they all transferred over.

cimddwc

Hope I don't have to change all my subscriptions in Google Reader manually…

Anyway: either it's "February 28 (next month)" or "January 28 (next Wednesday)", but not "February 28 (next Wednesday)" as you wrote above. 🙂

SEO Tips

Thanks for the heads up Daniel i really didnt realise it was such a short amount of time before they expected everyone to be transferred. Rather ruthless of Google I must say however I shall go and transfer mine now.

ignacio

I don't see a link… maybe I already moved it…?

I'm having the following issue with feedburner: I get to feedburner.com, I enter my feedburner user and pass. It authenticates and then it asks me for my google Account. And then I get redirected to the site… Does this happen to everyone?

Tony

I also transferred my feeds yesterday – trying to avoid the last-minute rush. All went smoothly.

However, I have noticed the specific link for each email subscription has changed, and I wonder whether it needs to be changed at all or the old link will continue working ok.

Chris Foley

I transferred my feed 4 days ago. Aside from losing access to email subscriptions for the first two days, watching my Google Feedfetcher numbers go down by 30%, and seeing my feed count at 0 yesterday morning, the feed transferred without incident.

Daniel Scocco

@Dank, there is nothing you can do really. It is just a matter of hitting that button, following the steps, and praying all will turn our for the better 🙂 .

Google is the one that needs to make the right things.

Dank

Hmm, how easy is it to transfer the feed from one to another with minimal disruption for those subscribing?

Any hints or tips would be greatly appreciated!

Povilas

I have transferred my feed to Google, the feed itself is working normally, but the numbers of readers became absolutely random. As I have read in some blogs, Google promise to fix it in a week or so, but I think that the full right order will come only by finishing transferring all the feeds, so I expect it to be march…

Rajaie AlKorani

Just moved mine over right now. Haven't noticed any problems with your feed (or mine), but I guess it's still too early to tell.

Povilas

Daniel, it will be on FEBRUARY 28, not January, so it will not be next Wednesday. Perhaps you're having tough work routine 🙂

Romário Jr.

Wait, there is still a month.
I did it, and lost the most important feature for me: site stats. Even imprecise numbers, it was a tool for real time monitoring, while Google Analytics is D+1 and not show outgoing links 🙁

Pradeek

I transferred it a couple of days ago, and I haven't been able to see stats since the 19th ,but otherwise everthing's ok…

Rafie

Just a quick questions,

1. How do we make sure we've successfully transfer our feed. I've got an email regarding it. But still, for the stats, I need to go to Feedburner.

2. If we've been using Feedburner email subscription link (for our visitors), do we need to change it? I've seen feedproxy.google.com, thus I assume we don't have to do it. Make sense?
Comments are closed.