Time To Remove the NoFollow from the Feedburner Links?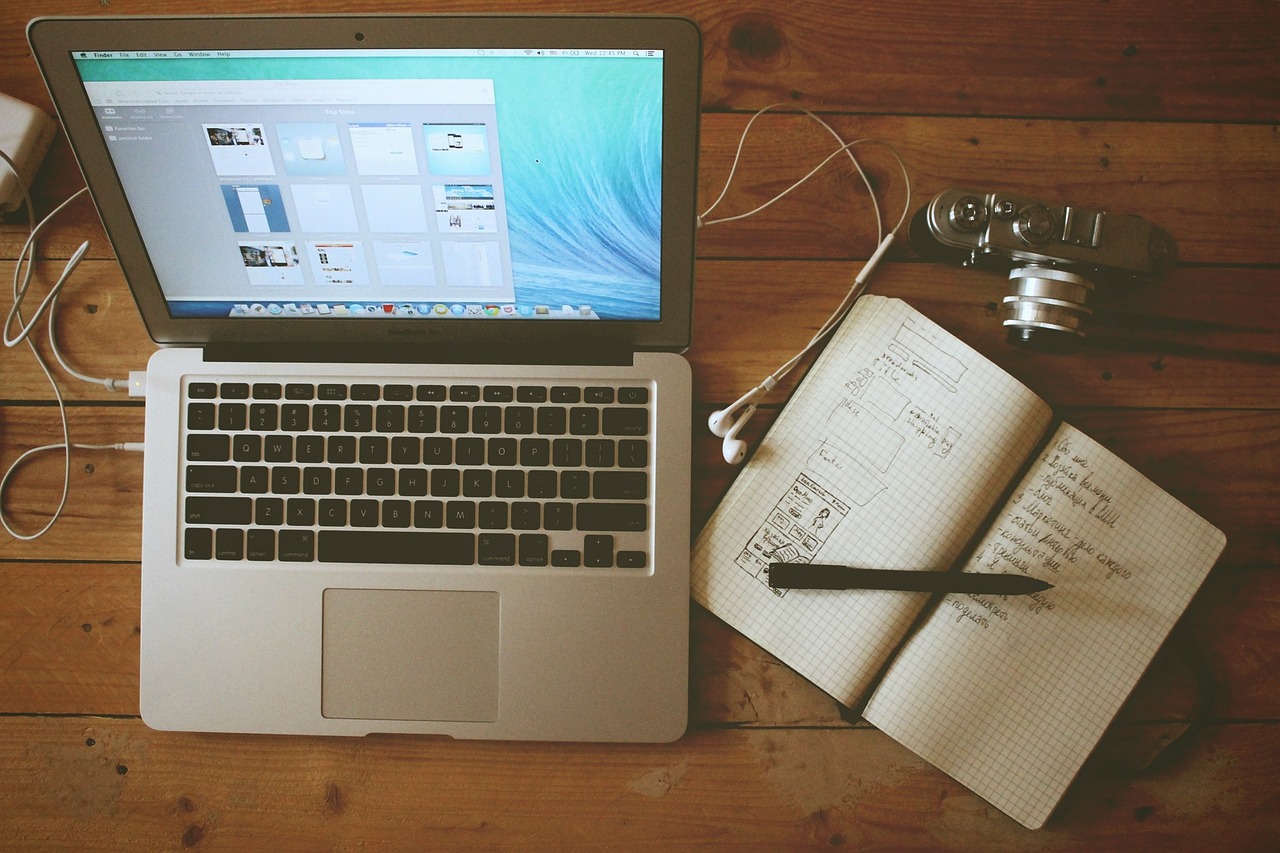 I believe I was one of the first webmasters around to suggest the usage of the nofollow attribute on the Feedburner links (some three years ago…).
The main reasons for this suggestion were:
To avoid leaking PageRank with sitewide external links.
To avoid having your Feedburner feed page ranking higher than your blog.
To avoid duplicate content issues (since your Feedburner feed page has similar content to your blog).
Many people agreed with me, and if you browse around the blogosphere today you'll still find many bloggers nofollowing the Feedburner and other subscription links.
A couple of weeks ago, however, I re-analyzed this issue, and came to the conclusion that perhaps it is time to let the nofollow go on these links. How come? Because the three main reasons I listed above no longer exist.
Google confirmed a while ago that using the nofollow attribute won't "capture" your link juice inside your site. It only will signal to Google that you don't trust the site on the other hand.
Second, having Feedburner pages ranking higher than the blog used to be a problem a couple of years ago, but it rarely happens these days.
Third, most blogs have migrated to post excerpts on the homepage, so your Feedburber page won't look like any other page on your site, removing the risk of duplicate content problems. Even if you still display full posts on the homepage Google will certainly know that your Feedburner page is not a duplicate version of your site (after all Google owns Feedburner).
There you go, I don't see that much of a reason to keep a nofollow attribute on these links anymore. In fact I have dropped it last month already, but only now I got the time to write about it.
What about you, do you still use the nofollow attribute on Feedburner and other sitewide external links? Will you consider removing them?
Browse all articles on the SEO category
26 Responses to "Time To Remove the NoFollow from the Feedburner Links?"
Jeremy Myers

I just discovered that the noindex setting on feedburner also keeps my blogs from appearing on Google Blogsearch. While regular Google Search uses the website itself, Google Blogsearch only indexes the feed. If the feed is noindex, it will not show up in Google Blogsearch results.

Chotrul SEO

This whole area of nofollow has gone from very useful – especially in terms of internal pagerank sculpting, (as well as stopping the leaking of PR to external sites) to pretty much useless. Seemed like a good idea at the time, but as with many things in this area, it's beneficial effects have degraded over time. At this stage I don't use this tag at all, except when I wish to link to a very spammy site (to illustrate a point), and then wish to signal my distrust of that site to the search engines.

John S. Britsios

And what do you think about using "noindex"? It still accumulates PR.

BloggerUser

I never used the no follow link for my feed.

Vincent Chow

I always have the impression that the guys in Google are smart, smart enough to be able to differentiate between feed powered by Feedburner, which they own, and the blog itself. Did not bother to nofollow my Feedburner links.

Fazreen

I never knew about using no follow in feedburner links. I don't care much about it after all. I use no follow attributes in my blog. Never try to remove it since I like to use default setting.

Just one question from me, do you use nofollow or dofollow atrributes for sponsored links and banners?

Farouk

what a coincidence,
this morning i was thinking about not using nofollow any more because its useless now, unless you really dont want to send a rank to some bad site (spam for example)

i agree with you for the second time 🙂

Gunther

You may laugh but I never even thought of putting a nofollow into my rss link. And thinking back, in the last years I didn't have a problem regarding this, especially Points 2 and 3, so your suggestion might have been wrong from the beginning although sounding plausible.

Scarlet

Hmmm… I have to check my status!

Glen

Thank you for the information Daniel!

I never thought about putting the feedburner link to nofollow but after reading this post I think I may just keep it the way it is.

Jorgen Sundberg

Daniel, I'm keen to know how I add the TweetMeMe button to my feed items like you have – any ideas?

Jarrod @ Optimistic Journey

Very informative. I didn't know that about nofollow, that it just suggest to Google that you don't trust the other site. Thanks for sharing!!

Suzanne Franco

Now there's a relief! One of the things that was always on my "to do" list LOL and now I can cross it off. That's pretty funny 😉 *SmiLes* Suzanne

V.C

What about noindex rss feed? Is it in the same condition as no follow?

Young

So it's better to remove the nofollow link of the Twitter profile webpage too, right?

SEO basics

I think my nofollow may be on as well. I'll have to check that. Thanks for a great article!

Dana @ Blogging Tips Blog

It is reasonable. Feedburner is owned by google after all so Gogle should know about it.

Eunus Hosen

Hey Daniel, have you ever seen any feed page on search result page? I haven't seen and probably you also. So there is no reason to mark it as duplicate content.
As far I know, duplicate content creates indecision to Google bot that which link to be displayed first. So, it is not a matter to worry about, your blog link will be displayed first.

Steve

How would you accomplish turning your feedburner links into nofollow links? Must be some plugin that I have not come across.

Daniel Scocco

You just need to add rel="nofollow" inside the link tag.

John Soares

I have the DoFollow plugin for three of my five blogs. Otherwise I go with the Thesis default settings for NoFollow.

I'll continue to monitor this here and elsewhere to see what you smart guys think is best!

Patrick Matsumura

I think since Feedburner "belongs" to Google, the problem doesn't really exist anymore.

But Google also says to put the nofollow on links that are not "worth" crawling. Like register or login links, since Google wouldn't register or logon to a site.

In my opinion it's not useful to let Google (or any other crawler) follow a feedburner link. I only want feed readers to know about my feed. And (almost) every feed reader is fed by myself, right?

Daniel Scocco

Good point.

I think the actual Feedburner page could be useful for Google, because that page has content too and is indexed in most cases. The email link probably don't need to be crawled.

Matt Cutts still nofollows his feed link. Hmmm…

Joshua Black | The Underdog Millionaire

I believe mine is on as well, but I have been toying with the idea of getting rid of it. This confirms my suspicions. Thanks for the post.

Since Google is getting so sophisticated, I may remove all of my nofollow attributes.

-Joshua Black
The Underdog Millionaire

Daniel Scocco

Yeah I think this idea could be extrapolated to most uses of nofollow. These days I just use it on sponsor banners and links.

Josh Garcia

Hey Daniel,

I remember hearing this a couple of month back. I'm glad that you bring this up. I do have nofollow attribute on. I might just remove it.

Thanks for discussing this topic!

Chat with you later…
Josh
Comments are closed.