Things To Do After Installing WordPress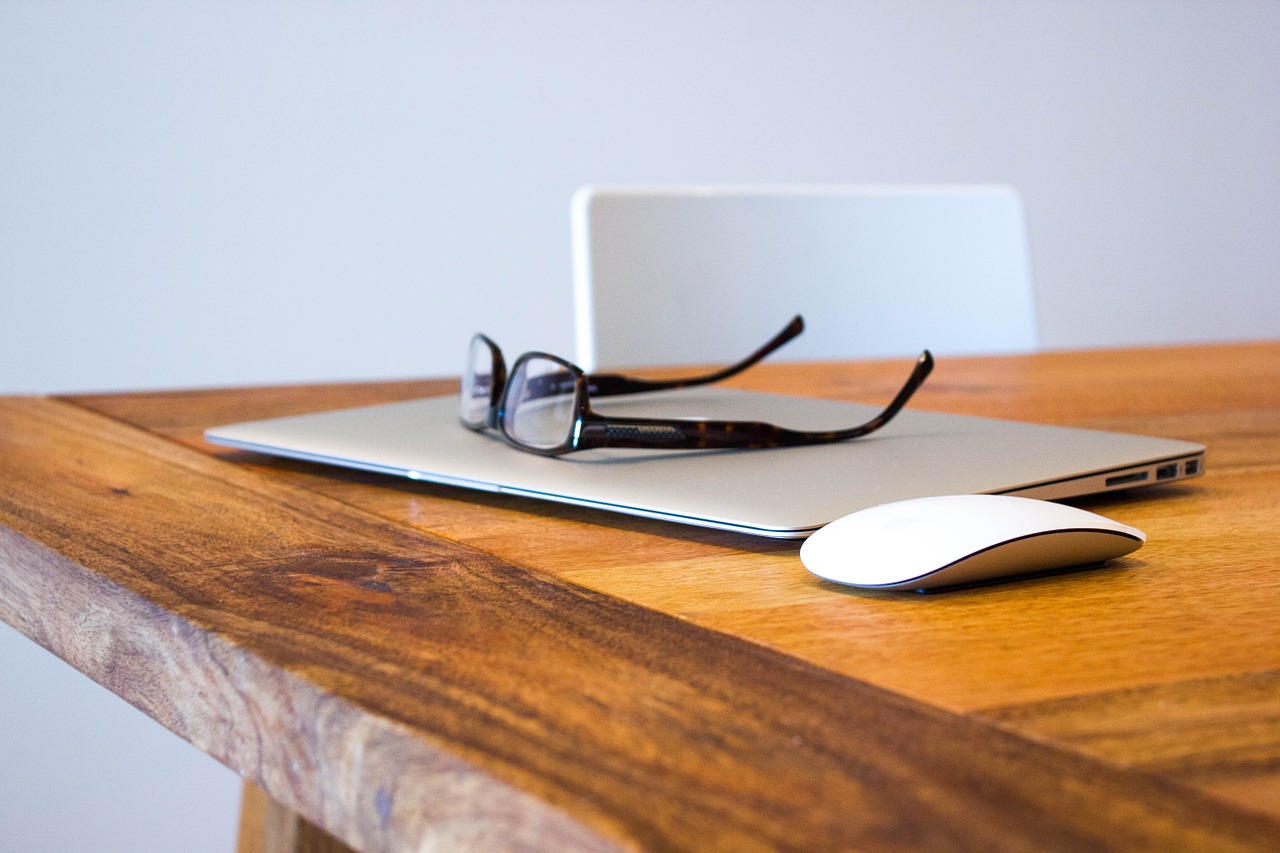 Browsing on Digital Inspiration I came across an interesting post mentioning some basic things that you can/should do after installing WordPress. The tips include:
How to change the default image upload folder
How to remove the WordPress version generator on the header
How to prevent people from browsing your WP folders
How to disable Windows Live Writer Templates
How to turn off post revisions
How to disable HTML in comments
How to change the location of WP plugins and themes
How to change the building mode of XML sitemaps
How to turn off image tumbnails
Pretty cool huh? Just check out the article to discover how to do all those things.
Browse all articles on the WordPress category
15 Responses to "Things To Do After Installing WordPress"
Jim

what do you think of using blogger as a platform? should I move to self-hosted wordpress ASAP?

it's not a huge deal with losing subscribers… I use my own domain, subscriptions are through feedburner, etc. So I'm not gonna be totally dead if I switch (except for SEO, but I only have about 40 posts so far)

I guess if I DO need to switch I should do it sooner rather than later.

Maybe I could use analytics to set up 301 redirects for my old pages?

Sell Porn Make Money

all of these are great tips.

hamdan

wow, definetely a good guide. I'll redevelop my site using some these tips. Thank you

Arjen

Great post, as soon as I get back from holiday in Canada, I'll try some of these useful tips.

Thanks a lot!

Angel Cuala

This is definitely a great list of WP tips for me, as I am already going crazy with my two-week old blog. My other blogs are courtesy of blogspot and I feel at ease with them.

But have to have dirt my hand if I want to dig some gold, right?

Thanks for sharing this. I owe you one.

mohdhafifi

Thank you for these tips..

technochakra

Thanks for the link!

Melvin

Would certainly take a look at it…

Farrhad

I am installing WP on a new site mine. These tips will help 🙂

affiliate marketing

yesterday i already read it .this is basic tip for wordpress

Jeff

Always good to know this stuff… No mention of choosing a permalink style though. I thought it would be one of the first things to change when setting up wordpress…Maybe it's not an issue anymore.

team ray

sweet

i never knew much of these

Writer Dad

Thanks a lot. I've been using WordPress for just one week; this is exactly what I've been looking for.

Medical Transcription Blog

Thanx for the lead. I was looking around that feature to turn off post revisions.

David Hobson

Thanks for the post it has some very good tips in it.
Comments are closed.