The Top 100 Web Celebrities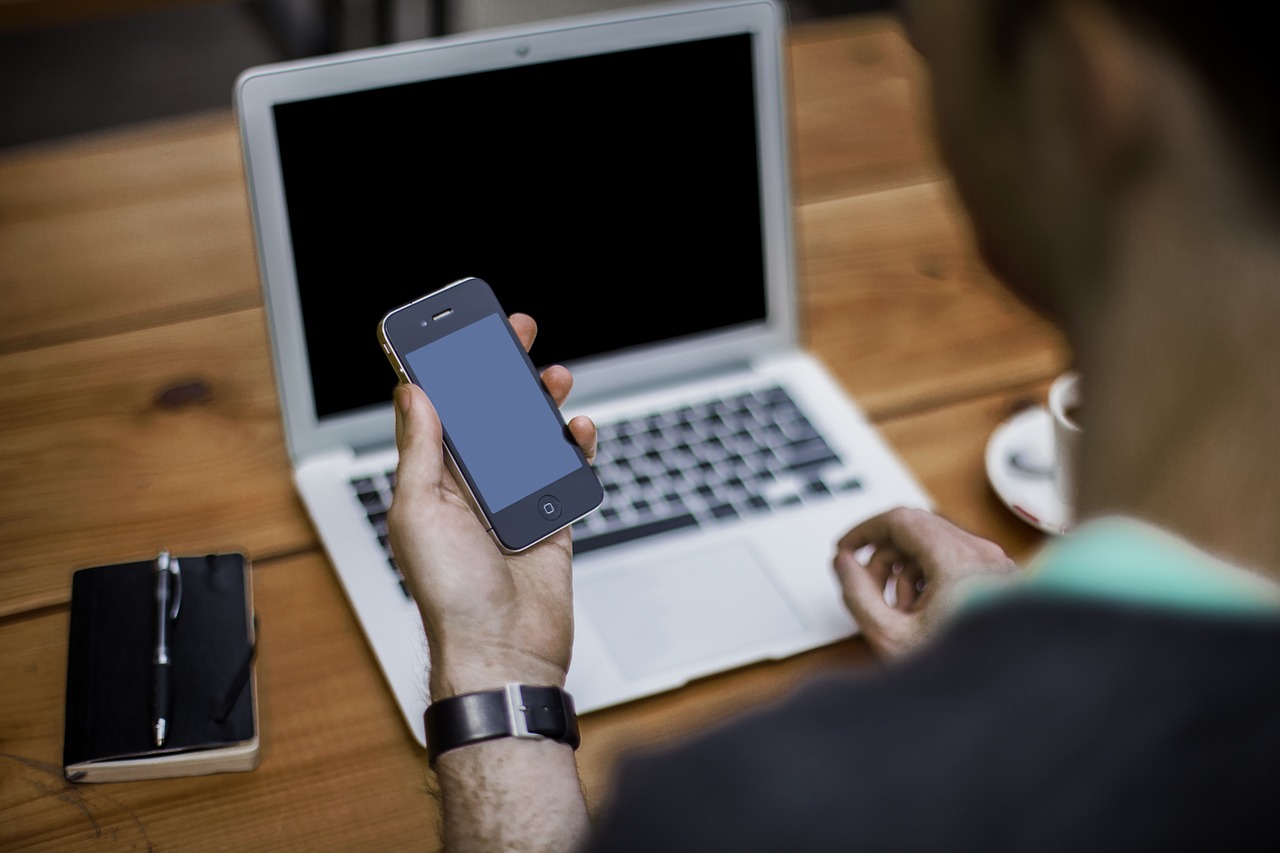 Over at TechCult we created a really massive article with the top 100 web celebrities. Basically we collected all the potential names and queried them on Google (using quotation marks obviously) to see the ones that would generated the highest number of results. Here are some of the names that made it to the list and might sound familiar:
John Chow
Darren Rowse
Danny Sullivan
Alex Tew
Michael Arrington
Steve Pavlina
Gina Trapani
Matt Cutts
If you wanna see the complete list just head over to the article and check it out: TechCult's Top 100 Web Celebrities.
Browse all articles on the Blogosphere category
16 Responses to "The Top 100 Web Celebrities"
fui

Watch out your favorite celebrities in freeuniqueimages.com where you can check out beautiful collection of more than 300 celebrities.

Ben Moreno

Even though the "LEave Brittany Alone" video made me laugh,

I kind of don't like Chris Crocker because I noticed he used some of George Carlin's material as his own without even mentioning his name.

One of his videos he talks about religion and he quoted word for word what George Carlin said. Although it could just be coincidence I doubt it.

Trust me I know, I memorized lots of Carlin's material over the years.

team ray

one big miss is markus frind of plenty of fish

team ray

i do think list is good

not sure i agree with the order but pretty good read

Yuen

Lol, My daddy over there!

Make money

Ooh,, my favorite Shoemoney is not there in the list.. so obviously not a fair list.

but nice to read about all of them 🙂

Rajaie AlKorani

Hey, how come I'm not on the list? 🙂

Heheh, just kidding, great list, must have taken a really long time to complete!

Four20

lol, what a horrible list.

Chris Crocker beats Mark Cuban?

Chris Crocker beats the Google brothers?

Chris Crocker beats kevin rose, robert scoble AND guy kawasaki?!?1?!

lol, worst list ever

Tom – StandOutBlogger.com

that is a great list. Sure you will get a decent amount of traffic from it 😀

G

@David Law: Same man. Why isn't "G" there?!

Blog Marketing Journal

The list definitely makes sense! We see all the people we would expect to see!

SEO Genius

Thats cool 🙂 thanks for the article.

Where am i though?

David Shaw

Am surprised 'David Shaw' never made the list!

LiviuX

Nothing but english speakers bloggers. In asia some blogs have more trafic than big sites in europe or america.
Comments are closed.