The Problogger Story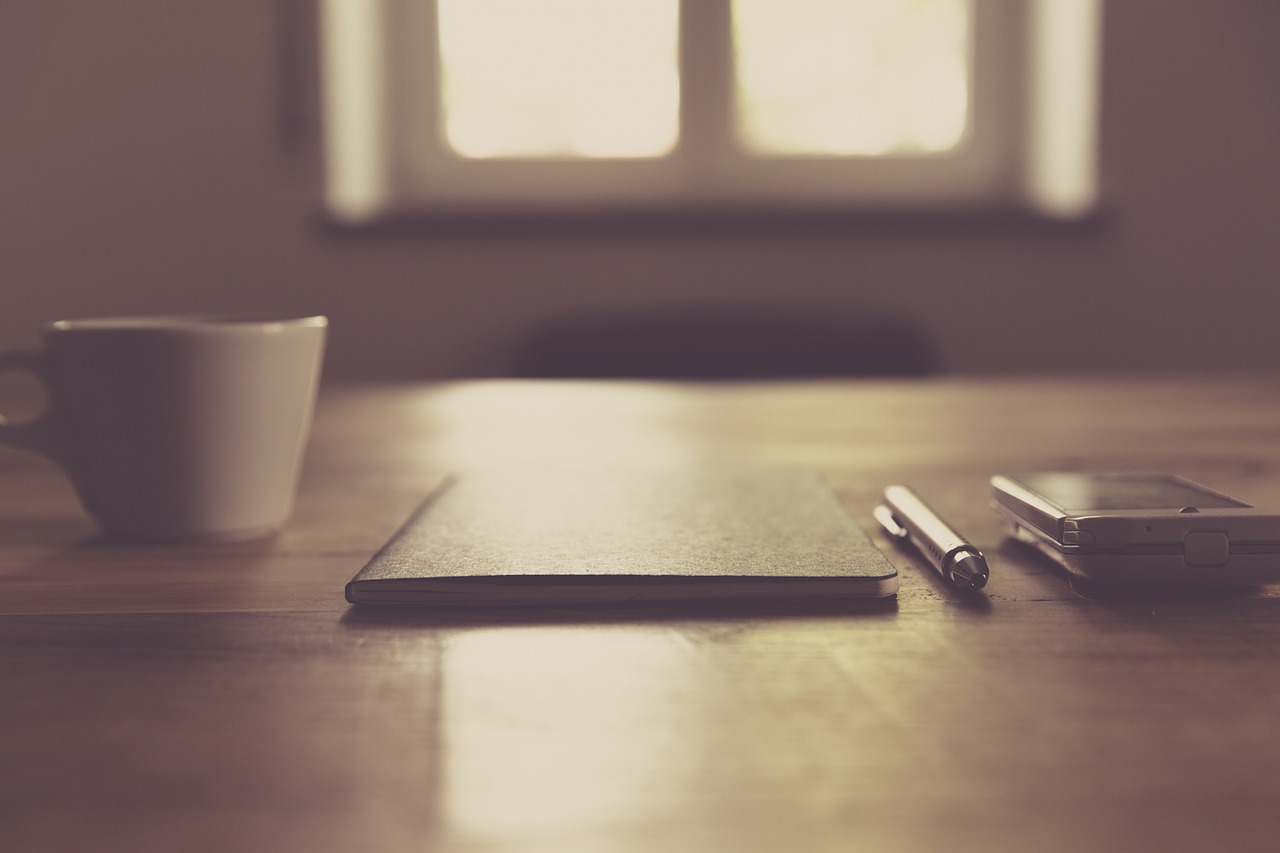 Yesterday I came across a really interesting presentation from Darren Rowse, owner of Problogger.net. Darren was one of the first people to blog professionally, and he was the very first one to write about it.
On the video below you'll watch him talk about his journey, as well as about following your dreams and making them a reality. It's quite inspiring, so check it out.
Browse all articles on the Blogosphere category
4 Responses to "The Problogger Story"
Donnie Sharma

It is really interesting to listen from one of my darling blogger.I would really say Darren has played a critical role in changing the different way bloggers used to work and raise it to a profession,,, which is demanding today.

Biswajit Nath

Thanks for giving an opportunity to listen from one of my favorite blogger. A great personality indeed. He is inspiring the whole blogsphere with awesome writing skills & knowledge.

Jenny Locke

I admire Darren Rowse and he is so easy to listen to. I have recently had the privilege of listening to him speak at a small gathering in Perth and what he had to say has certainly stayed with me. He is inspiring and humble at the same time.

Josh

Daniel,

Thanks for sharing this one! I would say Darren has played a major role in changing the casual way bloggers used to work and upscale it to a profession, a quite serious one today. I would also like to appreciate the efforts by people like you, John chow, Brian Clark (copy blogger) and many others too who are continuing to share and inspire in the blogsphere..

cheers
Josh
Comments are closed.