The Mashable Story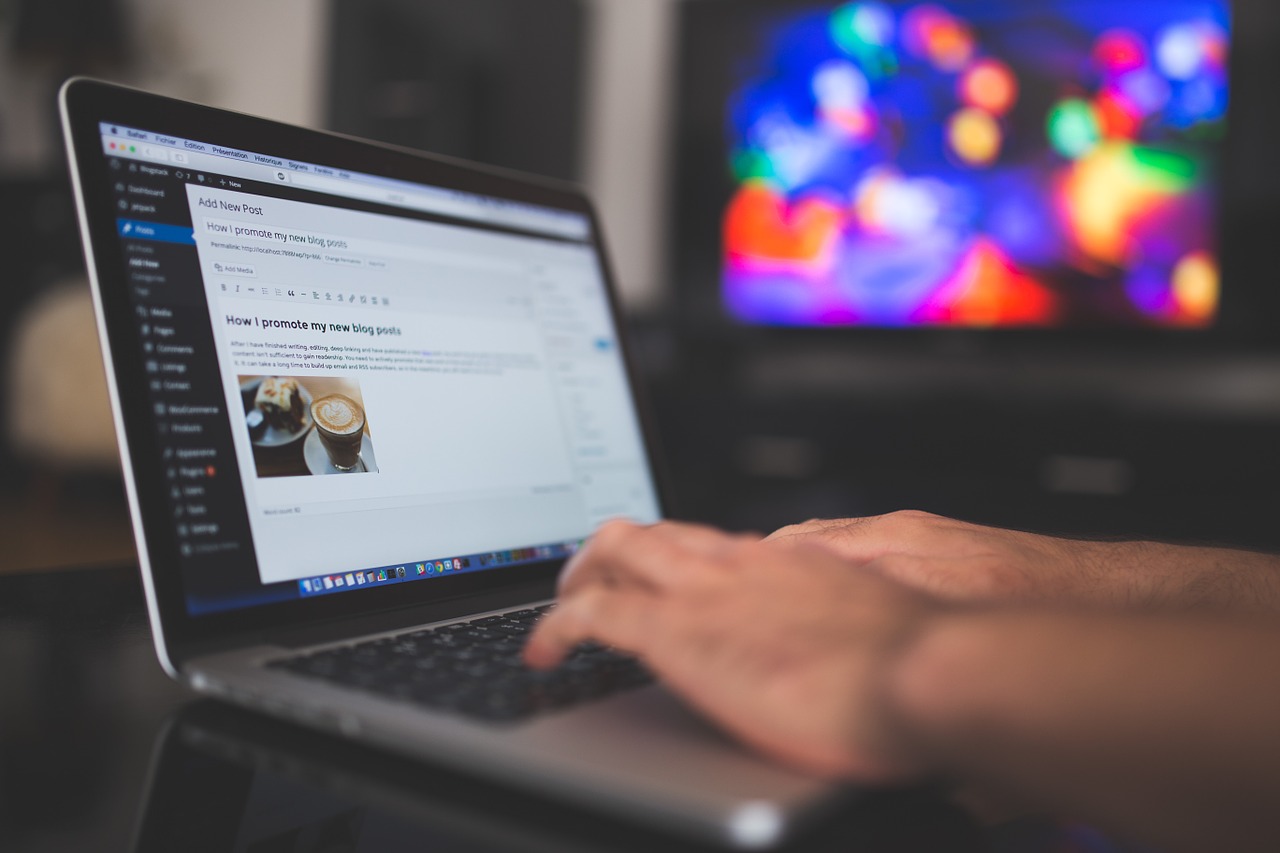 Mashable, as you probably know, is one of the largest (according to some sources the largest) tech blog around. It started as a one-man show, and gradually it grew into a very large online publication.
If you want to get some insights regarding how Pete Cashmore, the founder, transformed his hobby site into such a successful venture you should read an article on the NY Times titled Social Media News Site Gains Clout. Here's a quote:
For Mr. Cashmore, the cause has been explaining how online social connections are fundamentally changing the way people communicate, a concept that prompted him to start Mashable at age 19. Bored by schoolwork, he skipped college and began writing about how people were using technology and the new world of social networking. Because he was fascinated by the way some sites were mashing together maps and data – in particular a combination of Google maps and data from the Chicago Police Department – he named his new blog Mashable.

Soon the blog was generating $3,000 a month in advertising revenue, allowing him to hire another writer.
It's quite an interesting piece, so check it out.
Browse all articles on the Blogosphere category
4 Responses to "The Mashable Story"
jorge jacobo

I guess I am new reading blogs (five months). This is news to me. I love it when I find new stuff. Thanks DBT.

Eric Murphy

I am a big fan of mashable. thanks for the info here.

Mark Aylward

Mashable is in my reader. The amount and quality of information is astounding
Mark

prasad

recently i searched google to find how to convert fb profile into a page,i got first result from Mashable.they are really good at social networking guide.
Comments are closed.