The Key to Solving Any Problem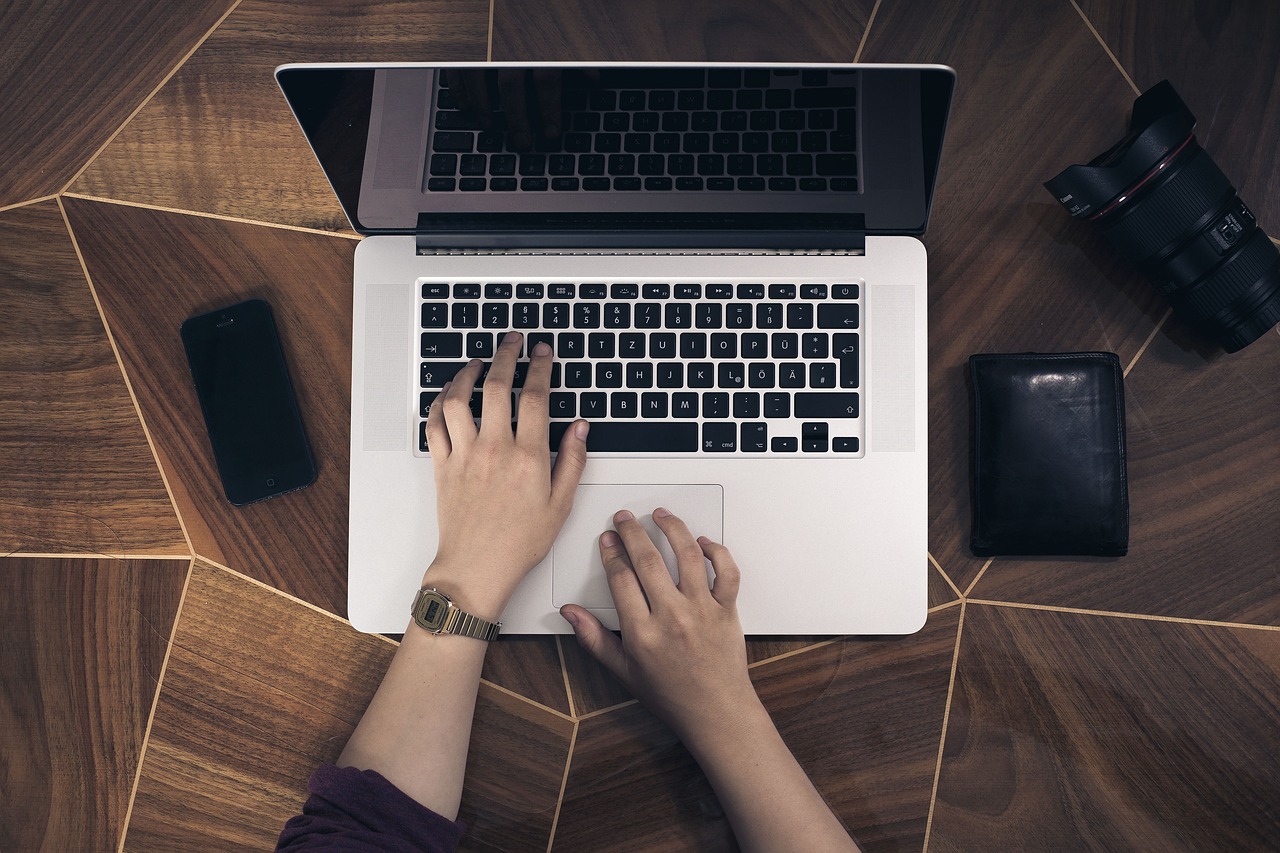 My father is a physicist, and whenever and I had some tough physics problem in my homework I would come to him for help. There is one advice he would give me that I can still remember. He would say: "sketch out the problem and understand what is going on before you try to solve it."
The interesting thing is that this exercise will help you solve pretty much any problem in your life, be it a professional or a personal one.
Why? Because we almost never take the time to analyze and understand our problems before we try to solve them. We think we do, but we don't.
For example, we all go through some kind of financial problem sooner or later. In order to solve it, however, we just "think" about it, maybe before going to sleep, maybe on the commute to work, and then we take a decision. Some of us might talk with other people asking for their opinions, but that is it.
How many of us actually sit down with pen and paper (and a calculator in this case), sketch out the parts involved in the problem and analyze what is going before trying to find the best decision to take? I would guess not many.
Here is another example. Given that you read this blog I am pretty sure you want to make your blog or website popular. But have you ever sit down with pen and paper to sketch out what factors make a blog popular, how they interact together, what kind of strategies you can use in your own case and so on? Again I would guess the vast majority haven't done this.
And keep in mind that the sketching part is essential. When you draw and write things down you basically increase the processing power of your brain, because it becomes much easier to visually the elements involved, to understand how they are related, and to discover new aspects of the problem you hadn't considered forehand.
So remember, whenever you are trying to solve a tough problem, sit down with pen and paper and sketch the parts involved, trying to understand what is going on before you choose the right solution.
Browse all articles on the Strategy category
18 Responses to "The Key to Solving Any Problem"
HP van Duuren

Yes, I usually ask the question:

'What Process
is going on…?'

All the Best,
To your Happy – Blogging – Inspiration,
HP

Web Marketing Tips

Before starting anything I just draw a chart and note down everything which came to my mind. Ideas, problem, solution. After noting it down I arrange them and study them again …

Believe me in this way I can reach at the conclusion which is the best one.

mk akan

great tip..there is power in the written word…what you write down gets done..and solved.

Stylo

You're Dad is absolutely right this is the nice way to get rid from any problem if we did that thing which your dad said to you we will at least find a reasonable way to solve problem.

Julius

I can relate to what you said: Oftentimes, I'd be in bed, thinking of a problem and hoping that the solution would magically pop out of the blue.

This technique of sketching out the solution can indeed help us a lot. I think for most people, this sketch would include charts and lines, and that's all good. I'm not a very visual person though, so for me, I'll use words and outlines more often.

Gary David | Build Your List Fast

Thanks Daniel. I agree that sometimes we need to sketch to have a more clear plan if we want to achieve something. I really find your blog very valuable. What I'm doing before, is to have a goal and take action on it, but I don't have an exact blueprint where I can take a look at, instead I'll just stuck it in my brain. LOL!

regards,

Gary

Pankaj

A general but informative post indeed. When I started my Blog, i did that but then left it. I think that i will have to do it again as I am facing a big problem in Time Management. Blogging is not my primary source of income but I would love to be it primary in due course of time.
Thanks Again!!

alex

Fantastic analogy/ or more life example given there Daniel! Awesome. So true and something I think we ALL need to take on board. It is very similar to relationship advice, they say there are two sides to every story and you should try and see it from their perspective. Stepping outside of the problem by jotting it down can put the issue in an entirely different light, thus helping solve the problem
Great tip and well written. Thanks

Arun Basil Lal

My Dad taught me something similar too – To write down what you have with you (like what is given in the question) and also what you know (like the formula). I still follow the same in college and that helps reaching the solution faster.

Nice post.

secrpa

a typo: "with per and paper"

Lucinda Slater

I'm a visual thinker so I find sketching very useful in helping me see my way round a problem. I can recommend a very good book by Cat Bennett called the Confident Creative, which encourages the power of sketching, drawing and doodling to develop a more intuitive mind. Doing this will help you solve all sorts of problems.

Aditya Kane

I have been grasping with this question for some time now on what is the difference between being knowledgeable and being proactive. I think you have solved it with this post.

Men's Online Magazine

This is very hard for most people because they have a hard time identifying what the problem really is

John

Great advice, and I absolutely agree with how important sketching out a problem can be. I'm an engineer and while my computer does most of the heavy-lifting in my office, a lot of the work would never get started without my whiteboard. As you said, it gets another region of your brain involved, and one that thinks differently. So much like asking another person for their input, it brings a new perspective and additional firepower to your problem-solving.

Keith Davis

Hi Daniel
My maths teacher used to use a similar phrase.
He used to say:
"If you don't know what to do – put down what you know"
In other words set out the problem and all the things you know about it.
Pretty much the same as your dad!

mohsin

Nice post, Certainly there is a difference between thinking about a problem and analyzing it.
Most people confuse thinking with analysis and thus never get their problems solved.
I have faced this issue in my company with my team, and I always amazed why these people can't figure out the solutions themselves.
Today I got the answer that they appear to be thinking about the situation they fail to analyze it.

Web Marketing Tips

That is the difference between people.

If you will invest one hour to analyse the problem than you will save your one day by getting the perfect solution.

Dev | Technshare

Hey Daniel,
Great Post man. These are awesome examples. I think sketching part is something that everyone should do.
Btw. I do sketching part sometimes.

Thanks for sharing this great Post man.
Comments are closed.