The Hosting Plan You Need Depends on Revenues, and Not Only Traffic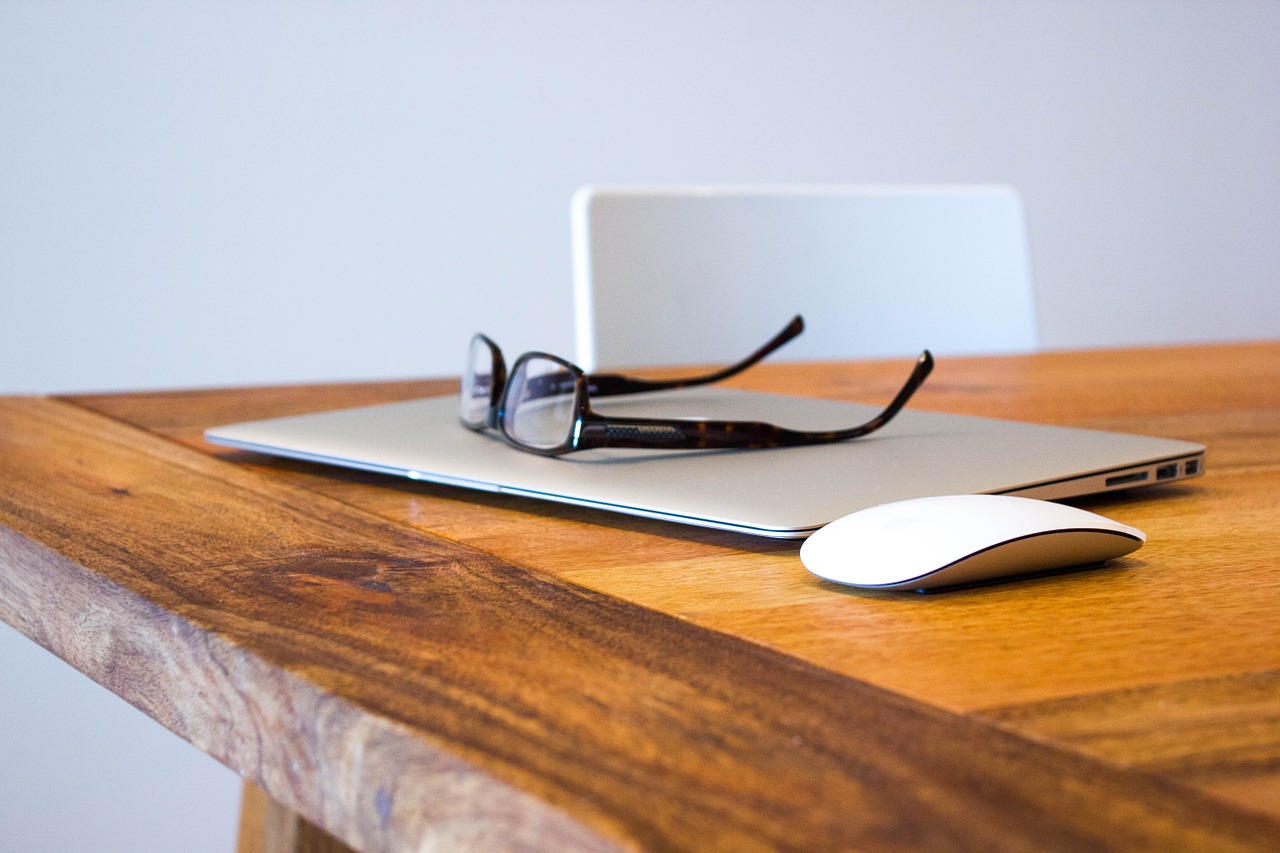 A couple of weeks a friend of mine started complaining about his hosting company. He told me his website is very slow lately, and that many times a week it goes down completely.
Here's how the conversation went more or less:
Me: What hosting plan are you currently using?
My friend: Shared hosting.
Me: Hum. You probably should have upgraded to a dedicated server or at least to a VPS already.
My friend: But my site only gets 5000 visitors per day or so. Do you think I already need a dedicated server?
Me: How much revenues did the site generate this year, and how much do you expect it to generate next year?
My friend: Around $100,000 this year, hoping to reach $300,000 next year.
Me: …
The reason to upgrade to a VPS or to a dedicated server is not only to handle the amount of traffic your site gets. It's also to make your site more stable (on shared hosting the actions of other users affect your site) and more secure.
In fact even if your website has a really small traffic, say 500 visitors a day, you should consider an upgrade as soon as you start making $1000 monthly or so. You can get a decent VPS for as low as $100 monthly, and that would be an investment of only 10% of your revenues, which is reasonable considering the impact that your hosting plan has on your online business as a whole.
Rule of thumb: reached $1000 in monthly revenues? Invest $100 monthly in a decent VPS. Reached $2500 in monthly revenues? Invest $250 monthly in a dedicated server.
Browse all articles on the Software category
14 Responses to "The Hosting Plan You Need Depends on Revenues, and Not Only Traffic"
Angelina

stunning..fabulous post..getting traffic and having hosting plan are really great…!!thankss..!!

Gaurav

Even I upgraded my hosting to VPS thinking it would be better for my site, but there was no increase in traffic and also income remained same, so I shifted back to shared.

Mandy

I myself had the misconception that upgrading to a VPS was primarily for handling high amounts of traffic but reading this it seems like the best course of action for a company if there making that much money

Hang Pham

Thanks for your writing. I am a blogger and I always want to have good traffic for my blog. After reading your writing today, I realize that I will have to change some points for my blog. I also agree with you that traffic and hosting plan is really important. Look forwards to reading more useful articles from you. Great job!

Neha

awesum post and really awesum gantastic points…!!traffic and hosting plan is really important..!!

Victor de Lange

I found the post very insightful. Wanting to create a positive user experience which would lead to increased revenues I upgraded to a VPS because my site was loading too slow on shared hosting.

Shawn Gossman

Great post and valid points! I remember back in the day when hosting wasn't cheap – even remember paying quite a bit of money to register a .com domain name (now they are dramatically cheaper!). But in these times, hosting (any hosting) is pretty cheap compared to the old days. I quickly broke away from shared and got on a VPS. Now I use a dedicated server and I couldn't see myself not using one. Sure, I pay more than $100 a month for it but its all mine and I got a lot of projects! I am getting ready to upgrade it too… will be paying twice as much!

Joseph Lalonde

I'm not sure if I agree with you here. While you should be on a dedicated server if you need more stable webhosting, apparently the shared hosting has done quite well for you friend.

To me, the time to upgrade to dedicated hosting is once your blog has begun to grow rapidly and is seeing some stress on the shared server. No reason to spend unwisely.

Steve B

Should be a no-brainer if you're making that kind of money. I've seen so many businesses doing well, but becoming stagnant, because they won't invest more money into their business.

Raspal Seni

I moved to a good and reliable host recently and am getting very good support from them. I'm even trying them every few days to just check them out on support and get very quick responses.

Just a few days ago, I got an e-mail from pingdom about my site/blog being down for half an hour. I contacted them for the reason, to which their system dept replied it being some network attack on the server I was on (yes, I'm on shared hosting).

I asked them whether going for a higher plan like VPS or dedicated, would lower the chances of such attacks in the future. He honestly explained it wasn't needed and 30 minutes of downtime wasn't worth getting a higher plan. But, he also said there was no guarantee, going with a higher plan would save me of any such attacks in the future. He said the higher plans are a little more secure but not 100% secure.

Victor

It is definitely worth upgrading to a better hosting plan, I have a theme that used to load one of my site's homepage for 10 seconds on a shared hosting account.

Since I upgraded my hosting to a vps the site is loading much faster.

Shawn Hartwell

I've always struggled with the idea of switching from shared hosting, and this post blows any defense out of the water.

I can't believe that someone making such a killing with their website would risk the stability of their server(s) that could cost them so much more in customers!

When, and if, my website(s) reach the revenues you've recommend I will certainly be switching to VPS, and quite frankly, I'll be glad that shared hosting will no longer be a part of my life!

BestofBacklinks

Nice article about choosing the right hosting plan. I also struggled when choosing a hosting plan for my business website. I said to myself that I should choose the cheapest provided the site is online but I have realized that it was a wrong move. I don't want to deal with down times so I am thinking of upgrading my plan thanks to this article. I am going to go for dedicated server.

Monica Womble

I never knew about VPS hosting. Can you tell I'm still fairly new at all of this? But reading informative posts like this is how I learn more and more every day.
Comments are closed.