The Fastest Way to Increase Affiliate Revenue On Your Blog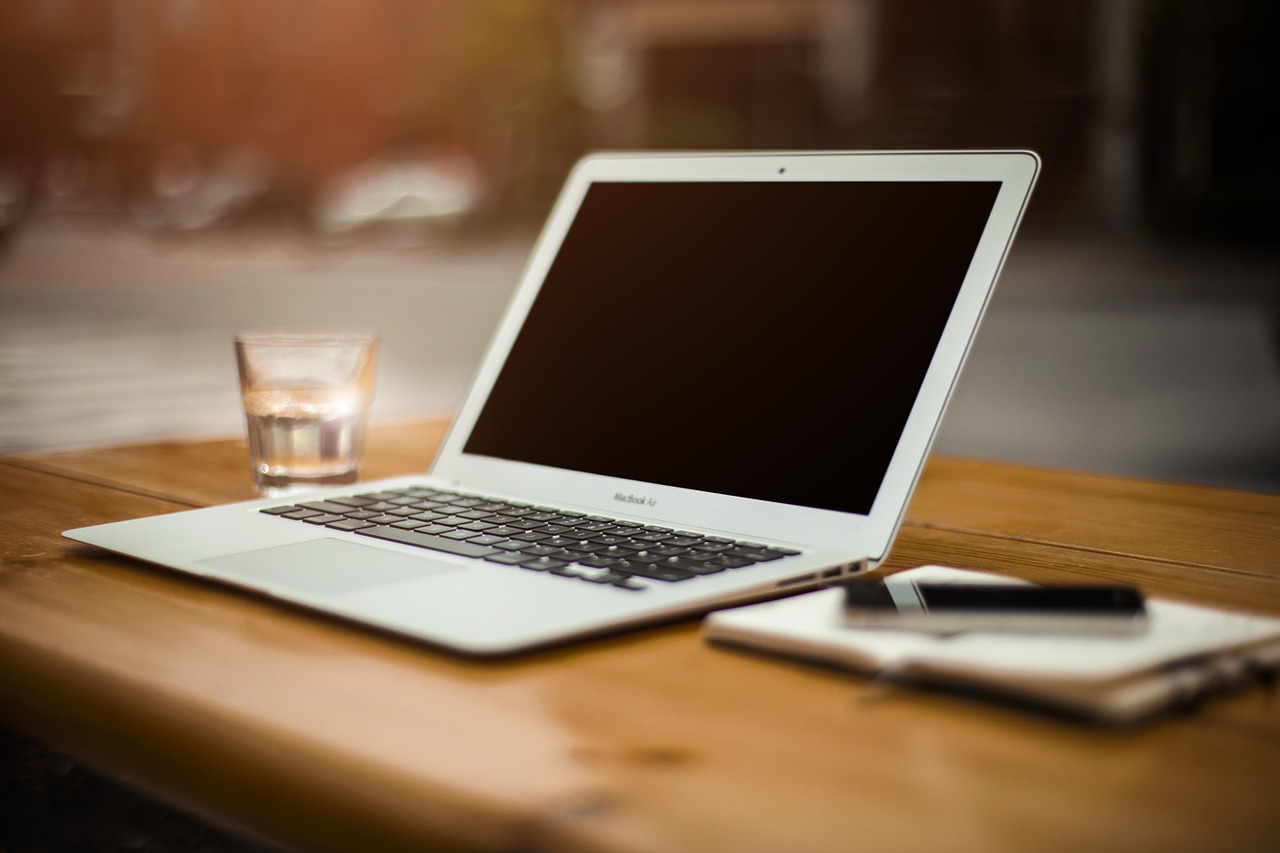 This is a guest post by Geoff. If you want to guest post on this blog, check out the guidelines here.
If you're like me and promote affiliate products on your blog, you're always trying to think of ways to bump up those commission checks. Most people believe the fastest way to increase revenue is to get more visitors or to increase your conversion rate per visitor. But while those two things are very important to your bottom line, they take time. There's a much easier way to increase your profit margin by up to 50% or more. And it hinges on your relationship with your affiliate manager.
Let's look at how to join an affiliate program and set the stage for increasing your blog revenue.
Handling Rejection
To participate in an affiliate program, you have to apply on an advertiser's website or through an affiliate marketplace like Commission Junction. When you apply, you'll quickly learn that most applications are rejected immediately. Personally, I've found a good 75% of my applications are rejected right off the bat. The reason advertising companies do this is to filter out the spammers.
But there is no need to be discouraged by a rejection. It's easy to get accepted, you just need to send a brief email to the affiliate manager and explain why you'd be a good fit. I'd say a single follow-up email gets me accepted into an affiliate program 9 out of 10 times.
A follow-up email is also a great opportunity to establish a relationship with your affiliate manager.
Build a Relationship Right Away
You want to start corresponding with your affiliate manager as early as possible. They hold the key to your financial success. So treat them with respect and consider them a business partner. To find contact details for an affiliate manager just look through the program details and you'll usually find a contact listed. When I join a program I send an introductory email explaining plans for my website and ask if there are any marketing materials that would help me promote their product. If there's a phone number listed I'll even go a step further and call to introduce myself.
Why is this relationship important? Because an affiliate manager can help by:
providing you with content to help sell their products
promoting your website in social media
providing you with expert feedback on your site to help you raise your conversion rate.
raising your commission structure. Which leads me to…
Negotiating Your Commissions
The fastest way to increase your blog revenue is not to get more readers or increase your conversion rate. It's to raise your commission rate!
And the easiest way to raise your commission rate is to ask! Politely and tactfully of course. In fact, if you start out on the right foot with your affiliate manager you may not even have to ask. During an introductory phone call to my very first affiliate manager, he immediately raised my commission payout by 20% and told me to check back with him every few months. And believe me I did. I waited until I showed a little increase in volume (not much mind you) and called back and asked for another bump. He raised my rate again by another 30% without even blinking.
Most affiliate managers are paid based on results, so their goals are very similar to yours. They'll typically have a wide range of payouts they can offer publishers (for example $4-12/lead). They reserve the highest payouts in that range for publishers who generate the most transactions. However, if you make a call and negotiate a bump from just $4 to $5 per lead that's an increase in profits of 25%…. in a single phone call. How long would it take you to drive 25% more traffic to your site or increase your conversion rate by 25%? It takes a lot of work believe me. If you normally make $2000/month in profit, you're now making $2500.
Limit the Number of Programs
Once you have a relationship with your affiliate manager you'll want to show him some results. When you start increasing your volume, he'll have more flexibility to pay you higher commission rates. However, if you participate in multiple affiliate programs within the same niche, your volume in each program will be lower.
For example, say you promoted auto insurance and sent 50 transactions to Geico and 50 transactions to AllState in a given month. If you had only promoted Geico, you might have be able to send them all 100 transactions. If you want to get approved for a higher commission rate, you're better off with all of your transactions in a single program. Higher volume can also help you get bonuses. And some affiliate programs will offer bonus payments for as little as 10 transactions in a month.
Of course it's still a good idea to be approved for several related affiliate programs. You just don't have to promote all of them. Companies frequently discontinue programs or change their terms, so it's good to have a fallback advertiser just in case.
About the Author: Geoff blogs about life as an entrepreneur, managing and monetizing blogs, and finding people to help you do it all. His website is called Don't Do It Yourself: How to find and hire the right freelancer.
Browse all articles on the Monetize category
7 Responses to "The Fastest Way to Increase Affiliate Revenue On Your Blog"
Yatra

I agree with point no 3

techtikus

Yes introducing yourself and proving that you are trustworthy and can perform makes it easier to gain access to affiliate programs. As for me I've made it a habit to always reply to my affiliate managers to build relationships with them. But for now I haven't got any special commission rates yet. Maybe it's time for me to ask them 'nicely' haha.

Jamie Northrup

This is probably the easiest yet most overlooked way to increase revenue for affiliate marketeers, I have spoke to my affiliate managers before but usually it's because they initiated contact, but now I think I will check in with them every once in a while.

Thanks for sharing Geoff.

Daniel

Nice article, Geoff.

I am not doing affiliates at present, though, I would agree that building a strong relationship with the Manager of whatever program you chose, would be a wise choice.

What you said about negotiating a decent commission rate is sensible advice, considering how you can have tons of traffic without making a decent income.

At least if you have negotiated decent rates for the affiliates, and you do get a few customers, all that hard work behind the scenes generating traffic to your site won't have been in vain.

sokun

Great post, i'll have to think about negotiating my commission. I think it's a big factor as it determines how much we'll get paid at the end of the day.

Alan Tay

Often, Internet Marketers write about tips on how to do a better affiliate marketing but never states about the relationship with the affiliate manager, or very seldom. I find this piece of article is useful. I started contacting the affiliate manager few days back before this article published and it is good to know who you are working with. I was able to gain some sponsorship from them to help me out in promoting my site. Relationship, or should I say Networking is the key to any successful business.

Missy

Hi, Geoff:

I would say tip number three "limit the number of programs" to be a good first step in increasing affiliate revenue. I did this for a site of mine and my sales went through the roof, simply because I took the time to really figure out the best way to market and promote that ONE program.

Good advice. Hopefully others are paying attention.

Cheers,
Missy Diaz
iGiftBlog.com
Comments are closed.