The Fastest Way to Find Blogs that Want Your Guest Post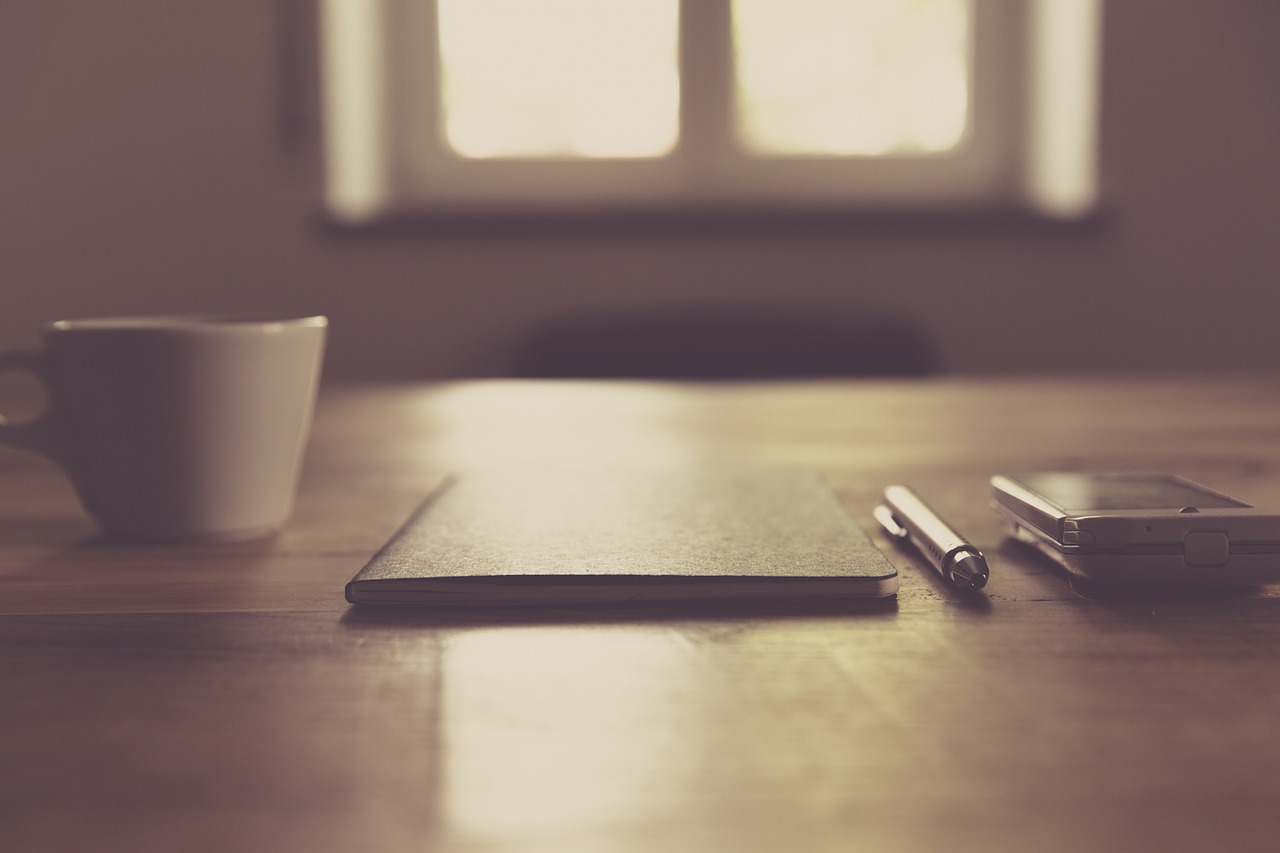 Every guest posting guide recommends searching Google for blogs that accept guest posts. This works, but is slow and most blogs don't have a specific "Submit your guest blogs here!" page. Other guides recommend looking at competitor's backlinks to find posts, which is also slow and cluttered with many other links.
The key is to be extremely specific in your searches. Search by competitor, not a topic. This works great for B2B content marketing campaigns, where there may not be industry blogs to post on. For example, search for:
competitor "guest post" -site:competitor.com
[Name of competitor's director of marketing] "guest post" -site:competitor.com
For non-business terms, the same principle applies. Be specific:
topicwebsite.com "guest post" (posts that talk about sites similar to yours)
[Name of topic thought leader] "guest post"
Create 20-30 of these searches and you'll quickly put together a list of on-target websites that accept guest posts (it's how I found DailyBlogTips). And when applying, remember to these tips for making sure your guest post is accepted.
The goal of this technique isn't to find every place you could post, it's to be much more efficient in your search so you have more time for writing. Every result of these searches should be a blog interested in what you have to say. Happy searching!
James Paden is a programmer and marketer for Instrumental, the application monitoring platform. His goal is to automate his entire life, and failing that (which he is), at least make life as efficient as possible.
Browse all articles on the Promotion category
8 Responses to "The Fastest Way to Find Blogs that Want Your Guest Post"
George Terfani

I think this in an interesting tip to give a try:
guest posting is very important, i want to underline one thing:
often blogs that offer guest posting are invaded by spammer, it is important to deny this, by filtering manually all comments.

A blog that accepts guest posting, and DoFollow guest posting, is a blog more visited than other ones, so can produce more money trough advertising!

Derrick

Definitely going to apply this strategy for competitors outside of our market. Thanks for the tips!

David K

I agree best initial seo strategy is to try to get backlinks on the same high PR sites as competitors. I left my industry competitors in the dust long ago as they have few backlinks and either 0-1 good backlinks. My main competitors now are blog sites such as starting your own business in the industry to make money and it is hard to compete with them, even though I have the exact match domain names. Will keep trying!

Rajnish Kumar

That was a clever trick, this will make the guest posting very easy for small bloggers like me.

Sridhar Kesaraju

Hi,
Thanks for the tips. I am going to use these tips to find my niche competitors and guest posts. I was not knowing this search string before. Now I can find them very easily.

Once again thanks for the useful tips and keep posting these kind of effective tips.

Sridhar Kesaraju

Pallab Kayal

Great post. Some of us believe that guest posting is dead but it isn't. Guest posting on other blogs is such a great pathway to make a relationship with fellow bloggers. Blogging needs lots of hard work and pure dedication and having a strong bonding with other bloggers will surely help every blogger to pursue their dreams.

One again thanks for sharing this with us. Keep writing. Waiting for your next posts.

Have a good day!

Abhay

Hi ,
This is a very impressive post indeed. I guess you have put lot of efforts to produce this post and its very useful for me and other bloggers as well.
Thanks for sharing such an excellent post.

SoftwareJourney

Wow really informative post. Really answered a question I've been wondering about.

As a new blogger I'm always told to guest post but finding where to guest post (considering that this is my first real writing experience) is quite the challenge.

Thanks again for the post really gives me hope 🙂
Comments are closed.