The Best Of Daily Blog Tips in 2010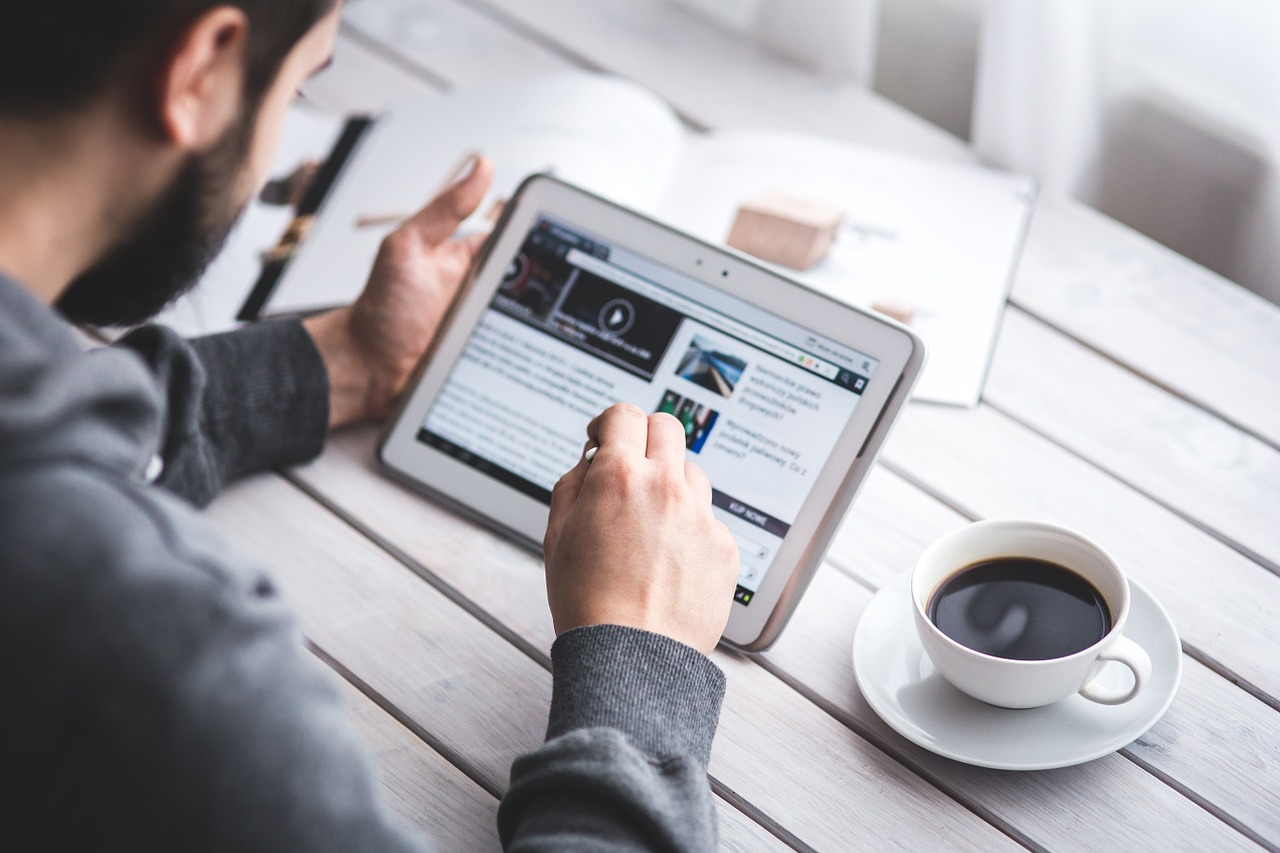 Another year is in the can, and as usual I am creating a list with the most popular posts I published in 2010. Make sure to check them out if you missed some, and a happy 2011 to every one!
The Blog Post Checklist: How many times have you published a post, only to find out you forgot to proofread and that many typos slipped through? What about when the links you included are broken, when you used the wrong keywords, or when you forgot to optimize the post title?
10 Ways to Get Your Comments Blocked or Deleted: Leaving comments on other blogs is one of the most efficient ways to promote your own blog, and to network with fellow readers and blog owners. Given the rise of blog spam, however, getting your comments approved is not as easy as it sounds.
15 Things I Wish I Knew When I Started Blogging: I built my first blog back in 2005, and today a large part of my online income is generated from my blogs. Over these years I made many mistakes and figured some things out. Below you'll find 15 of them.
Interview: 12 Top Online Entrepreneurs Share How Hard They Work: I strongly believe that behind every successful person there is a huge amount of hard work, and that is why I am always interested in learning how long and how hard other entrepreneurs work (maybe to confirm that I am not the only one crazy out there….).
What Is Success?: This past weekend I was browsing through my RSS reader, and I came across an interesting post titled What is success? Impact. The author is basically questioning what should be considered success (on a professional level), and he comes to the conclusion that success should be measured as the positive impact his work will have upon the lives of other people.
15 Tips For Those Who Want to Make Money Online: If you are hoping for some kind of 'secret' or 'magic pill', I am sorry but you will not find it within this post. In fact, I can assure you that you will not find it anywhere else on the Internet either. However, that doesn't spell doom and surely doesn't mean that you will never be able to achieve your goal of making money online. While there are no secrets or magic pills, there are tips and points that can help you in your journey.
Top 10 Tips to Sell Your Website or Blog on Flippa: If you are planning to buy or sell a website, you probably already heard about Flippa. It is the largest online marketplace for websites. Most people who list a website for sale there, however, end up selling it for peanuts (e.g., $100), or not selling at all.
5 Reasons Why You Should Respond To Every Comment: If you enable comments on your blog (which I'm sure most of you do), then you obviously want your readers to interact by leaving comments after your post. Then why, I ask, does it usually end up being a one-sided conversation?
What Is Bounce Rate?: Today I was going to write about why new websites can display very misleading bounce rates, but I realized I had never covered the bounce rate concept before, so I'll stick to the basics today, and expand on the topic over the coming weeks.
10 Things Bloggers Should NOT Do: Every now and then I will see a list of things bloggers should do, but I notice people are not that inclined to do what they are asked to do, while they pay more attention to things they should NOT do. That is why I decided to create the list below.
What If I Had $1,500 To Start My Blog?: First of all I would recommend you to spend part of that money purchasing a good domain name. As a rule of thumb, look for something with 2 words, a .com extension, and with some branding potential.
5 Reasons to Take A Break From Your Blog: Approximately three months ago, I had a personal loss in my family. As a result of that loss, I took a much-needed break from blogging. It ended up being about two months of posting nothing to my blog, or anyone else's, for that matter.
Browse all articles on the General category
16 Responses to "The Best Of Daily Blog Tips in 2010"
Web Marketing Tips

you have provided us the quota of whole month.

Would love to read this on coming weeknds.

Sachin

this is very useful post which sums up the whole year…just bookmarked..thanks

Mir Imran Elahi

You are right.I've bookmarked many posts of this site.

Joshu Thomas

Excellent one!! great compilation.

cheers
Josh

Web Marketing Tips

i think daniel have not added many other post as well which were my favourite.

Yoichi

Hey Dan,

"15 Things I Wish I Knew When I Started Blogging" and "Interview: 12 Top Online Entrepreneurs Share How Hard They Work" are probably the most helpful blog that I read out of that list! Especially the "15 things" was pretty funny because I read that after figuring it all out myself when I could have better prepared myself from the start if I had read your post. The interviews were also inspiring for me, as I am in the process of building a business online myself. I can relate to some of their experiences and that helps me to keep on keeping on! Thanks for posting helpful info!

Happy New Year!
Yoichi

Handoko Tantra

this is what I like about you Dan, because you always do the evaluation and summarizes the articles that are most useful and valuable during the previous year on this new year

So help and reminder me to focus on my goal. Happy New Year 2011 and Cheers.:)

Bob Bessette

Hi Daniel,

Thanks for allowing me to guest post on your blog and I am excited and honored to have made your Best of 2010!

Best,
Bob

sandipan@inkjam

There is always a lot to learn. Thanks for the links and Happy New Year to you too.

Dinesh @ DailyBlogMoney

Your blog is one of my favorite blog where I can learn something about blogging.
It helped me to become a successful blogger.

Thanks for the great work and keep it up in new year too.

Happy New Year Daniel.

Vivek Parmar

thanks for a great roundup.
Happy New year

Mir Imran Elahi

Thanks Daniel for your nice posts and Happy New Year to you.Keep up your good work.

Web Marketing Tips

hey daniel do yoi have any special plan or outline for the coming whole year ?

Wasim

Nice posts with some useful information for reference

Maaike Quinn

Thanks! I enjoyed all of these and The Blog Post Checklist is my favorite. Happy New Year to you and keep up the good work!!

Web Marketing Tips

but i think daniel left few other gems as well which should be added here.
Comments are closed.