The Art of Selling Info Products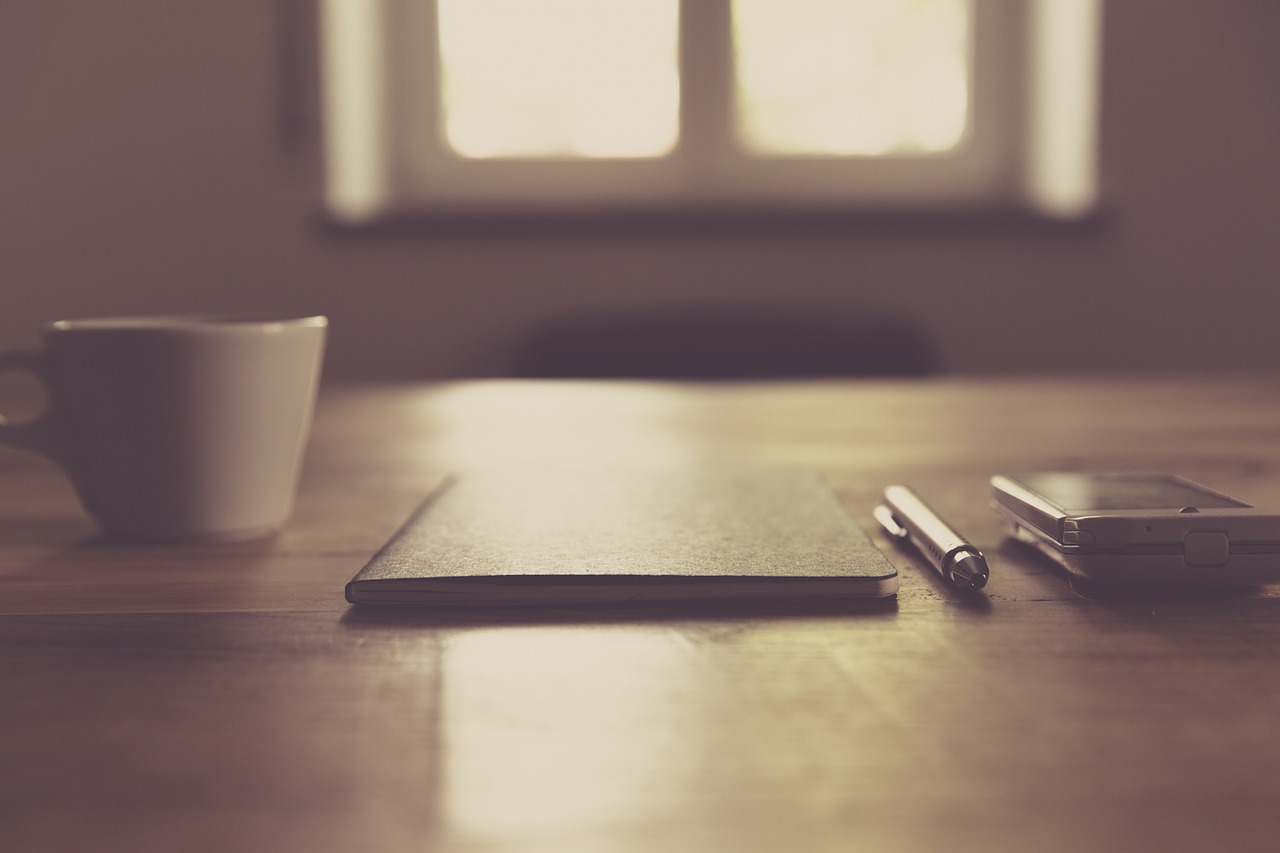 Whether you like it or not, info products are a big part of the digital economy. Ebooks, courses, membership sites, you name it. Same for niches: weight loss, dating, making money, personal development, investing, so on and so forth.
Now if you are currently selling an info product or planning to do so, I recommend that you take a look at a post that went up on TechCrunch a couple of days ago, titled How To Make A Million Dollars With A Hot Dog Cart.
Written by James Altucher, one of my favorite authors, it starts with the story of a 17-year-old entrepreneur who apparently is killing it with his startup. That first part alone would make the post worth a read, but on the second part you'll find a chat/interview with a guy that has sold millions of dollars with info products.
Here's a quote from the article:
"What's the website?"

"Oh gosh, it was so long ago I can't remember. One sec." I heard Perry yelling in the background and someone yelled back at him.

"Hotdogcartprofits.com was one of the sites we set up," he said. "I wrote a 5,000-word sales letter and then I just bought the phrase on Google 'I want to start a hot dog cart,' and for every $200 I spent on Google I made $1000 so I kept doing it and upping the buy."

"That simple?"

"I'm a big believer in the Warren Buffett saying: 'Instead of climbing 30 foot walls I'd rather find 2 foot walls and step over them all day.' So that's what I did."

"Isn't a 5,000-word sales letter too long? Who on the Internet can read that?"

"The kind of person who will buy your product! I tested this all out. I videotaped a thousand people going through the website to see how they did it and I tested out different variations. You know how much my sales went down when I shortened the letter so you didn't have to scroll?"

"How much?"

"85%. It turns out the more time people spend reading your letter, the more psychologically invested they are in it, and then the more likely they are to buy. Here's another big secret: people read the letter from the bottom up."
Interesting huh? So make sure to check both the article and the website where he's selling his product, as you can learn quite a bit by taking a look around as well.
Browse all articles on the Monetize category
8 Responses to "The Art of Selling Info Products"
john spencer

One thing to keep in mind is promoting the "right" info product. First it has to be something that people are searching for. Second, it has to be quality information. If no one is looking for it, its much harder to make a sale. If the product is crap, it may sell for a short spell, then interest in it will disappear.

Ignite SEO

I have a client that does elearning. It is amazing to see how well he does. Really, elearning and info products are great business models. I would encourage others to look into this form of monetization.

Steve

Did you guys read the comments on that TechCrunch article? Sounds like he's a fraudster.

Ferb

Love this so inspiring article. This seems pretty easy but success requires a lot of hard work and this 17 year-old kid is smart – I think he was also putting a lot of hard work in it.

Slavko Desik

So true about the length of the copy. I wrote a workout review scrolling down to something over 5000 words, and once people enter the page it's a "narrowing-focus" moment. They become more and more immersed into the subject, and conversion is going off the roof. Not to talk about CTR on affiliate links 🙂

The page I'm redirecting them to seems to spoil the mood. If I could only had the option to sell the product all by myself. But alas, it is what it is.

Oh, and I have to say this- the last couple of articles are really great. Not the usual vague rhetoric which started to pervade the majority of blogging for blogging sites. Pragmatic and easy to integrate advice. Excellent job my friend! 🙂

VKool

Whenever I think of launching an informational product about making money online, I find that there are much more than just sell whatever you have expertise on. It's really how much you have made and how appealing it is to convince your visitors. If you are making a killing and lauching your own product. Yes, you succeed. On the other hand, even your product is worth much more than the other books offered by more well-known bloggers, he or she succeed but you don't.

Irfan Siddiqui

Several times I have thought of getting into this market and sell some of the products to make some income but fortunately I realized myself that it's not my mean of earning. Anyway, a good art you explained here.

Richard Ng

Hi Daniel,

Cool sharing, will sure to check out the shared article, eventhough I am not in the stage of creating my own info-product yet but it will come… 😉
Comments are closed.