The AdSense Profits Course is Open – 4 Days Only to Join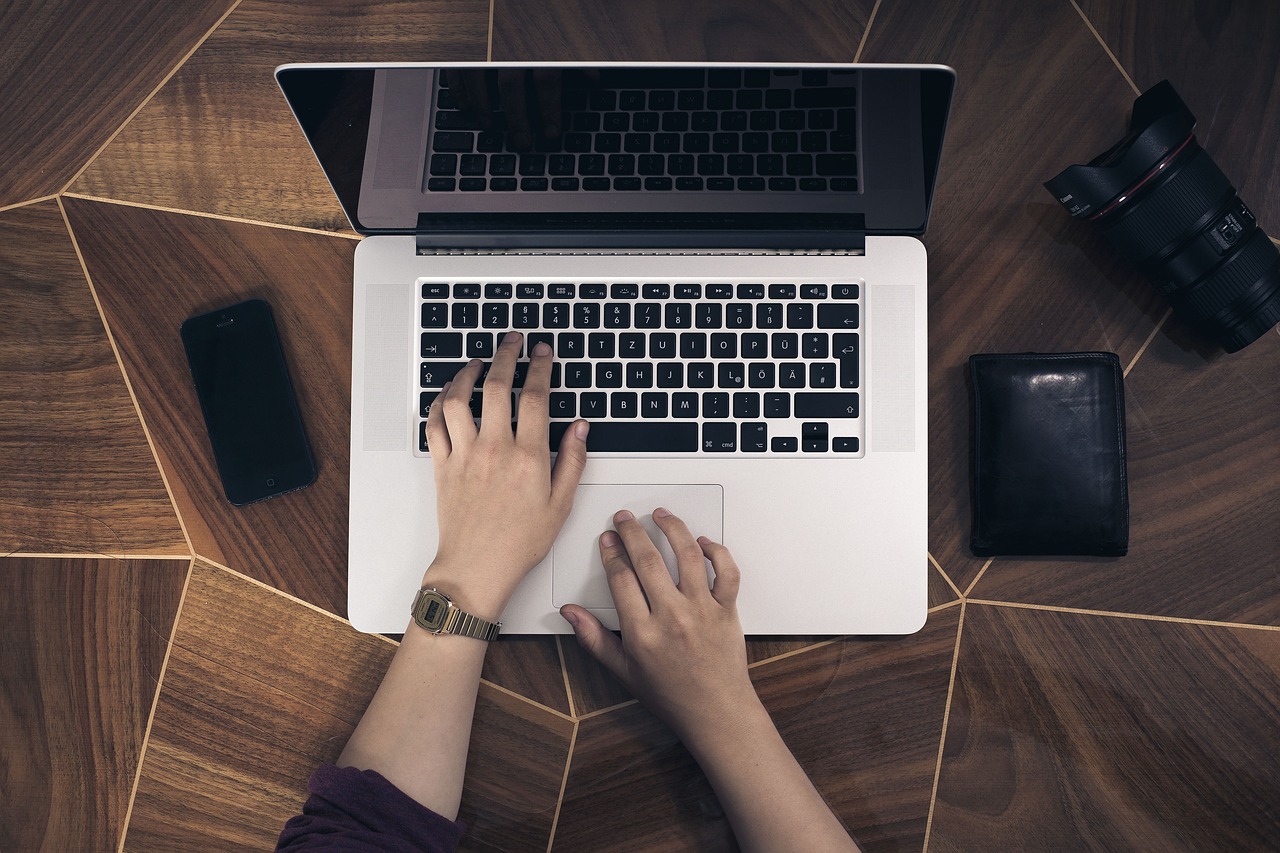 Today I am opening the registrations for the AdSense Profits Course again. The doors will stay open for 4 days only (i.e., until this Friday, midnight GMT), so if you were planning to join make sure to check it out today.
When I created the course last year I was not sure if I would re-launch it or not, but the feedback I got was so positive that I decided to run it at least one more time (so yeah there's a chance I won't be opening it again). Most people who joined the course saw a significant boost in their AdSense earnings and recovered the course fee within weeks of joining. Some went further and managed to increase their AdSense income by 30%, 50%, even 400% in one case. I interviewed some of those students, and if you haven't read the interviews yet below you'll find the links:
The course runs for 6-weeks, and each week you'll get access to a new module, as well as to a list of assigned tasks you are supposed to complete. The modules are:
AdSense Basics: Understanding how the program works and what things are supposed to do and not to do.
AdSense Optimization: How to choose the right units, how to position them efficiently, how to format the ads for maximum CTR and so on.
Keyword Research: How to estimate traffic from Google, how to choose profitable keywords, how to develop a better content strategy for your websites and so on.
Search Engine Optimization: Everything you need to know about search engines and optimizing your sites for better rankings.
Website Promotion: How to promote your websites and increase your traffic consistently over time.
Buying Websites for AdSense: Where to find the best deals, how to conduct the negotiation, how to tweak the sites once you bought them and so on.
If you want to get your website or blog reviewed you can request it inside the private forum and I'll personally review it for you giving suggestions to improve your AdSense placements, your design and your overall SEO strategy. This was one of the most popular sections last year, and I expect it will be no different this time.
Finally, there's a 60-day money back guarantee, so you can take the whole course, apply the stuff you'll learn, see what results you'll get, and only then decide whether or not you want to keep it. Click here to go to the course page and sign-up (doors stay open until Friday only).
Browse all articles on the Monetize category
8 Responses to "The AdSense Profits Course is Open – 4 Days Only to Join"
Jon

Hey Daniel, did you used to offer a similar course? I seem to remember signing up for a course you had, and I was able to gain access to it by buying a web hosting package you were affiliated with. Is that right, or am I thinking of someone else?

If you did run the course I'm referring to, is this new course significantly different?

Daniel Scocco

@Hassan,

Yes I have a section completely dedicated to getting your website up and running.

Hassan

Hello,

The course sounds interesting. But I have a question.

What if I don't have my own website yet, but I'm planing to create it during the course? will this course be suitable for me?

(Please answer me before the course registration close)

Eddie Gear

Hi Daniel,

I've got the course and finding it very interesting, do let me know if you want me to write about the course being offered on my blog. I have a very focused audience and might help you get in more customers.

Santel

I am happy after joining the course, especially the first optional module that in fact you should name it something as a must-read module because it contains a lot of good information for us to look back what we have missed to create a good content and build a good network.

I was all alone by myself and now I think all I think to do now is building the network.

Thank for re-open this course, since many years I was looking for such a specific course for Adsense.

CypherHackz

I've joined this course. Can't wait to read the next module next week. 🙂

Daniel

Sounds like a great course, Daniel.

I need to build up my site and make a number of improvements, before I would benefit from such a program.

Like many others, I am curious as to the cost of the course.

I have made a rough estimate, going by reference to participants making more than the cost of the course in profit.

Therefore, we are looking at three to four figures.

Mark

I could use some help with my AdSense earnings, so I'll check it out. My problem as many others, I suspect, is the lack of targeted traffic, so I wonder if the course can help with that.
Comments are closed.