Testing with a 728×90 CPM Banner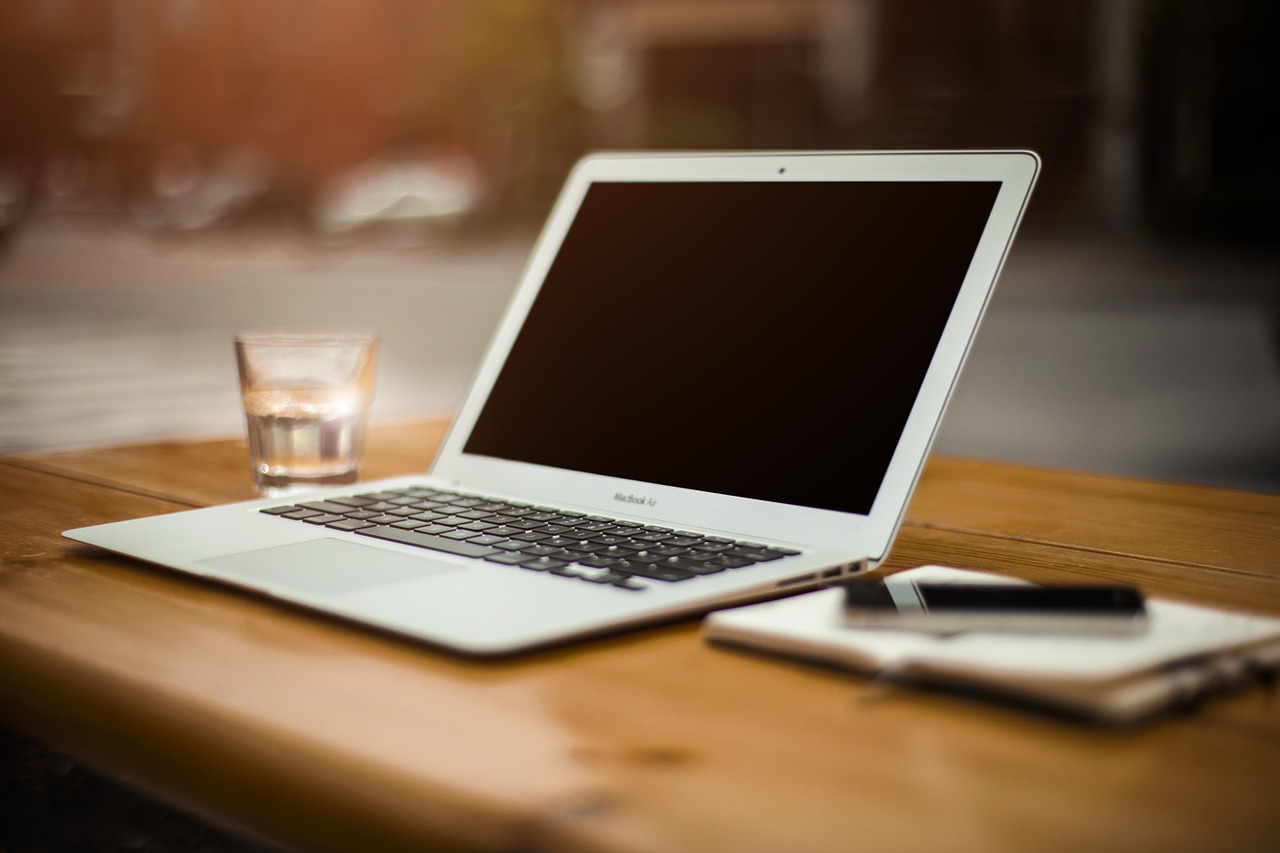 If you pay a visit to the website today you will notice that I have added a 728×90 banner on the header. I know it is not looking pretty, but it is just a test period.
I will leave it there for one week, to measure both how many real page impressions I am getting daily (web analytics services all distort the numbers), and what kind of eCPM I would get with the banner. If the results are good, I will probably be redesigning the blog soon to be able to integrate the banner more smoothly. If the results are not that good, I will just leave it out.
I always tell you guys to test, test and test, and that is what I am doing here as well. I will keep you updated on how the banner works out.
Browse all articles on the Monetize category
58 Responses to "Testing with a 728×90 CPM Banner"
Daniel Scocco

@Life Is Colorful, very few CPM networks use the 468×60 one.

eGruve.com

I am curious to know the findings

Life is Colourful

Did you give thought to 468×60 banner than the larger one? It might be accommodated very well in the new design. It would also not take up separate space above the header where as 728×90 would love to have it's own space and pushes the content down by 90 pixels.

Just my 2 cents.

Ben

Glad that your at least giving it a shot and would like to see how it actually performs. Personally, I think it would like better below your menu and above the categories and butting up to the beginning of the sponsors.

Angel Cuala

I think the banner is attractive enough and very inviting. However, I also think that it is not advisable to put one on the header since the readers might get tempted to visit it, and forget to go back to your blog to read your posts.

But then, you have tons of followers so I suppose you will not have a problem.

Good luck to your test, and hope you can make a separate post about the result.

Saurav

Doesnt look good…….

Pink Ink

Oops. Did I just reply to the wrong thread? 🙂

Erik

Could be my connection, but the 125x125s are timing out but one. I think the banner doesn't look so bad the way it is now. Granted, redesigning the theme to incorporate it a little more would be a good idea, though.

Analyst

I have been also motivated by you and was trying the advertisement blocks on my web site and found that large rectangle image/text advt was performing well when placed in the right side bar. regards

Pink Ink

I keep up with comments by leaving them "Mark as unread" in my email (I do subscribe to my blog).

TechZoomIn

Hey Daniel,

Site look will get damaged because of that.. this is my personal feeling as a visitor 🙂

But if you redesign theme, then it may look good….

Rick

Are those Adsense ads in the left sidebar new too?

Daniel Scocco

@James, LOL 🙂

James Madara

I wondered what ever happened to Kenny G.

Daniel Scocco

Well guys keep in mind it is just a test. If I decide to keep using it I will redesign the header around the banner.

Adam Pieniazek

Well, David, your impression will still count so you're still helping Daniel even though you're not seeing the ad!

Daniel, it doesn't look too bad…good luck!

David Bradley

You're right to say it doesn't look pretty…I've blacklisted the source with Adblock, so it's gone now anyway (sorry)

Adam – Creadiv.com

I have had very little success with the 728 ad. It seems most people are blind to it anymore, but then again I wasn't getting very many page views at the time. I am anxious to see how it works for you.

Adam

Hussein

I also have no a 728×90 banner in my blog 😀 How I wish that will give better conversion.

Daniel Scocco

@Martin and Jay, well there are some affiliate banners filling the inventory, but I won't count those.

Ted

I don't think it looks all that bad.

Daniel Scocco

@Martin and Jay, those are CPM ads not CPC. Clicks don't affect the performance.

Jay Tillery

@Martin

This was my exact thought.

Martin

Now that you've written a post about it, aren't you concerned that people might click on it, and thus affect the results of your testing by artificially increasing the click-count?

Cecil

I meant for each ad. I'm not that good with code. I could so it but it would be all hacked up and prob not look good. I guess I will have to trust this for now. The person I was working with for coding my site got really busy and was taking to long to get back to me so I chose the plug-in.

Rajaie AlKorani

Actually, I don't think that it looks that bad. Maybe you could add a little "X" icon in the top right corner so we can close it.

Chris

Thank goodness for adblock 😀

Daniel Scocco

@Danny Cooper, it is centered.

@Cecil, you can hard code it yourself, just put the image tag directly.

Cecil

I'm testing out the 125×125 plug in on my site now. But I don't know if I can trust it. I would like to get someone to hard code the ads on my site so I can use openx to track the clicks. The plugin, if the numbers are right, seems to be doing really well.

Danny Cooper

You could of at least centred it!
Comments are closed.