Test Driving New Topics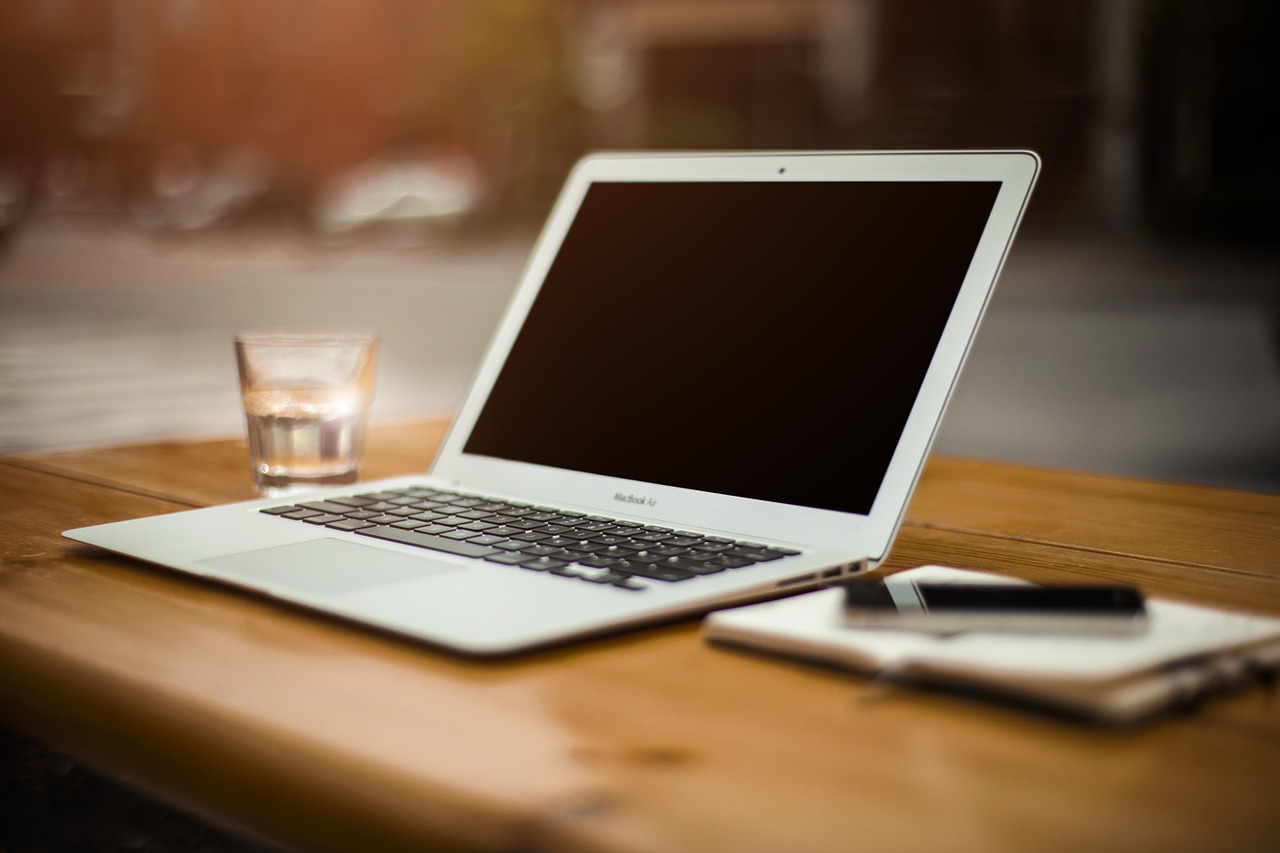 People change over time. As they change, so do their interests. For example, if you had asked me about personal finance a year ago, I would have given you a blank stare. Nowadays, though, it's a topic at the forefront of my feed reader.
Naturally, as your interests change, you might be tempted to start blogging on the new flavor of the week, possibly even to the exclusion of old passions that have since waned. Should you fight the urge? How will your readers react if you suddenly change topics? Is there any way to know if your interest will stay strong in the long term?
First and foremost, unless you have a very general or personal blog, you probably shouldn't start posting the new subject to it. If it's possible to spin the topic in such a way as to be relevant, that might work, but don't suddenly spring off-topic material on loyal subscribers. According to ProBlogger, changing focus was the fourth most common reason why readers unsubscribed from a blog.
Instead, consider giving the new topic a test drive. Email some choice blogs that deal with the niche in question and ask if they will allow you to submit guest posts. If you can get a full-credit link back to your own site, you'll still be promoting it through linking.
Alternately, you can start a whole new blog. The trick here is not to commit yourself; just post whenever inspiration strikes and see where it goes. You can always include a link in the blogroll back to your main site.
Both methods have the advantage of indirectly promoting your main blog without diluting its topical focus. That way you can test the waters safely. You may find that you have the drive and interest to make a real success of a new blog. On the other hand, you may find that your interest isn't as strong as it seemed at first. In either event, you haven't ruined your primary blog to get the answer.
Browse all articles on the Writing Content category
14 Responses to "Test Driving New Topics"
forexguy

Hello All,

I am new here and just wanted to introduc myself.

I have a few questions but I will first search for the answers before asking them just in case they have been asnwered.

THanks!

Gummidiplydig

Hello folks, I just went akross this awesome forum through google and I like the especialy this form. I really like the design and the team does its job verry good.
I´m Andrew and I´m pleased to be here 🙂

Greetings

admin_papa

Good Day

Just wanted to share my new experience.

If your Windows XP fails to start due to an error corresponding to missing HAL.DLL, invalid Boot.ini or any other important system boot files you can fix this by using the XP installation CD. Just boot from your XP Setup CD and enter the Recovery Console. Then run "attrib -H -R -S" on the C:\Boot.ini file and delete it. Launch "Bootcfg /Rebuild" and then Fixboot

Cheers,
Carl

SEO Genius

Great article, something i have done slightly however trying to keep on topic i have tried to relate each of my topics back to my main one. Trying to interlink topics and make clear a relationship between each topic is always a good idea.

appakidexpesk

I search library in internet. Can something advise?

oOgerryOo

Hello,
I'm Gerald.

Just saying hi – I'm new.

Earth Painter

pop.1and1.compop.1and1.compop.1and1.compop.1and1.com.pop.1and1.compop.1and1.com.pop.1and1.com
pop.1and1.compop.1and1.compop.1and1.compop.1and1.com

pop.1and1.com

xztheericzx

i'm eric. joining a couple boards and looking
forward to participating. hehe unless i get
too distracted!

eric

veronicaflowers

hi,

i thought i'd say hello to everyone. i'm new here.

veronica

Horses

Great!
Thanx for tip!

The Buxr Widget

Another great insight! I might be reaching here, but I listen I've been listening to Howard Stern over the years and he's created content based on what HE thought was funny… Not necessarily his audience. WHat I'm trying to say is, if you just expand for the sake of expanding content.. it's bad.. otherwise FULL speed ahead with new topics!

Kevin

I've went the opposite way. I used to work in the finance industry and did all my exams etc so I was in touch with what was happening. Now it's not something i really check up on 🙂

Egonitron

Great point. It's very easy to get off-topic. I started Egonitron.com as a personal blog, but it sort of morphed into a tech/blogger/SEO blog because that's what I'm most interested in, and I believe that's why I have the RSS readers that I do. All backlinks are from tech sites, so I just focus on that. Even though it started as a personal blog, I hesitate in writing about anything else, due to the fear of losing loyal readers. I guess I just have to start another blog to write about other stuff =)

Danielle B.

This was a great tip…which is why I have two blogs. I did have three…but the third did not 'test drive' as well as I had hoped…then again, I did not 'commit' as much time as I do my main blog. I still have the third one on the back burner…for the topic is one I love..the psychology of human behavior 😉
Comments are closed.