Tell Google your Preferred Domain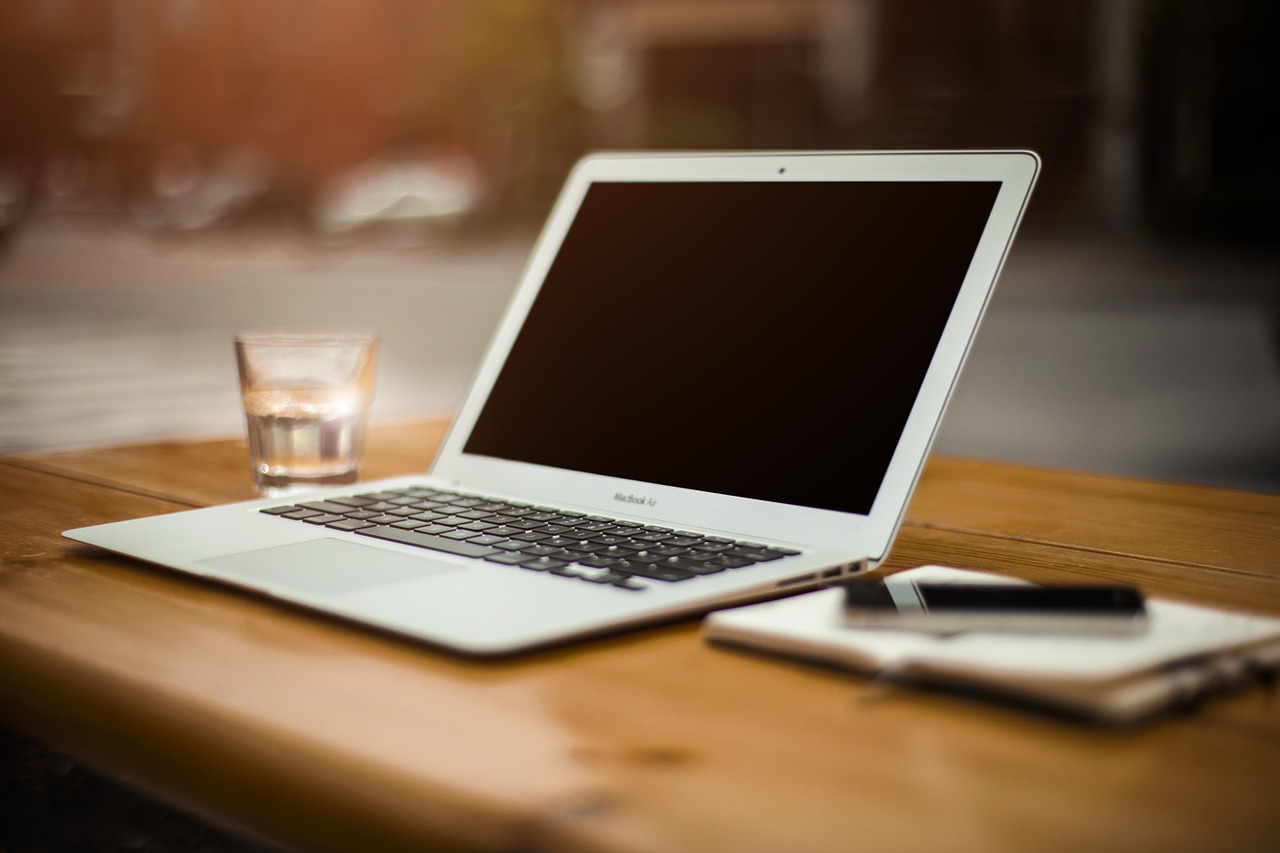 Sometime ago I wrote an article titled "WWW or no-WWW" where I explained that most sites can be accessed either through "http://www.domain.com" or "http://domain.com". Leaving both domain versions working is not optimal because it might split your backlink count and consequently damage your search engine rankings.
Apart from setting a "301 Redirect" you can also use a Google featured called Webmaster Tools to inform Google about what domain version you prefer. This will make sure that Google handles the backlink count correctly and also that the right version will be displayed on search results.
Here is a quote from Google's help center:
The preferred domain is the one that you would liked used to index your site's pages (sometimes this is referred to as the canonical domain). Links may point to your site using both the www and non-www versions of the URL (for instance, http://www.example.com and http://example.com). The preferred domain is the version that you want used for your site in the search results. Once you tell us your preferred domain name, it may help us determine PageRank for your site more accurately.
Via: John Chow
Browse all articles on the Domain Names category
15 Responses to "Tell Google your Preferred Domain"
raj

i have a blog which i made using google blogger is it possible to remove the .blogspot thing from the address????
please help me

Nouman

I think that using preferred and non-preferred domains matters a lot becuase it help in back links and search ranking as well.

gaus surahman

I am lucky enough that I use drupal as my blogging platform. It's htaccess supports this kind of redirection natively. Yet this google webmaster tools is the easiest workaround you can get, if you don't bother about yahoo or other search engines at all 🙂

Daily Good Tips

Yes, I agree with you because many bloggers often leave the comment with different domain, in a page they use www but in other pages they use without www. This is a mistake. Thanks.

chan

thanks for this tip this helped me to configure in webmasters tool … till now i dint set any option for that .. anyway thanks frnd…

Bang Kritikus

Thanks for your tips

sunny

what are the advantages of using custom domain?

hossein ali nikooravesh

hi all,
i would like to have a post in google search. i mean when some one entered my e-mail or my name then he can see some profiles about me. is that possible?

thanks indeed
hossein

Rob

Does anyone know if this feature in Google Sitemaps works ?? (preferred domain)

Let me know if you have any experience with this – thanks!

Jozsef Papa

I forgot to show you my site address which is http://www.picturesonfabric.com THanks papajoe

Jozsef Papa

My English Is poor but I am good textile craftsman, please see my site.Wery worried paid $60 to google adwords, not one miserable order in a whole week, Dont know what to do. Need help how can I find clients, and what must I do that clents find me.? Thank you, papajoe

Dawud Miracle

Good tip. I knew about 301 Redirect. And I use Google Webmaster Tools, but I hadn't look at the Preferred Domain option yet. Thanks.

Daniel

True, I used this plugin also sometime ago and it was very efficient. In the future I will write a post about setting 301 redirects manually.

Dan

I recommend the WordPress WWW Redirect Plugin for this sort of thing. Installed on all of my blogs! 🙂

Preya

This is a great tip and really easy to do. I use blogger and just got my custom domain, but I'm still trying to figure out how to get the non-www to point to my blog (only the www does); also, now Technorati recognizes the two addresses (custom and blogspot) as two different blogs, which is not a good thing for rankings either.
Comments are closed.