Technorati Launches WTF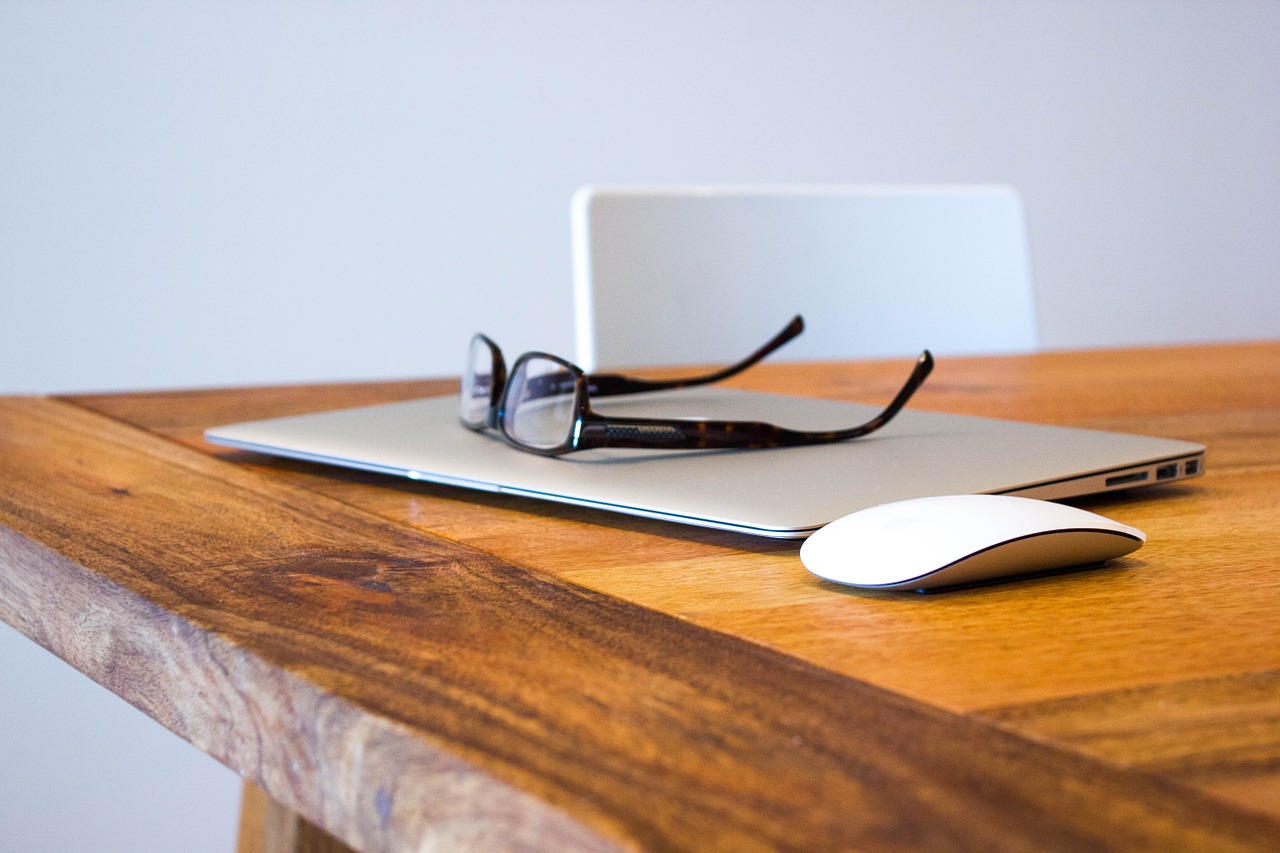 WTF is that you might ask? Well, it is called "Where's the Fire" and it is the newest service from Technorati. The basic idea is to provide a platform for the Technorati community where people can write about hot stories. Users will then vote, determining the stories that will rise and the ones that will sink.
Here is a quote from David Sifry, CEO of Technorati:
But it isn't only about explaining the hot searches or buzziest topics going on in the blogosphere at any moment. You can also write a WTF on any topic that someone would search for, and provide information and resources to them about that topic or subject. So, you might want to write a WTF about yourself or your friends names, or your company (or maybe even your competition!).

If you think that you've got a better explanation than the one that shows up on top of Technorati search results for a term, no worries, just go and write your own, and get your friends to vote for it. WTF uses a special time weighted voting system that means that the most popular recent WTFs will show up on top of the page.
There are still many uncertainties about the service, but should it become popular I think that bloggers can definitely leverage WTF to attract traffic and visibility to their blogs. The voting scheme, for instance, is similar to some social bookmarking sites out there, but when people click on your profile they will automatically discover your blogs.
Browse all articles on the Blogosphere category
2 Responses to "Technorati Launches WTF"
Daniel

I agree, in fact I can say that I belong to the second group 🙂

Well it was more or less a test to see what kind of traffic it can bring.

engtech

Right now the split on WTF content seems to be between Technorati employees trying to provide useful info and various bloggers trying to promote their own posts.
Comments are closed.