TechCrunch Hacked?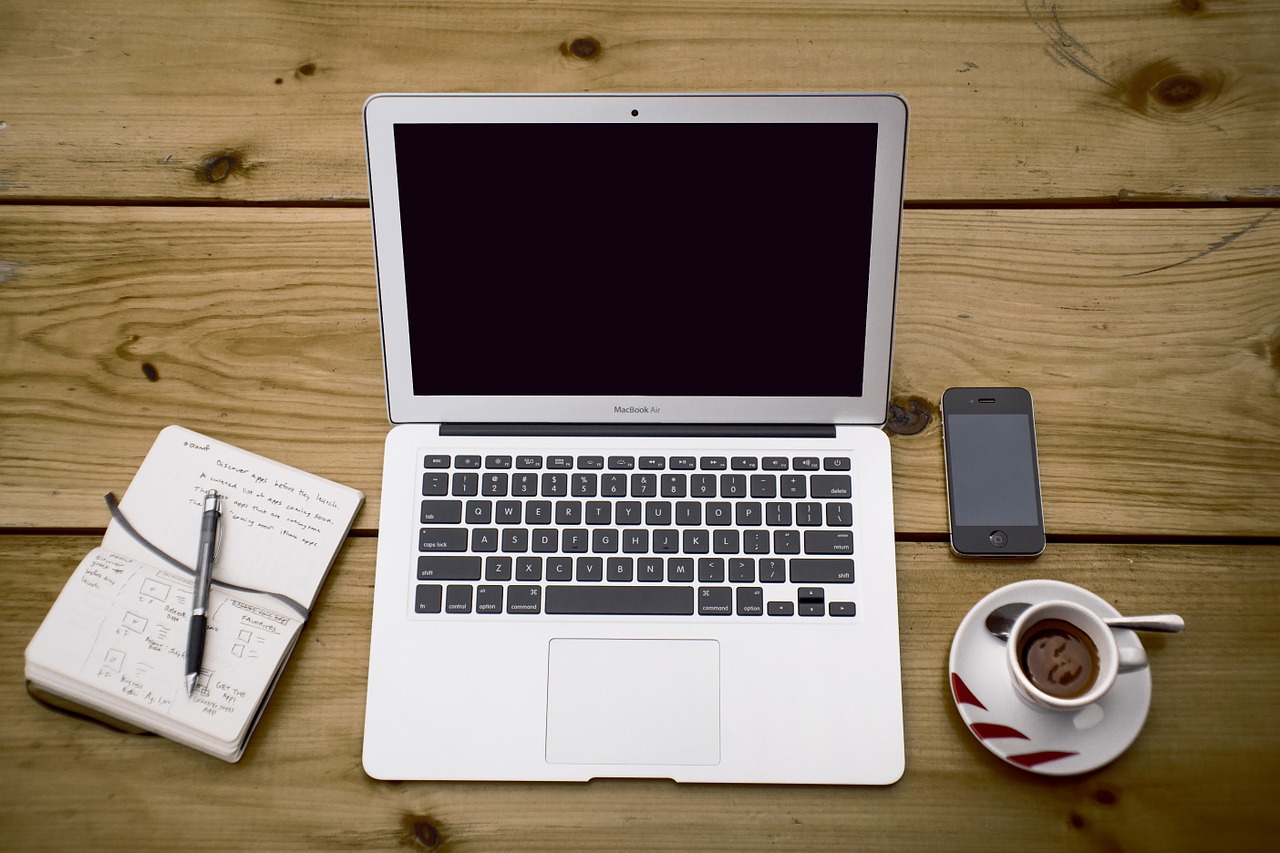 I was browsing through my RSS feed when I came across a curious (to say the list) post from TechCrunch, when they mention they have been hacked.
I figured it could be Michael Arrington jumping the gun on April's Fools again (and setting a new world record at the same time…), but after reading the comments it looks like the most popular tech blog on the web was indeed hacked.
Apparently for some time whoever tried to access TechCrunch.com was redirected to another site. You can get more details from the comments.
The site seems to be working normally now, but it will be interesting to read their follow up on the issue, mainly to understand what kind of vulnerability was exploited.
Browse all articles on the Blogosphere category
15 Responses to "TechCrunch Hacked?"
Net Age | Google SEO

TechCrunch is a big scalp, and some hacker out there has the satisfaction of having hacked TechCrunch. I dislike spammers, a lot, but when we talk about hackers maliciously messing with your work and online income generation there is a criminal aspect to their nefarious deeds that needs serious addressing. Where is the internet police?

More importantly we have to realise that keeping up to date with updates to everything from your antivirus software, operating system software, blogging software through to your pdf reader even, is critical to ensuring your online safety and security. It is a jungle out there!

Muhammad Panji

And now TechCrunch Move to WordPress.com VIP

Jaydip Parikh

Now a days Hackers are very smart. they can enter In any System. Even Google has to say enough for his china office.

Rahul

My site got hacked twice. in past 20 days. I am not happy with it. Do my blog was that popular. No, But i consider myself in better then 60% bloggers or my blog had more vulnerabilities.

Aglo

Great website was sought after by the hackers to get a direct link to them. This favorable traffic gained from such a large web, so that took a lot of response from fans.

mk akan

really scary.if the big guns can get hacked then what can we do?
big question

The Human CpU

No one is safe – they never are. If you start to get more and more traffic built up to your website – you should start building your security system… The risk increase as your popularity increases… But none-the-least a small time company website I run was "hacked" for no real reason except for sport. So you have those little tikes out there who think it's fun to mess with other people's things because they can do it before the age of 7…

reza

really bad news

if that site can be hacked, then nubi site like ours/mine must be more vulnerable

Web Marketing Tips

Within few minutes I am sure all tech lover, bloggers and internet users came to know about this.

That is the impact of TechCrunch.

bee

Oww…that news shocking me…

Dana @ Blogging Update

Yup, it is interesting to find out how and why so we can learn from it.

Free Money Income

@chester

Yeah, sad to say no one is exempted from those hackers. Glad that techcrunch site is back again.

Lakhyajyoti saikia

It is a great blog..So heckers are interested to hack a great site like Tech crunch

Chester

This just proves to show that no one is exempted from these hackers. It is our responsibility to take precautionary measures.

Young

TechCrunch is so popular to get hacked, there are always some hackers like to hack some big websites.
Comments are closed.