Are You Holding Back from Taking Action? Here's How to Get Moving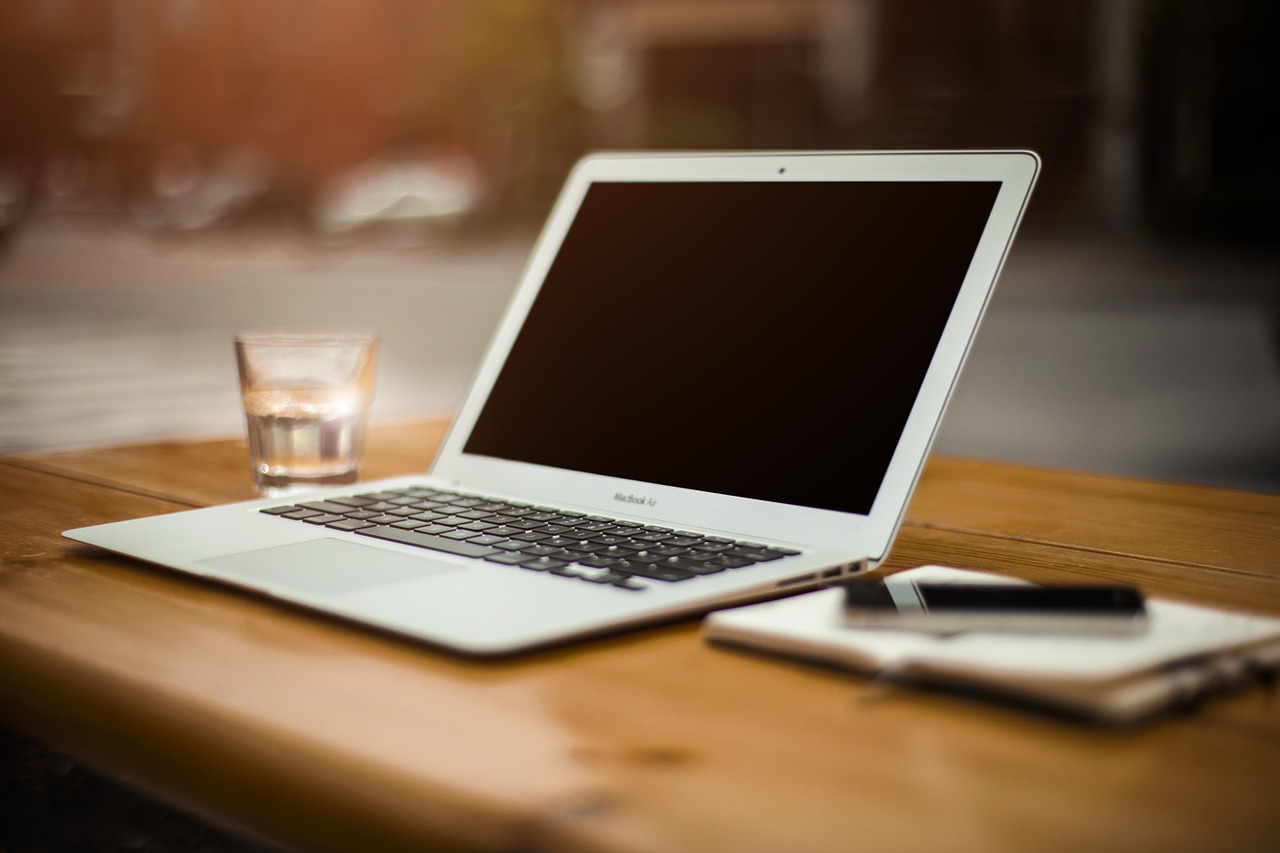 "My biggest problem is action. I know how to do a lot of things, but for some reason I don't 'just start'."
One DailyBlogTips reader wrote this in our survey last month.
Do you have the same difficulty?
Let's take a quick look at some of the causes of this stuck-ness, then go through some ways to get moving.
Problem #1: Too Much Information
Having too much information can cause problems. Like the reader quoted above, you might know a lot about blogging … but you may feel you have to get everything right first time round, so you put off getting started.
Tip: Don't even try to learn everything you need to know before you begin. Learn enough to take the first step – and gather new information and ideas as you move forward.
Problem #2: High Levels of Resistance
In The War of Art, Steven Pressfield talks about "resistance" as a force that stops us moving forward with important goals. It's a natural, normal part of life – but it can be crippling if you let it build up. If you've ever put off a small task (like a phone call) for weeks, you'll know how easy it is to spend much more time worrying about it than doing it.
Tip: Tell yourself "I'll just login to my blog" or similar. Once you get started on a task, resistance magically melts away.
If you feel that you've got enough knowledge to make a start, but you're struggling to take action, try these three ways of getting moving:
#1: Set Yourself a Clear, Short-Term Goal
If your main goal is "build a wildly successful blog", it's very tough to know where to begin. You need a specific, short-term goal, like:
Write one blog post each week this month, and one guest post every two weeks.
Get 100 likes on my Facebook page.
Set up my newsletter landing page and send out one newsletter this month.
#2: Schedule Your Blogging Time
It's very easy to let week after week slip away, with little or no time to work on your blog. Putting a "blogging appointment" in your diary is a great way to keep some time clear, and to make a mental commitment.
When you do this, think about when in the day you're at your best: some people are focused and energetic at 8am; for others, it's 8pm.
#3: Take a Class or Course
A few years ago, I'd lost my motivation for writing fiction – something that I'd loved doing since childhood. I started a Masters course in creative writing, and found that the motivation came straight back. It was easy to take action, too, with weekly classes and regular assignments.
And on that note … Daniel and I are going to be launching Get Blogging very soon. (Look out for an announcement and full details next Monday.)
It's a four-week course designed to help you get your blog up and running, with clear step-by-step instructions to get you past any technical hurdles, strategic advice to help you get things right from the start, and much more.
We're aiming it at DBT readers who've not yet got their blog online, but if you've started work on your blog and are struggling to make much progress, it should help you too.
What are you stuck on this week – and how can we help? Drop a comment below…
Browse all articles on the General category
8 Responses to "Are You Holding Back from Taking Action? Here's How to Get Moving"
Ali Luke

@Ryan — Glad you're feeling better! Don't overdo the writing… 🙂

@Joseph — Great suggestion; I know a lot of bloggers and writers struggle with a lack of confidence. I'll put that on my list of posts to write. Thanks!

@Maxwell — The exercise analogy is spot-on; thanks!

Shawn Gossman

Too much information can indeed overwhelm a blogger! There is one great thing about too much information, though. It gives you options to use the information for more articles. If there is a lot of information to write about, turn it into a fun series for your readers. 🙂 Great post, Ali!

Joseph Lalonde

Problem #1 was my biggest issue for so long. I took in too much information and couldn't get over the overwhelming feeling I had.

When I began to cut back and focus on just one or two things, my focus become much clearer. If only I'd learned this years ago!

maxwell ivey

Hello; Once again you have delivered a solid easy to read post with actionable suggestions. What you said about writing posts sounds like what some people say about going to the gym or getting in a run. they say no matter how unmotivated you feel when you start that by the time you have done five or ten minutes you are ready to push yourself or enjoy a full work out. since working the mind is no different this was a fine analogy. best of luck with the new course. take care, max

Eyram

Start before you are ready. It is only after you start that you will know that you were much more ready than you thought. Things will never get perfect. One way I get to the job if I don't feel adequate to write is to think about what problem I faced about the topic at a certain time. When you start writing, more ideas will flow. However, get one thing done first.

Joseph Anzai

Thanks, great tips. In my case I would say that I'm always worried that it just wont be good enough. I end up gathering more and more information hoping that I will write the best post ever when in reality I have all the information but lack confidence. How about a post on building confidence?

Ryan Biddulph

Hi Ali,

Moving past resistance with a nudge or PUSH makes the difference. After being sick for a week and traveling on a long overnight bus here I am writing.

I feel better. Resistant feelings told me to take it easy but writing posts and leaving comments is a piece of cake, no? 😉 So I write.

Thanks for sharing.

Ryan

Eyram

This is actually the real reason why many people do not make any progress. You actually have to take action before you are ready. Just Do It like Nike advertises.
Comments are closed.