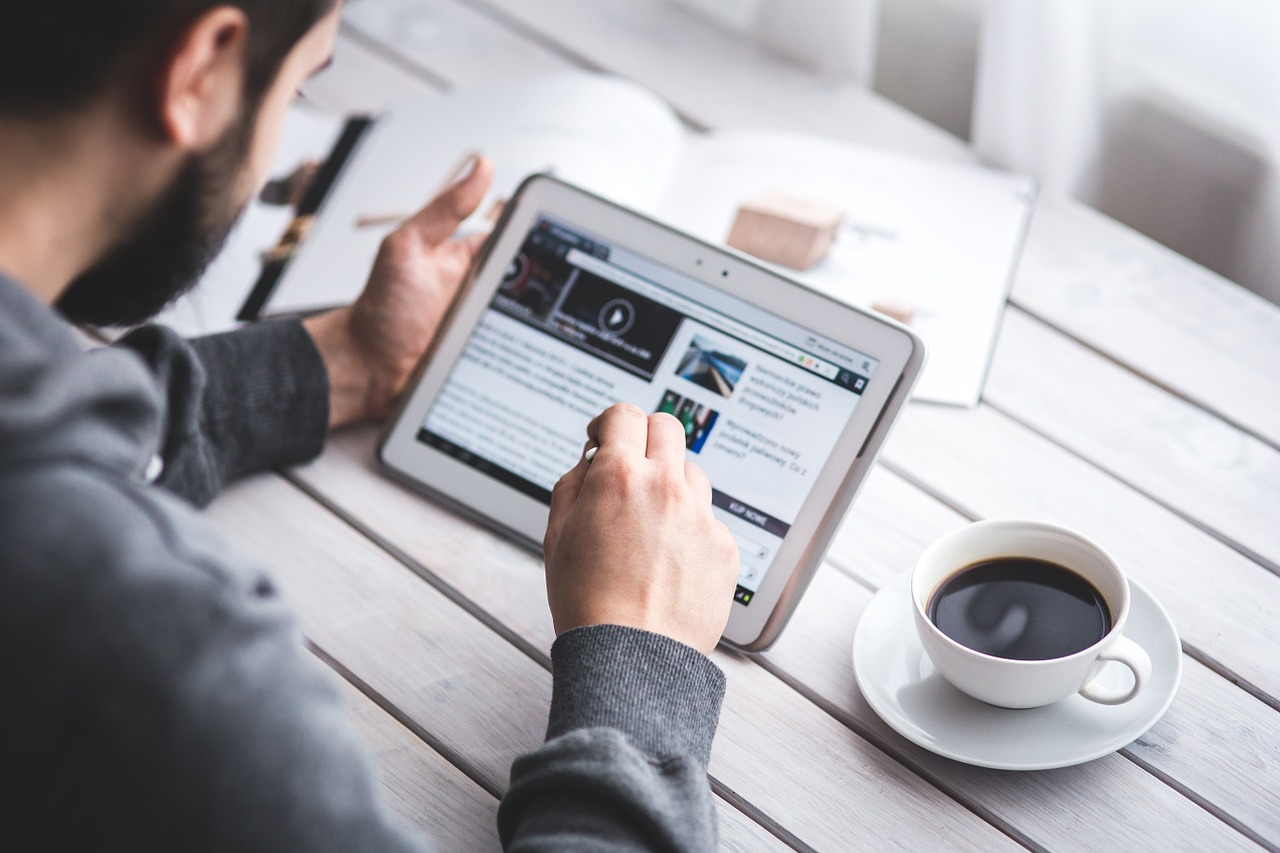 One of the basic principles of personal productivity is to tackle the hardest tasks, the ones you don't want to do, first thing in the morning. If you haven't tried it, you should.
Suppose you are a salesman. Making sales calls is one of the most important things you can do to close deals, but it's also one of the hardest, because you need to "disturb" the person on the other side, and you'll need to hear 20 NOs for every YES you get.
It would be natural for you, therefore, to postpone dealing with the sales calls for as long as possible. The problem with this approach is that on many days you would postpone it so much that you would end up not making the calls at all.
A better approach would be to make all the sales calls first thing in the morning, and make a habit out of it. That way you wouldn't miss the calls a single day.
I used this principle to start reading more. As I mentioned in this post around six months ago I created the goal to read at least 30 pages of a book every day. The problem is that on many days I would leave the reading to be done after I finished work, and if I worked until 9 or 10 pm (which is not unusual) I would be so tired that I would just skip the reading section and go straight to eat something and to sleep.
Then one day I decided I would wake up, take breakfast and then ready my 30 pages straight away. No excuses.
It worked like a charm, and I practically never miss a day.
Bottom line: tackle the hardest tasks first thing in the morning and just be done with it.