Subscribe to Comments is Back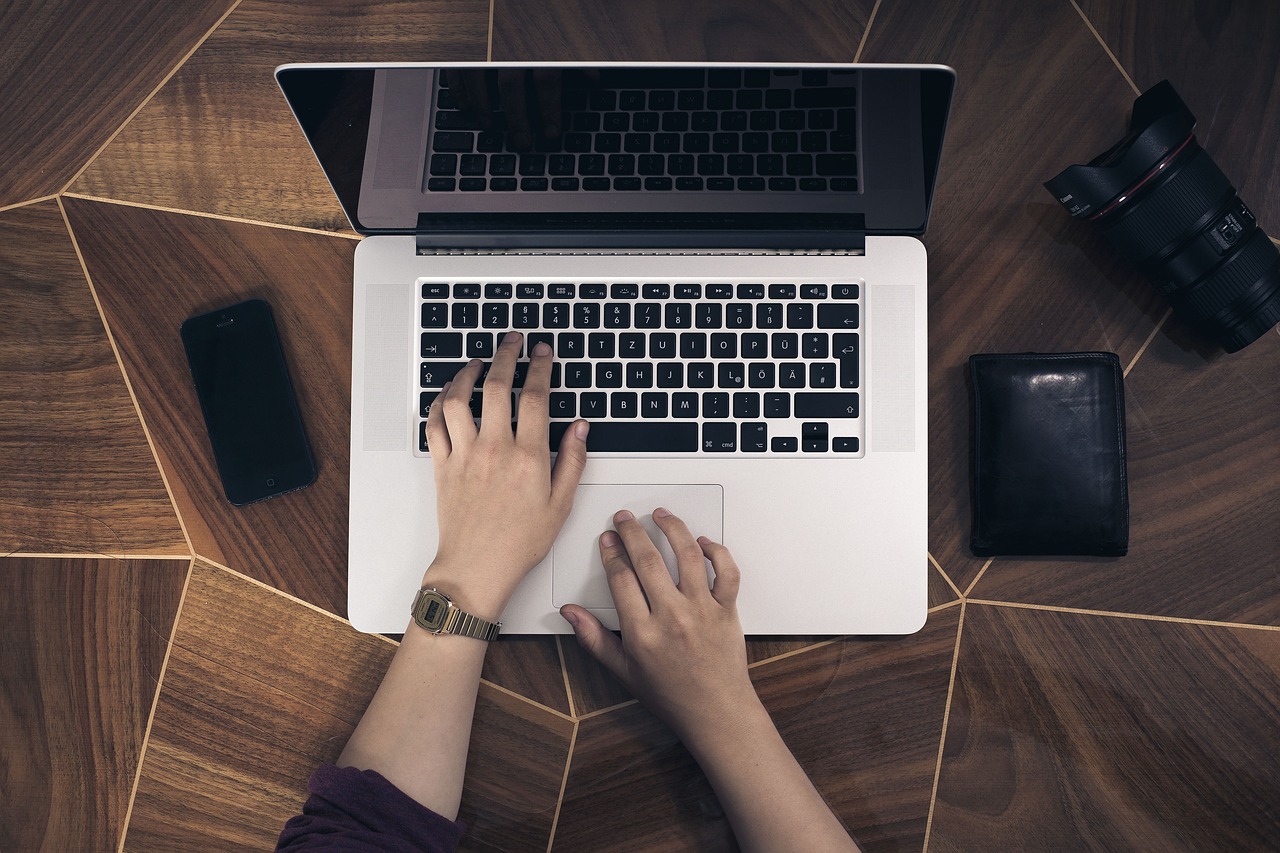 Some months ago I started having problems with the Subscribe to Comments WordPress plugin, and I was forced to remove it from the site.
Recently I discovered that the problem was an incompatible PHP function, and after playing with the code a little bit and think I have solved it.
I just wanted to give a small heads up so that the readers that want to stay tunned with the comments can now tick the little box below the "Submit Comment" button.
Also, if you notice that something is not working (which is not unlikely considering that I put my hands in the code…) let me know and I will try to fix it.
Browse all articles on the General category
12 Responses to "Subscribe to Comments is Back"
S.Pradeep Kumar

The "Subscribe to Comments" plugin not working in my blog. I did two things, customized comments.php file and used some plugin to clean orphaned tables in the database. 🙁

medyum

thanks for sharing…

nice post

medyum

Jamaaludeen Khan

Thanks for letting us know. Once your blog picks up traffic and the comments increase, this plugin becomes essential.

All the best!

Daniel

Might be something related to how the plugin is affecting your template then. Send me an email and we can chat online about it.

Michael Sync

Hi Daniel,

How come I got the comment mail now? I haven't received any other mail…

>>What error are you getting?

I dont get any error.. but i faced the problem in commenting.. posting a comment for the first time is okay.. then, the textbox and button become disable…. i dont know why… sometimes, it lost ajax effect too..

Daniel

Robert, yeah the plugin is pretty reliable, it was a problem related to my own WordPress and theme setup.

Robert Irizarry

Daniel: I'm also curious about the problem you experienced. I've been using Subscribe to Comments for a while and have yet to see or hear of a problem. Was the problem volume related? How did the problem impact your blog?

Daniel

Basically the plugin was calling an inexistent function, so I needed to remove all these calls from the plugin code.

What error are you getting?

Michael Sync

May I know what problem you faced and how you solved that problem?? I'm facing some problems in my comment system… I'm not sure whether it's cuz of plugin or theme..

roamlog

Subscribe to Comments is a wonderful wordpress plugin
Comments are closed.