Steve Jobs Passed Away: Lessons Learned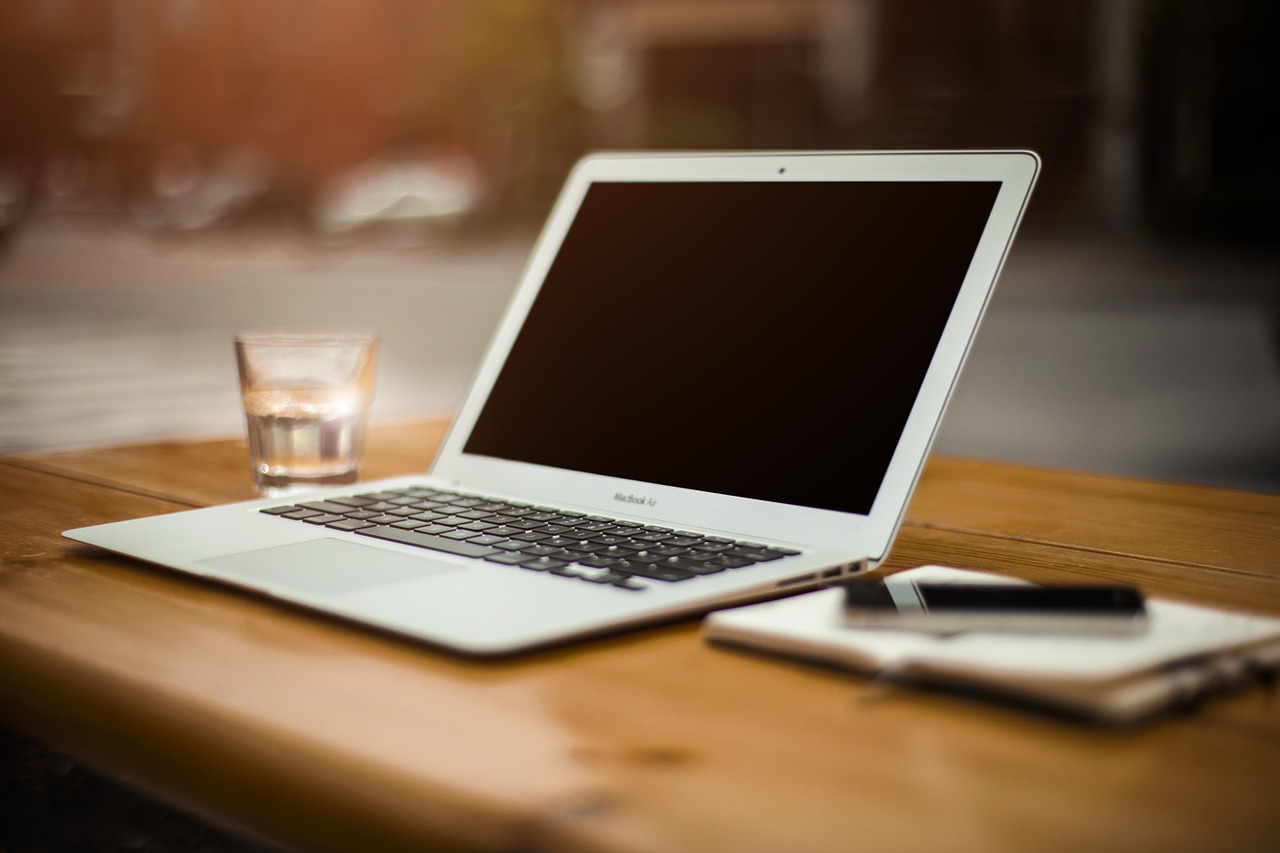 As you certainly heard, Steve Jobs died today. Apple published the following official statement on its website:
"Apple has lost a visionary and creative genius, and the world has lost an amazing human being. Those of us who have been fortunate enough to know and work with Steve have lost a dear friend and an inspiring mentor. Steve leaves behind a company that only he could have built, and his spirit will forever be the foundation of Apple."
While most people are focusing on his death and on what impacts it's going to have on Apple's future, I think we should first pause a bit and try to learn some lessons from him. After all he managed to revolutionize several industries (e.g., computers, music, mobile phones) and he made the tech company he co-founded on his garage the one with the second largest market capitalization in the world.
If you want to learn a bit more about Steve's life and get some advice from the horse's mouth check out the video below, which is a commencement speech he gave in 2005 to a Stanford class.
Whether you are a Mac fan or not, you can't deny Steve Jobs was probably one of the most innovative and successful CEOs and marketers of our time. It's a huge loss for the tech community, but his legacy will remain.
Browse all articles on the Strategy category
11 Responses to "Steve Jobs Passed Away: Lessons Learned"
HP van Duuren

It's a pretty amazing story that first he in a way got 'banned' from his own company, makes you wonder what weird world we live in.

Ritesh @ TechSpacia

he was not only one of the greatest inventor of this time but also he was a great and superb leader.

Andrew Groat

Good to see what you are focusing on the more positive side of this. Whilst it is a tragic thing to happen, we should also be celebrating all the amazing advances he has brought to our world.

Irfan

It was definitely a sad news for all those who love steve as a father, husband, and friend. And also for them who were listening about steve for the first time.

I'll pray, may god rest his soul in peace!

Daniel

He definitely left his own unique mark on the world.

Through his contributions in his area of expertise, the world is a better place for his having been here.

His legacy will live on for many generations to come.

sokun

It was so sad

rakesh

It is one of the greatest lost by the industry. He really inspired us to think beyond the limits and always came as a winner. May god bless his soul and give strength to his family.

Mahesh

I'm not a mac fan but I agree with subhorup, Steve's views on minimalism inspired many web 2.0 designers and UI developers. Frugality and minimalism was cherished all because of apple products. I don't know what holds for apple in future but it's a great loss for world of technology, entrepreneurs and business.

subhorup dasgupta

RIP Steve Jobs! For me, the biggest lesson I have taken away from his life is that of simplicity and frugality. I can still recall the moment when I unpacked my first generation black nano and marveled at the way it was designed and packed.

From the early days of the Mac, Jobs' focus has been on simplicity, minimalism, and frugality – inside, outside and in the packaging and presentation of each of Apple's offerings. He has taken the principles of modern marketing and used them in conjunction with his personal style to deliver product launches and presentations in a truly simple and minimalist style. Even at a product development level, he has eliminated complexity by making himself a single point of approval for all design related decisions. He has established the value that can come even to a profit oriented corporate entity by adopting the principles of frugality and simplicity.

In his death, he leaves behind a great legacy for all who strive to live simply and frugally.

Steve Jobs RIP

No one wants to die. Even people who want to go to heaven don't want to die to get there. And yet death is the destination we all share. No one has ever escaped it. And that is as it should be, because Death is very likely the single best invention of Life. It is Life's change agent. It clears out the old to make way for the new. Right now the new is you, but someday not too long from now, you will gradually become the old and be cleared away. Sorry to be so dramatic, but it is quite true.

Your time is limited, so don't waste it living someone else's life. Don't be trapped by dogma — which is living with the results of other people's thinking. Don't let the noise of others' opinions drown out your own inner voice. And most important, have the courage to follow your heart and intuition. They somehow already know what you truly want to become. Everything else is secondary. – Steve Jobs

Sydney @ Social Dynamics

Eventhough I knew he was sick, I was still stunned to hear about the news today. RIP Steve Jobs, you were quite the innovator. You will truly be missed.
Comments are closed.