SSL Is A Ranking Factor Now. Are You Using It?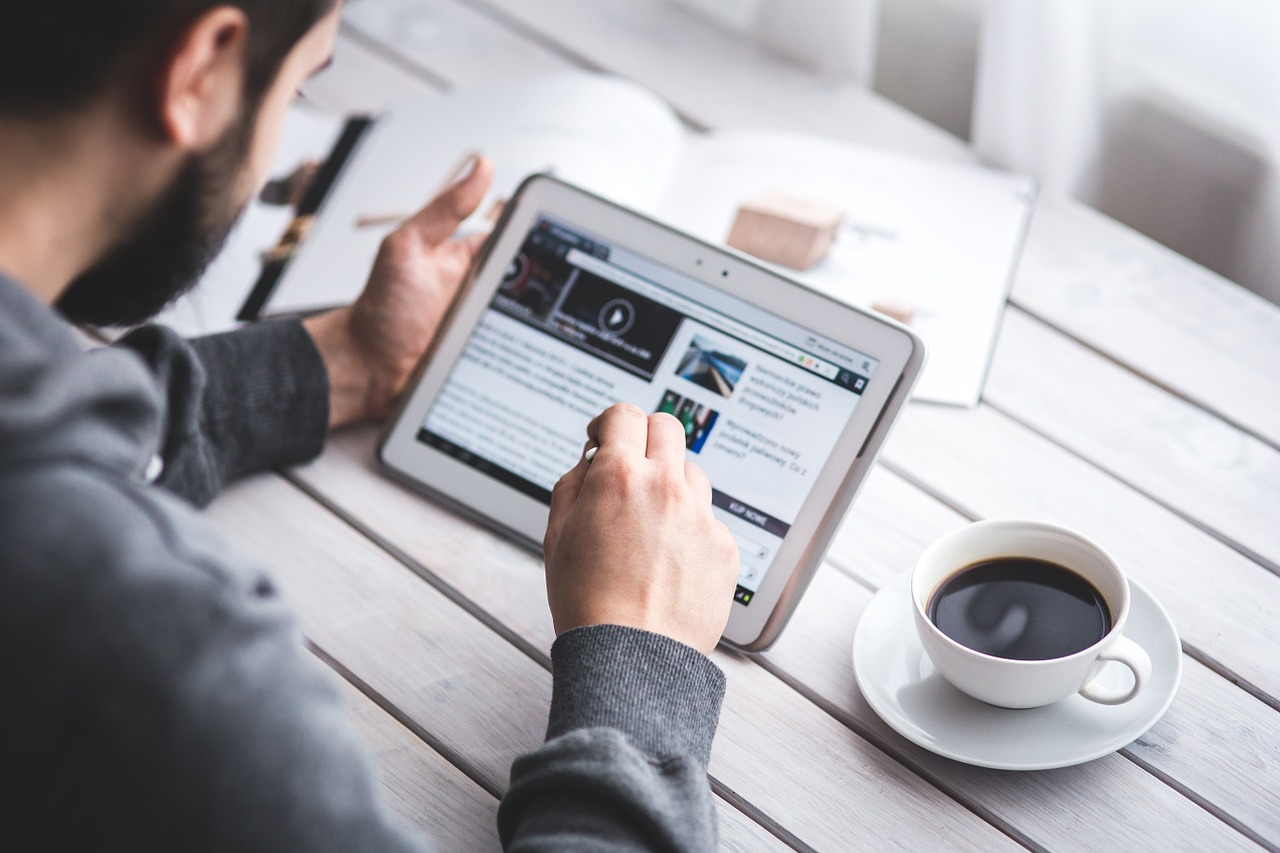 SSL stands for Secure Sockets Layer. It's basically a protocol to cryptograph data sent over the Web (e.g., over the HTTP protocol), making it more secure.
Until a couple of years ago only large websites and online stores used SSL, especially on the payment processing pages.
This picture has been changing quite fast. In fact most established websites and companies today use SSL, not only for payment processing but also for user login, authentication and so on.
Google is a big proponent of SSL, and a couple of months ago it announced that it will start using SSL as a search ranking factor. Here's a quotation from the official announcement:
Beyond our own stuff, we're also working to make the Internet safer more broadly. A big part of that is making sure that websites people access from Google are secure. For instance, we have created resources to help webmasters prevent and fix security breaches on their sites.

We want to go even further. At Google I/O a few months ago, we called for "HTTPS everywhere" on the web.

We've also seen more and more webmasters adopting HTTPS (also known as HTTP over TLS, or Transport Layer Security), on their website, which is encouraging.

For these reasons, over the past few months we've been running tests taking into account whether sites use secure, encrypted connections as a signal in our search ranking algorithms. We've seen positive results, so we're starting to use HTTPS as a ranking signal. For now it's only a very lightweight signal — affecting fewer than 1% of global queries, and carrying less weight than other signals such as high-quality content — while we give webmasters time to switch to HTTPS. But over time, we may decide to strengthen it, because we'd like to encourage all website owners to switch from HTTP to HTTPS to keep everyone safe on the web.
Bottom line: if you care about your search rankings and still don't use an SSL certificate you should probably start planning to get one. I am.
Browse all articles on the SEO category
16 Responses to "SSL Is A Ranking Factor Now. Are You Using It?"
princevinco

SSL is really a technical internet language that newbie may find it difficult to understand. How do one confirm if he/she is using it, and If one is not using it, how do one go about it. ?

satishw.r

SSL is changing SHA-1 SSL. thanks for the heads up

Afsar

I haven't used it earlier but planning to use it as Google is emphasizing on it. I have several websites and that's why I am concerned about the SERP of those. Will this be active in near future or it is already activated by Google Now?

Robbie van't Wout

Thanks. I didn't realise that Google was looking at SSL as being in the equation for ranking. I think I'll have to look into it.

Kerry Russell

Hey Daniel.

Thanks for the heads up. I've not been using SSL but if Google likes it, it's definitely something I will look into further. 🙂

And hey, I see you've had a blog design change since my last visit. Looking good!

Kerry

Himanshu Rawat

Open SSL is affordable somewhat but with outbreak bugs like HeartBleed we cannot ensure future security. I think this step is irrelevant because SSL makes website slower.

Arevico

I'm not using it and I will not. Basicly , SSL is used for secure communication and to increase user trust. However, I think the protection SSL offers is redundant (sniffing often happens on WiFi networks, and WPA2 with a preshared key makes it near impossible to eaves drop on another user on the same wifi network, since they have both a different preshared key).
and I think that the effect on ranking is very limited (Matt Cuffs told this in a video. So the only reason I believe to use SSL is in a webshop, since users get a warm, cozy, safe and secure feeling from that lock next to the url bar.

KangaRealty

SSL is changing, and SHA-1 SSL will be extinct. SHA-2 is now the product you should be using. Google will be ignoring SHA-1 and looking for SHA-2. If you have SHA-1 now, you provider will most likely update it to SHA-2 when you renew.

Grue

Daniel, the SSL in my opinion is only another "trend". I know that google says a lot of things you should consider to add to your website to improve ranking, but many of them is just wast of time and money.
If you are not processing payments on your website why should you secure it with SSL, just because google says that?
I know from facts and research that having https in front of your domain will do nothing regarding to your search engine rankings. I tested websites with and without it and no difference.
I don't say that it has no effect on rankings, but probably it is not significant enough to consider adding it to your website.

Brian

Is Google really going to look negatively at a site like a blog that has no login required, no shopping, and no otherwise sensitive information being passed if it doesn't have SSL? That seems ridiculous, unless I'm missing something.

Diane@InMyOwnStyle

Ditto… what Leah said above

Peter Hall

SSL, interesting idea. WordPress.com suggests that they do everything to ensure blogger website security. Will WordPress.com take care of this ? Given that WordPress.com rates themselves at the top of the pile I would imagine that they will.

Ngan Son

Google has announced one month ago. However, there are many factor help you get high ranking on Google. I not use it for my site.

Lash

Hi Daniel,

Wow, I had not heard about this. Thanks heaps for the head's up. It's really helpful when you help keep us updated on all things Google.

Could you please explain to us How to implement SSL on our sites? Does it take a long time or easy to install? Does it cost money or is it free? Is it a simple app? Or is it only applicable on particular website templates/designs?

Would be great to learn more about this.

Thanks for your time.

cheers, Lash

Marc

I'm not currently using SSL but have been considering getting a certificate for one of my existing sites and also for an upcoming site that I plan to launch. For an existing site it seems like quite a complex process to make sure everything is set up properly, and that's the hang up for me. I've searched a few times to look for a service that will set everything up for you, especially on WordPress, but haven't found much.

Ryan Biddulph

Hi Daniel,

Not using it but will learn more now. Google likes giving hints, to be heeded.

RB
Comments are closed.