Sorry, But Your Domain Ain't Worth Much, If Anything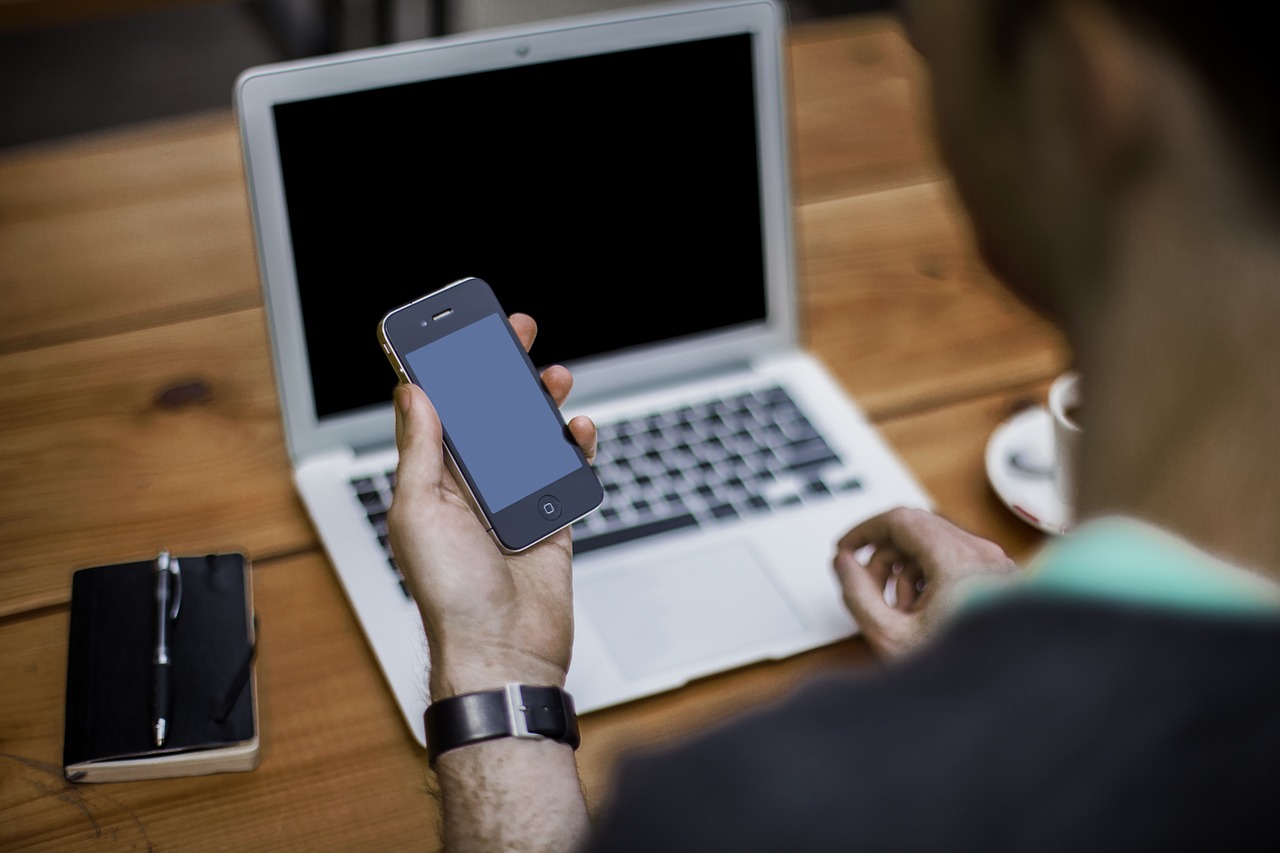 At least once a week I get an email from a reader who wants to sell one or more of his domain names. He then asks me if I am interested in purchasing them myself, or if I know a good marketplace where he can sell them.
The problem?
The domains people want to sell are worthless most of the time. Here are some examples to give you an idea: TopCarsBlog.com, eBloggingTips.com, MakeMoneyOnlineLand.com, MaxiGadgets.com, GossipAge.com, so on and so forth.
Do you think any of the domains above is worth more than $10? Well, then go register it, cause they are all available, which is the point I wanted to make.
The rule of thumb is: if the domain you have was available when you registered, and that happened after 2009 or so, then it's probably worthless as far as selling it goes. Sure, you could build a very popular website on top of it that will be worth millions, but selling the domain alone for anything above $50 is unrealistic (rare exceptions made).
Domains that sell for $100 or more are premium domains which you can easily identify after a while. Those are either very short or very catchy or an exact match of a popular search term. Examples include: MakeMoneyOnline.com, CarsBlog.com, Twister.com, eGadgets.com, so on and so forth.
To make things worse even the market for premium domains seems to be cooling down these days. In other words, even if you have a premium domain in your hand you'll have a hard time trying to sell it for its value.
Practical tip: forget about trying to make money buying a selling domains. A much better strategy is to develop a popular website on top of any decent domain (even ones still available) and then sell or profit from it.
Browse all articles on the Domain Names category
16 Responses to "Sorry, But Your Domain Ain't Worth Much, If Anything"
Sune Swanepoel

I agree – selling the name alone, won't make anybody rich (with a few exception of course).

Money will never come that easy!

Movie Film Cool :)

Well, never tried to sell domains. So, I'm talking from the side of the person who just pays attention to the names of the sites I visit. 😀

I can tell one thing – there's no relation to reality with the domains.

People try to make the names logical, short, well-looking etc. My question is – what for???

The one most important thing is naming your site after the trends or words people like/use a lot. I'm sure, something like "MotherFu**er.Com" would cost just a bit less than "Gooogle.Com"…

I hope you wont get angry at using that phrase, but it stresses my point perfectly. 🙂

Kevin Martin

This is the very thing I don't understand about domainers because most domain names in the Go Daddy marketplace (and in other marketplaces) aren't worth the price.

The only way I'd ever buy a domain name is if it had a popular site full of content included in my purchase, but just purchasing a mere useless domain name is utter nonsense.

Gaurang

Exactly. There is no point in just selling the domain these days. Instead one could work on building a website and then could think of selling it.

Kardin

I hand reg 2 domains FirstWhois.com & 3dWhois.com last week and I think* they are pretty good name for whois lookup service (you think so???). Don't have time to create a website for them yet. My point is you still can hand reg good domains at this time.

I agree that we need to build a website for those hand reg domains in order to make domain worth more…

suraj

I observed many times that people try to sell worthless domain. Many of try to sell panda affected website.

Jeff Downer Indianapolis, IN

Aw, drats! There goes my early retirement.

Daniel

There are Domains being offered at top dollar, according to some sources. Certain exact match(keyword).com domains, amongst others.

A little off topic, I have seen Websites being offered that have a great domain name, though, no SEO value(Backlinks, traffic, etc ) and they were after a fair chunk of cash.

Flippa has some way out there amount of cash being asked for.
One offer there was so way out, I had to go back to see if I had read the price correctly.

What may be bringing on some of the "way off" estimates in both sites and possibly the domain names, is that there are a number of sites online that you get a website value test(estimate) .
The difference in the results you will get from site to site, is often quite large.

jeff

Domain selling might be a quick money making method.
But nothing beats creating a website, building a website and the flipping it.
Thanks for this article.

Yuri

I agree daniel, Unless you were one of those people who registered the domain names a long time ago. You won't be able to make much money from domain names anymore. I recently heard that marijuana.com was sold for a couple million dollars.

Rosemary Jayne

I accidently added a free domain name to my basket during registration that I don't want (I was buying a url for short url purposes), I put it up in the market place for the actual value which is just less than $10/year and I haven't had a single nibble. That said when it comes to renewal time I'll just let it go. I do have "the dream" of selling it for millions of dollars to the right person, but something tells me that ain't gonna happen 😛

Shahzad Saeed @ TechandProject.com

Wow! Daniel, Are you using new mode of monetization here on DBT? I saw some links with text enhance.
I thought most of the bloggers don't like inline ads.

IamNTB

The worst part is that a lot of the big registrars actually promote the problem by offering bulk discounts and then give information and resources to the squatters on how to make money. Maybe if it were nipped at the source, things would be better. Unfortunately the registrars are more driven by trying to control their share of the market.

CzechHoliday

Daniel, this is a great article. Actually I was looking for some nice domain related to Prague's tourism but I couldn't find anything suitable. I've seen thousands of crazy domain names and people trying to sell them for something between $100 – $1000. So, I was asking myself who can buy them. No history, no backlinks, no content.

Charles Specht

Interesting. I just heard of someone selling one for around $500 or so.

Leif G.S. Notae

Good point, there are many scams and offers out there to teach you how to flip websites and domains. Buyer beware.

Thanks for sharing, good food for thought!
Comments are closed.