Social Media Trends to Watch in 2010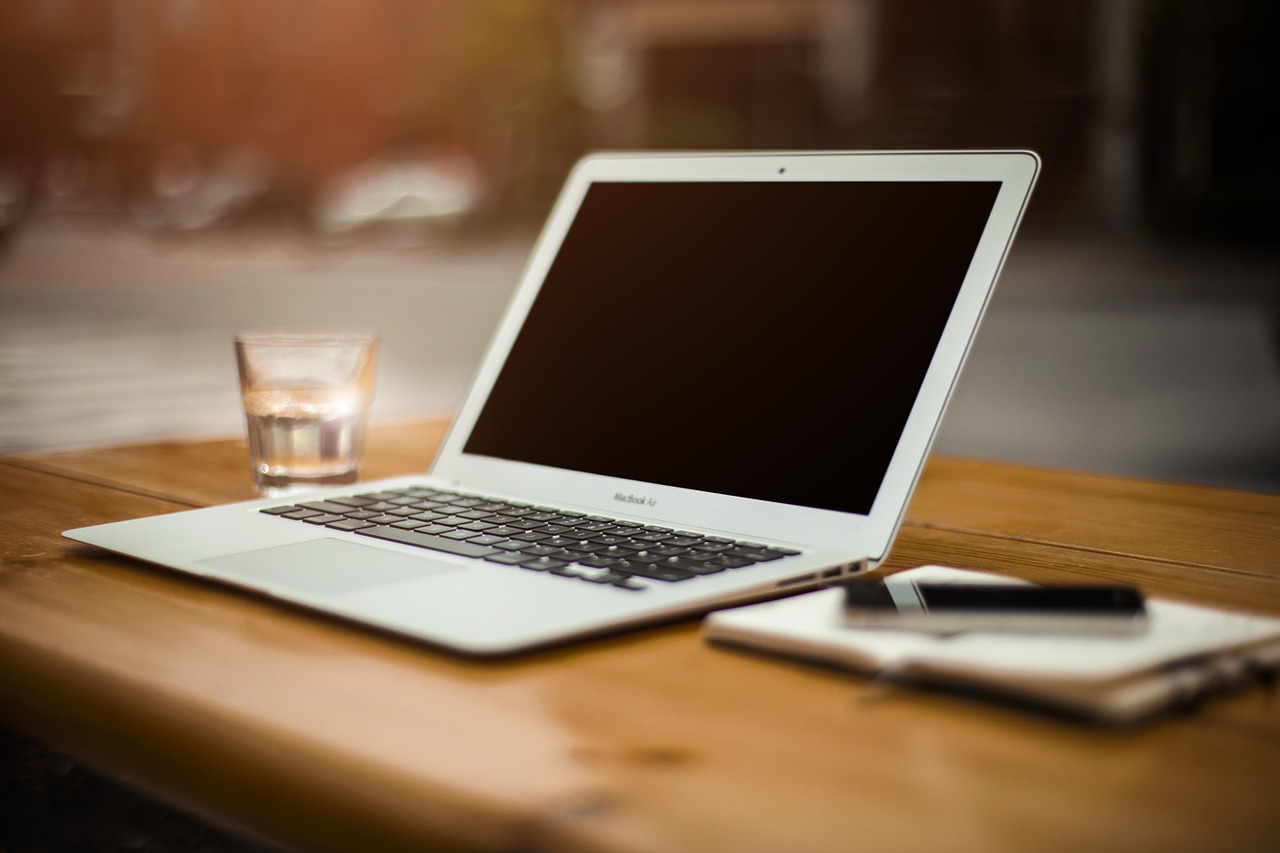 Merry Christmas for those of you who commemorate it. I believe you guys won't have much time (let alone patience…) to read blogging tips today, so I'll just leave you with a cool link that I came across last week. It is titled 10 News Media Content Trends to Watch in 2010, and it was published at Mashable.
Here is the first trend:
1. Living Stories

One of the difficulties of the web is being able to really track a story as it develops and creating engaging formats for long-form articles. The article page is often the only thing that a reader sees and not the story in its full context. In 2010, news organizations will design stories that are more suited to the way readers consume online content.

One early sign of this is the recent collaboration between Google, The New York Times, and The Washington Post on the Living Stories project, an experiment that presents coverage of a specific story or topic in one place, making it easy to navigate the topic and see the timeline of coverage on the story. It also allows you to get a summary of the story and track the conversations taking place. This format contextualizes and personalizes the news.
Check out the full article to read the other nine.
Browse all articles on the Promotion category
9 Responses to "Social Media Trends to Watch in 2010"
Kent @ Leawo

Thanks for sharing the link and here is my belated Merry Christmas. Hope you wouldn't mind, Daniel. 😛
People should appeal a new social media trend for the coming 2010. Hope that trend will bring us more excitement and entertainment everyday.

Gordon

Merry Christmas, Daniel. Looking forward to moving forward in 2010 with you.

Gordon

poch

This is a great tip for me again because
my blog is about news. Thanks again Daniel.

kawtar

i'll definitely have a real look at this once back.
now stop working and go enjoy the holidays season! 😀
Merry Christmas Daniel!

Hal Brown

Merry Christmas, and thank you for all the informative posts in 2009.

Rocky Garcia

Merry Christmas Daniel!

Chris Peterson

Merry Christmas to you. Thanks for update marketing technique.

Social TV online will be best marketing weapon in 2010.

It helps us to integrate voice communication, text chat, presence with directly customer.

Peter

I took a quick look at the link you mentioned in the post. I'll definitely check it out over the holidays. Happy holidays to you and your family Daniel.

Captain Matt

Eye and mind opening ( like 365 days told by 365 people! ) Your site is like a can-opener om my canned idea of what I'm attempting for online business.

And now I'm wondering how to turn my blogsite into a 'blogozine'!
Amazing article… thanks.
Comments are closed.