September 2009 – Shout to the Sponsors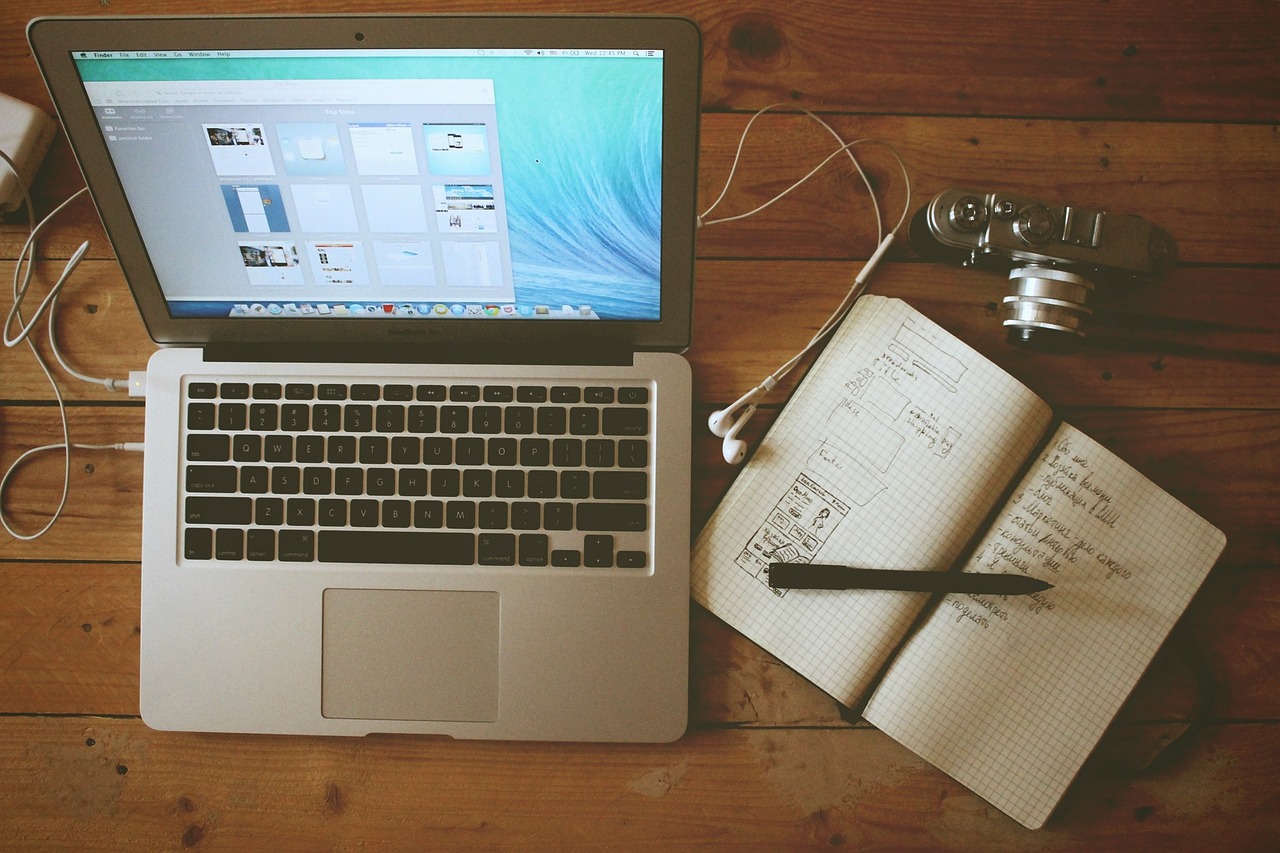 This post is just to thank our sponsors. As you probably know by now, I only approve companies that actually offer quality services for bloggers and webmasters, so check them out.
Flexx Theme: Flexx, as the name suggests, is a highly flexible and customizable WordPress theme. It comes with many options and features to make sure that your blog will look exactly how you want it. If you are considering a redesign on your blog, check it out.
Ingboo: A new platform to keep track of all that matters to you online. You can subscribe to blogs, newspapers, Twitter updates, YouTube videos, Craigslist classifieds, you name it. If you have a blog, you can also partner with them and earn money when people subscribe to your content via Ingboo.
Wix<: An awesome tool that lets you create Flash websites easily. It comes with hundreds of templates that you can use, or you can also create your own from scratch. The basic version is free to try. Doreo Hosting: A long time sponsor, Doreo is also the company that provides the web hosting for all my blogs and websites. Once you get used to months with 100% uptime and fast servers, it is hard to go back. BlueSEO: Do you need help with your search engine traffic? Perhaps you want to build some links or get content produced for your? Get in touch with BlueSEO and they will help. NetPartner: NetPartner is one of the leading affiliate networks on the Internet. If you are trying to monetize your blog or website, I recommend you to try them out. Apart from a user friendly interface and a wide range of offers, they are also expanding internationally and incorporating new services and features all the time.
Browse all articles on the General category
8 Responses to "September 2009 – Shout to the Sponsors"
Daniel Scocco

@Mevil, maybe they retweeted to support the sponsors and the blog. I certainly appreciate it.

George Serradinho

It's nice that you give thanks to your sponsors, it will make them happy for doing so. I currently don't have sponsors so I can't thank anybody, maybe in the near future I can do this 🙂

Melvin

I don't get why people need to retweet this.. 🙂 (no offense)…

Anyways I used to have it as well in my blog and it just kinda faded off because its either the advertiser do a redirect to non related site soon, or they remove their hosted banners, cluttering the overall post..

Lee Ka Hoong

I agree with you with the NetPartner, Netpartner is one of my advertiser too, it has various offers that publishers can get more leads and make more money with all the latest offers. I appreciate their works! 🙂

Boerne Search

For sure. Shout-Out to sponsors all over. Most of our sites couldn't run without them.

Kane

Chester

I might check out on Flexx. Sounds interesting for a worpress theme.

GetBrowser

Will you have nothing to write next step?

LetUpdate

Hem… good list of sponsor. We surely must thanks to our sponsor that keep our blog running.
Comments are closed.