SEO de Janeiro: The Coolest Industry Event You Will See in a While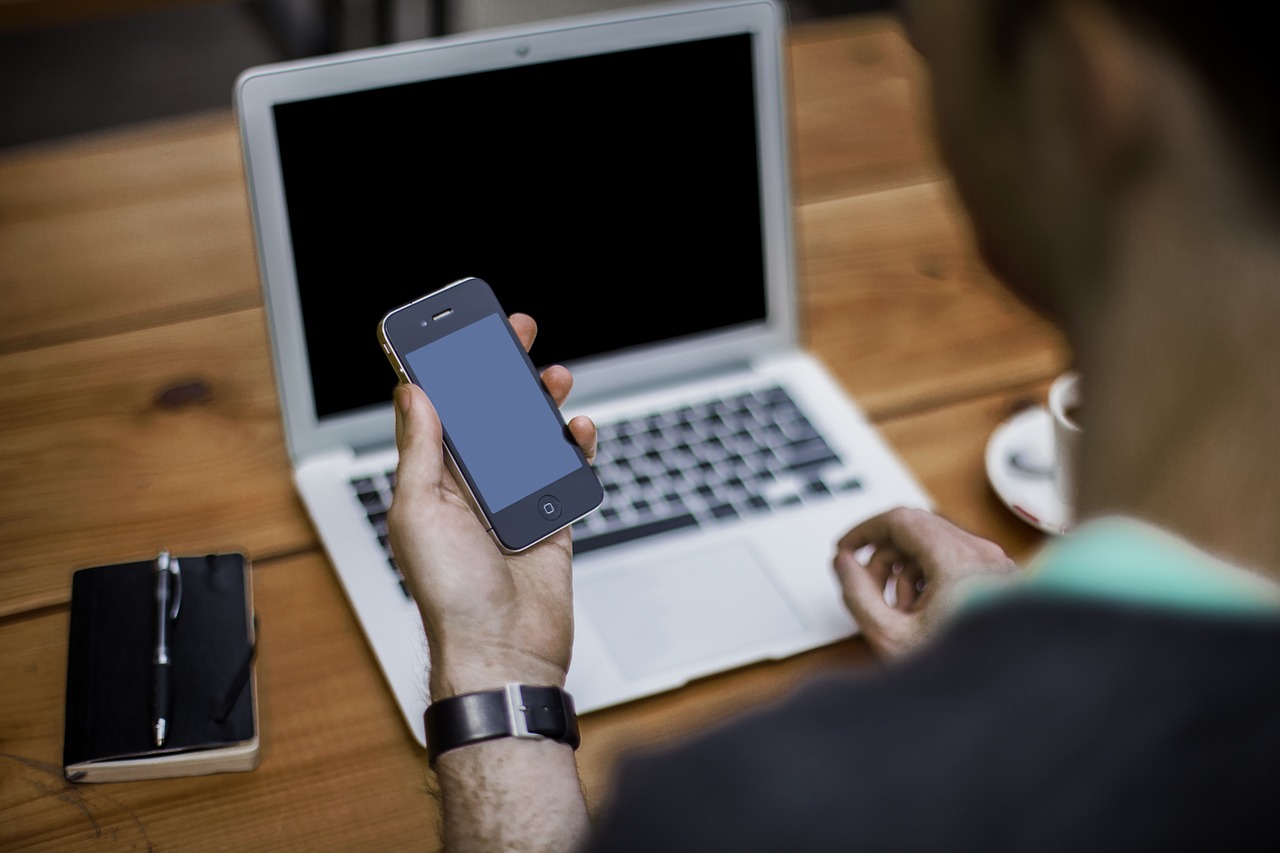 Probably you heard about SEOktoberfest right? If not, it was basically an event organized by QuadsZilla from SEO Blackhat, aimed at expert SEOs, marketers and webmasters. It took place in the Oktoberfest festival in Germany, and it combined both business and fun. Here is what one of the participants said about it:
SEOktoberfest was the opposite of most webmaster conferences: no BS, no fakers, no newbies, no self-promotion. Just 25 or so serious internet entrepreneurs from the four corners of the world.

I've never been to any webmaster conference where people speak so frankly: how they make money online, which traffic tricks work now, which strategies will pay off longer term.

I met people driving more traffic in a day than some of my sites get in a year. I met the man whose site took 5% of Google.de's traffic at one point. I saw huge deals signed on a BlackBerry screen at 5am.
The success was so big that Quads is already organizing a second edition to the event, but now it will be hosted at the beautiful beaches of Rio de Janeiro, during the craziest period of the year: Carnival!
The event will take place along 3 days and 4 nights, starting on February 20th 2009 (Friday) until February 23th (Tuesday).
He already has the schedule planned, and boy, it is going to be wild. Just think about partying big time in the VIP lounge of the coolest clubs in town, with 30 Brazilian models to make you company…. And that is not one night, but four!
Anyway, apart from the parties there will be roundtable session to discuss business as well. You will get a chance to meet with the top guys in the industry (I am sure some of those are pulling over $100k monthly).
The price is 5,000 euros.
If you are interested check this post from Quads: SEO de Janerio — Carnival VIP Style.
Browse all articles on the General category
11 Responses to "SEO de Janeiro: The Coolest Industry Event You Will See in a While"
medyum

@Potato Chef

Very Nice Idea..
Thanks

Bobby Rio

Rio de Janeiro is the greatest place on earth. period.

I can safely say that if you are a heterosexual male you will not be studying any SEO while in Rio. So don't even pretend that you will be.

That being said, if you've never been to Rio get your butt there! It is heaven and then some!

SEO Genius

Awesome but I cant afford that so I'll be giving it a miss.

Daniel Scocco

@Potato, you would need to get experts aboard to teach the newbies right? Then it would because just another one of the expos you have around, like SMX or Blog World 🙂 .

TechZoomIn

@Potato Chef.

Good idea.

Potato Chef

I have an idea…Let's organize a conference for newbies and people who don't know what their doing and hold it in Hawaii.

Why Hawaii? Because I want to go there. And I will lots in common with all the other people that don't know what their doing.

I've been to Octoberfest in Germany. It really is suprising that they were able to accomplish any work. Too much fun to be had.

I believe only 25 people were there. SEO and internet marketing, despite what the scam artist want you to believe, is a serious discipline, that you won't master by reading an ebook or attending one conference.

I'm glad there are people that take it seriously…so that they can give "real" help to people like me.

TechZoomIn

5,000 euros sucks bloggers. Only bloggers with good revenue can attend 🙂

Daniel Scocco

@Rebecca, I believe 25 people went to the event in Germany.

I will participate on this one, though there won't be any panels, just roundtables for discussions.

Also, I don't know half the stuff the guys that will be attending do. I am just going there to watch and learn. Ah, and to party also 🙂 .

MLRebecca

Talking SEO in Rio sounds like an amazing event. How inspiring to be surrounded by people who are finding success in SEO. How many people attended the event in Germany? You're organizing it, but are you going to be speaking on a panel, as well?

Daniel Scocco

@Jackie, in theory no, anyone is welcome to come. It is not the right conference for beginners though.

Jackie Jackson

is there any criteria for joining?
Comments are closed.