Search Engine Ranking Factors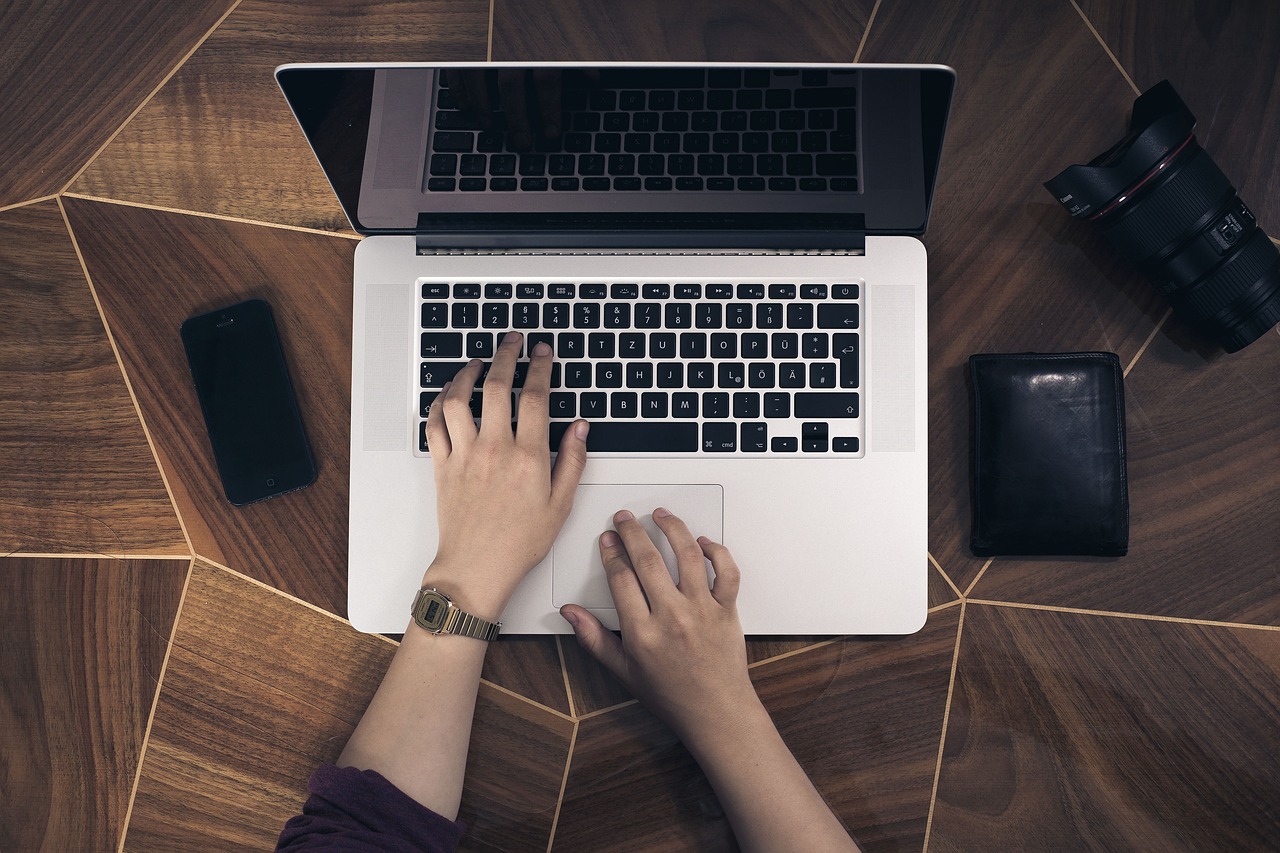 It is always a good idea to be updated on the factors that search engines use to determine search results and rank websites. SEOMoz released a very detailed document titled "Search Engine Ranking Factors V2", which outlines the views of 34 SEO experts regarding how Google's algorithm works. Below you will find the Top 5 positive and negative factors on the study:
Top 5 Positive Factors
Keyword Use in Title Tag
Global Link Popularity of Site
Anchor Text of Inbound Link
Link Popularity within the Site
Age of Site
Top 5 Negative Factors
Server is Often Inaccessible to Bots
Content Very Similar or Duplicate of Existing Content on the Index
External Links to Low Quality/Spam sites
Participation in Link Schemes or Actively Selling Links
Duplicate Title/Meta Tags on Many Pages
Browse all articles on the SEO category
16 Responses to "Search Engine Ranking Factors"
Shelley

maybe the heading is also the very important factors, the search engine also give it the extra weight.

Vern

Yes, I think Google must account for syndication. It wouldn't make any sense for it not to.

Bes – About your question – some titles with same words – no worries. As long as SOMETHING is different you're fine. Actually it will increase the importance of the repeated phrase in Google because it's paired with a unique word combination. I use this in SEO and it works well.

Bes

Good points. I have a question Daniel:

Do you think SER is hurt if the title/meta tags on different pages contain some keywords that are the same? For example, if one page says "About – on Daily Blog Tips" and another one says "Contact – on Daily Blog Tips", would the repetition of the keywords "Daily Blog Tips" hurt SER, even though the beginning word on the two pages is different?

Thanks.

Also, Vern, regarding feedburner feeds, I assume Google knows that having a feed does not mean you are posting twice. The reason I assume this is because Google itself has Google Reader and offers feeds on its own Google blogs including blogspot, so most probably they know people will have rss feeds also that should not be counted as duplicate content that should be punished/penalized.

Daniel

Vern, very good question.

The problem with Feedburner only refers to the posts on the feed right? For instance if you have 5 full posts per feed only those will be on Feedburner's site. Still it might be a big problem since those posts will be exactly equal to your homepage and to the single post pages.

I am not sure how much of a penalization it can bring, I will try to ask some SEO experts. But there is nothing we can do about it, going partial feeds is not an option in my opinion.

Vern

Hi guys, thanks for the tips. I wondered about feedburner – you know how they syndicate content and my entire blog site shows up under their url. I know the world uses feedburner and other RSS syndication sites, so does google know that too and so does NOT penalize for it? It was a shocker to see my entire blog there with their name on it. Yes, they have links back to my original url – but still, it's an EXACT duplicate… just wondering if you guys had already talked about that somewhere. I googled it a while back and can't find a good answer. Thanks! Vern in Thailand

Daniel

The biggest issue I think is the duplicated content one. First of all because its not always under your control. Secondly because its not clear what creates duplicate content (do images count? collection of links? what % of the text can be equal without being considered duplicated?).

Manta SEO Solutions

Daniel, I've read through most of the report on SEOMoz, it's very detailed and has some very interesting points to consider.

The message should be clear.

If you stick to at least 5 positives and fix or stay away from 5 negatives then your site will do just fine…

Ashish Mohta

Duplication is the main problem and You are right on spam sites.If you link to lot of them…its will be a problem

Patrix

Got it! Whew! I am new at this so thanks.

I already had a Keyword Meta Tag in my header so I removed that and put it in my Main Index template and am now using the Meta Tag plugin to insert keywords for individual pages only. You can check it out on my blog.

Daniel

Patrix, what two meta tags? As long as you dont have the same meta tags duplicate you are fine. You can (and should) have 1 title meta tag, 1 description meta tag, 1 keywords meta tag and so on. There are several types of meta tags, what you don't want is 2 of the same type, cause its just spam.

Patrix

Thanks, Daniel but still wouldn't the search engine detect two meta tags instead of just one or is that ok?

Daniel

Patrix, the Meta Tag plugin is supposed to create a dynamic mate description tag for each page matching the content of that page, therefore it will not be duplicate.

Patrix

Duplicate Title/Meta Tags on Many Pages

Does this mean using plugins like Head Meta Desccription and Tags is counter productive? Should we remove our default Title/Meta tags if we use these plugins?
Comments are closed.