Screenshots with Firefox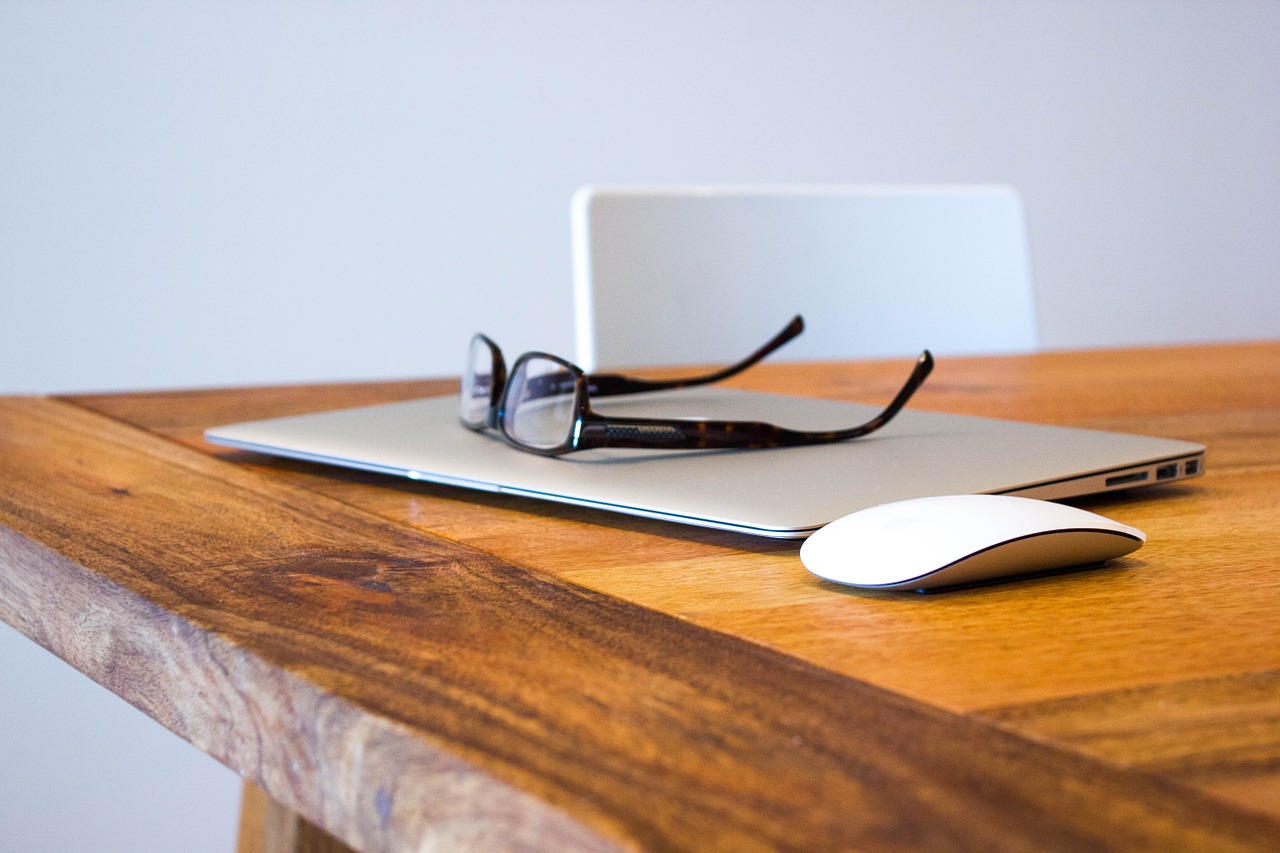 "People often take screenshots of web pages for miscellaneous reasons – when designing a page, debugging a web application, or even for graphical reference. Usually, though, only a portion of the screenshot is actually relevant to the user's purpose, leading to a large portion of the image getting cropped. This can be time consuming, and annoying at times."
If you ever faced similar problems the solution for you is called Snapper. This Firefox extension will allow you to select only a part of web pages, cutting out the unnecessary crap, and it will automatically export the picture as a PNG file.
Browse all articles on the Software category
6 Responses to "Screenshots with Firefox"
Daily Good Tips

Yes I agree with you that image can improve our time loading, but by choosing jpeg file you can save the image's size

screenshot maker
Bes

A very valuable tool indeed, specially when it comes to taking a snapshot of a page that comprises of more than one page. Looking forward to jpg or even gif support.

Daniel

Snagit is good also. I believe Snapper should be upgraded to firefox 2.0 soon, I will write about future updates

Thilak

I use Snagit, its really cool. Check it out.

Sifra

Unfortunatelly, not available for Firefox 2.0 yet
Comments are closed.