RSS Awareness Day Was A Success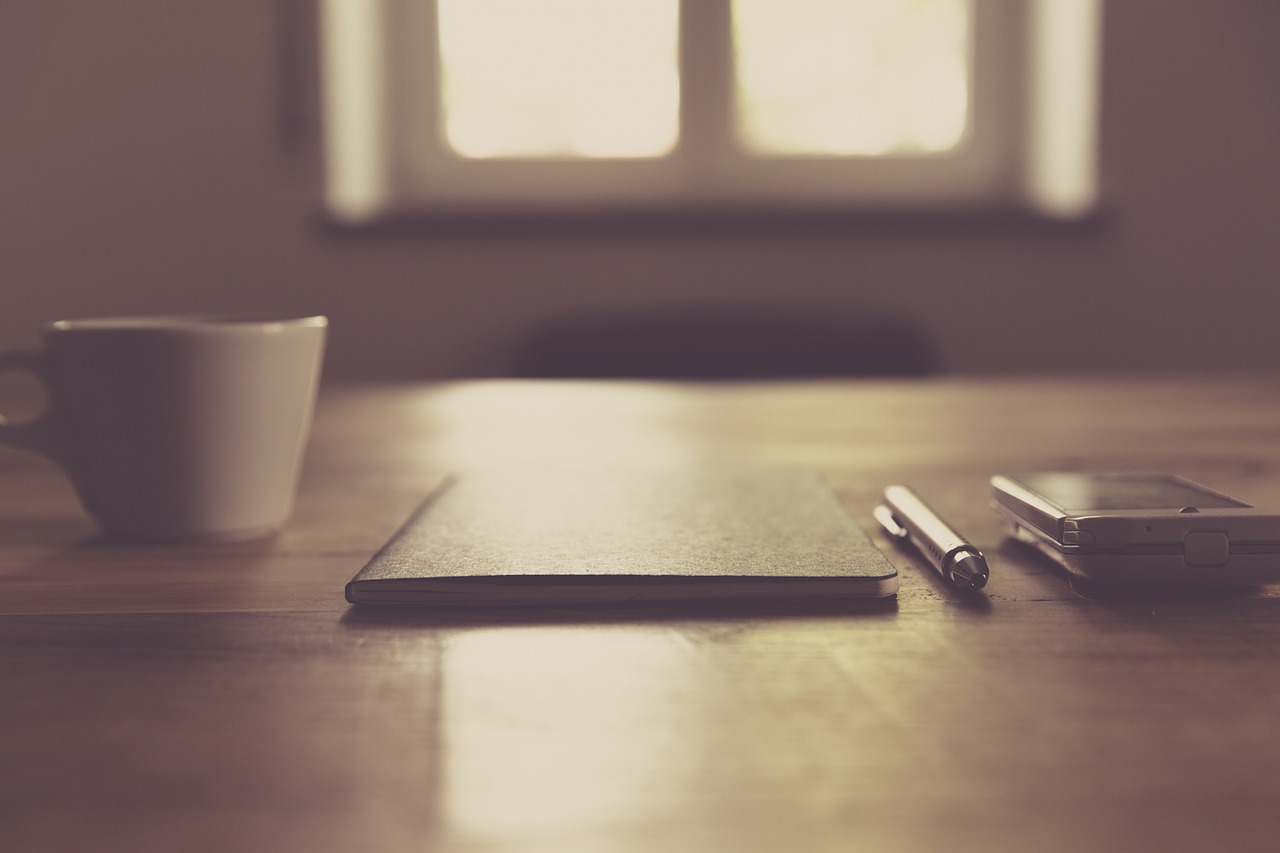 I must confess than when the RSS Awareness Day idea came into my mind I was not sure if it would spread all over the web, or if it would flop with just a handful of bloggers talking about it. The date was clashing with some holidays (total lapsus from my part), and although Daily Blog Tips has a good reach, I know that we are no TechCrunch.
Right after I published the first post, however, many bloggers expressed their support, and things went upwards from there. I guess that the main reason was the fact that most bloggers and web publishers love RSS, and they know what a pity it is that such a small percentage of the Internet users know or use the format and related applications.
So what kind of exposure did we get? Well, if you search "rss awareness day" in Google today you will get over 600,000 results! Even if you use quotation marks to filter only exact matches, there are over 40,000 results, so tens of thousands of people talked about it, and hopefully many more read about it and got familiarized with the technology.
Many authority tech blogs covered it, including ReadWriteWeb, Mashable and All Things Digital.
Dave Winer, the creator of RSS, also celebrated the date. The interesting thing is that I tried to contact Dave via email, but I guess my email was blocked by some spam filter because he never got it. Instead one of his friends read about RSS Awareness Day and asked Dave about it.
Finally, the RSSDay.org website also got featured on the front page of Digg (with over 900 diggs) and Delicious.
So a big thank you for all of you guys that talked about RSS Awareness Day. Next year we will do an even bigger buzz!
Contest Winners
In order to get as many people as possible promoting the event we had some sponsors here at Daily Blog Tips. Every one who talked about the RSS Awareness Day or used one of the banners before May 1st was included in a random draw. Basically I used the trackbacks, Google and Yahoo! to find all these folks, and compiled all of them in a big spreadsheet. Afterwards I pasted the list on the list randomizer of Random.org, and the tool selected the 44 winners. Here they are:
5 $100 credit vouchers from Sponsored Reviews go to:
http://www.roleplaygateway.com/
http://www.jeetblog.com/
http://moneyvelator.com
http://ancientgeeks.wordpress.com/
http://webabie.com/
6 $50 cash prizes via Paypal go to:
http://wheresthebox.blogspot.com/
http://library-mistress.blogspot.com
http://www.afeedisborn.com
http://mayuonline.com
http://www.duymadim.com
http://problogger.freehostia.com
$250 in credits from FlashDen goes to:
http://rss-tutorial.blogspot.com
1 year of free web hosting from Doreo goes to:
http://blogodise.blogspot.com/
5 registrations with 10,000 credits on 125 Exchange go to:
http://blogigs.com/
http://rss-software.net/
http://www.bookadvice.net/
http://activerain.com/
http://feedfury.com/
3 copies of Landing Page Optimization: The Complete Guide go to:
http://www.alabala.org/
http://serendipitypatchwork.com.au/
http://completecoachingservices.com/
3 packages with 100,000 impressions from BlogUpp! go to:
http://www.revolution1210.com/
http://lostintechnology.com/
http://www.copesflavio.com/
3-month enrollment to the SEOBook training program goes to:
3 single licenses to any iThemes Premium theme go to:
http://chappysmom.com/
http://www.isaakkwok.com/
http://www.arctosia.com/
3 $100 credit vouchers to buy links from TNX go to:
http://www.techabc.net/
http://makemoneyfromhometips.com/
http://mapiles.com/
5 copies of "Killer Domains: How to Find the Perfect Domain Name" go to:
http://names-market.com/
http://www.sciencebase.com/
http://techathand.net/
http://www.chatterboxmarketing.com/
http://www.catavino.net
5 free banner designs from MiniBannersZen go to:
http://www.tailgatingideas.com/
http://rumblinglankan.com/
http://therhythmofwrite.com/
http://www.homebiz.bukiki.com/
http://www.etechbuzz.com/
3 single licenses to the Mimbo Pro Premium theme go to:
http://www.feedage.com/
http://www.cahkontes.com/
http://www.scrugy.com/
If you are among the winners, please email me on daniel AT dailyblogtips.com, and I will give you your prize or the coordinates to get it.
Browse all articles on the Blog Projects category
24 Responses to "RSS Awareness Day Was A Success"
ahmad

Congrats On The Success 🙂

ayman

Congrats On The Success!

Joel Morris

Sorry we missed it this year! I've got it calendared for 2009 already. Great idea – RSS is our business so we'd be happy to help next year.

Mayooresan

Wow.. This is the first time I got such prize in web based competition… thanks alot Daniel!!!

🙂

Todor Christov

Daniel, one of my blogs is in the Winner list – thank you. I will send you an e-mail shortly! 🙂

Daniel Scocco

@Nidasha, I don't think so 🙂 .

Thanks everyone for the nice words and support.

Dr. Bardou

"So a big thank you for all of you guys that talked about RSS Awareness Day. Next year we will do an even bigger buzz!"

And thank you! Next year you will be the best too!

Rajaie

Congrats On The Success!

Nishadha

Great , I won something , guess a banner design is better than nothing , wonder if I could change it to a blog header design ? Really could do with a nice blog header 🙂

–Deb

I won something?? How neat is that! Thanks so much!

Fique-Rico.com

Great work Daniel. I also dugg your Awereness Day 🙂

Dexter

Yiippeee.. i won.. a book..

dumis

Thanks for the prize, and congrats to all those who won.

The Masked Millionaire

I think that most people have no idea about rss. It is a great technology but will take time to filter down to everyone.

Live From Las Vegas
The Masked Millionaire

Jason

Great job on the campaign and spreading the word. Congrats!

Ken Stewart

Thanks so much for the prizes…the book will be a wonderful addition. Next year I'm hanging my RSS Awareness Day stocking on the mantle for the whole season.

David Bradley

Aw, cool…

…I've been looking into the whole business of domains recently, this will be a welcome addition to my virtual bookshelf 😉

db

Daniel Scocco

@Steve, pretty much everyone that had a post with the words "rss," "awareness" and "day" were included. I had you on the list as well.

I also checked for trackbacks and backlinks pointing to the rssday.org website.

Daniel Scocco

Ooops, that was a wrong link from my part, fixing it right now.

David Shaw

How come some blogs get more than one prize?

Should have limited it to one each!! Might have had a slim chance then!!

Steve Imparl

Daniel,

Thanks for all your work in making RSS Day a success. I knew it was going to be huge!

I love RSS. One of my friends even calls me "RSS Boy"!

Thanks again!

Aravind

I'm really happy that more people are now aware of the technology.
I will surely have my luck next year.
And Abhijeet, Congrats for the win.

Go Ahead, Daniel !!

Abhijeet from Jeet Blog

Cool! It feels great considering the fact that I have hardly won any lotteries in my life 🙂

But thanks to Daniel for starting such an initiative. More than the contest what matters is the fact that this helped ' RSS ' as a technology to grow and spread further. I hope this wonderful technology goes mainstream soon.

team ray

good to see many blogs took part

you guys gave away lots or prizes

you reach tech crunch numbers someday

keep tugging away
Comments are closed.