Retweet To Win the BackupBuddy WordPress Plugin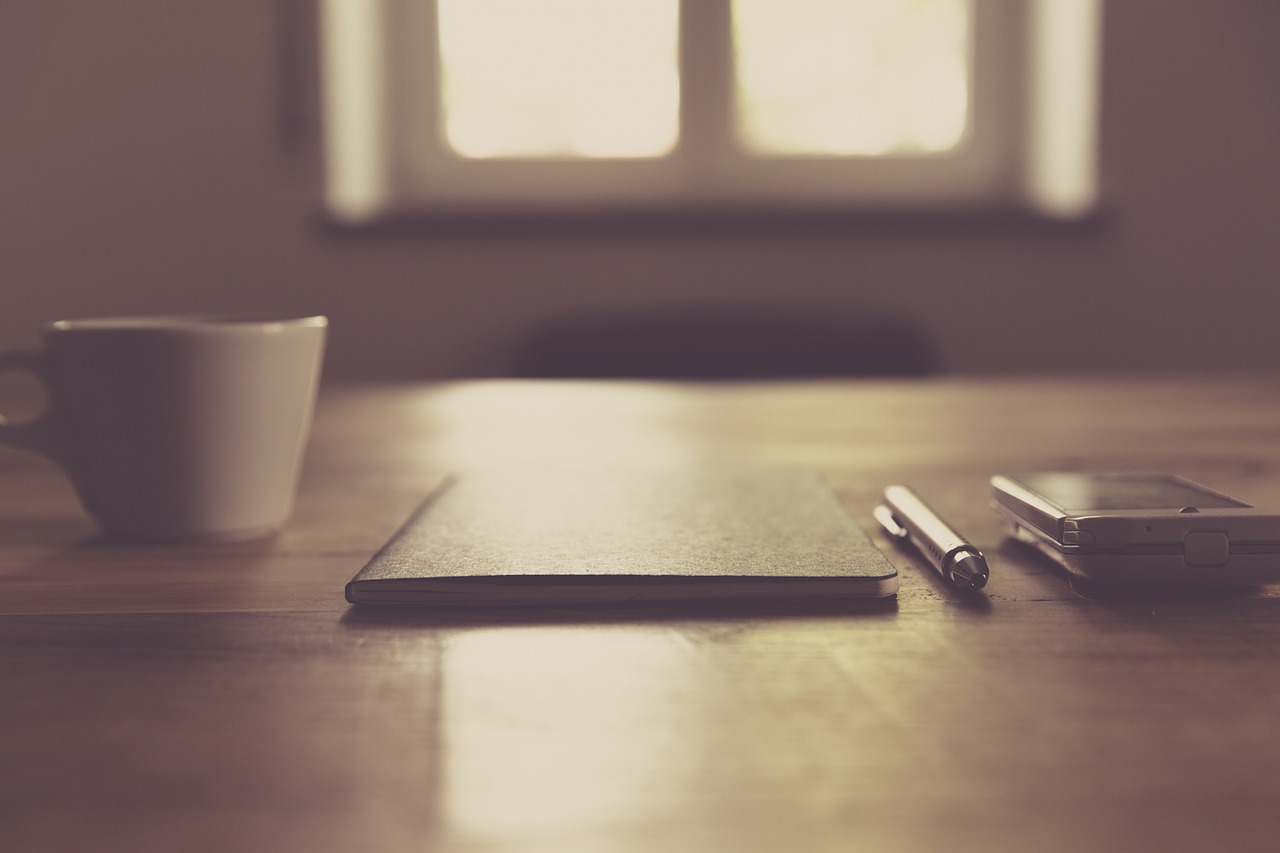 The guys from PluginBuddy recently launched a premium backup plugin for WordPress called BackupBuddy, and they asked me if I was interested in having a contest giving 5 copies away for my readers. I said "Sure", since it is a pretty cool plugin.
What does the plugin do exactly? Here is a quote from their site:
BackupBuddy is an all-in-one solution for backups, restoration, and migration. The single backup file created by the plugin can be used with the importer script to quickly and easily restore your site on the same server or even migrate to a new host with different settings. It backs up the SQL database, plugins, files, themes, scripts, and everything else in the WordPress database and directories.
Neat huh? You can basically use it to backup your blog, restore it in the case of an incident, and even to migrate it to a new server or hosting company. A single license costs $25, while the one for multiple websites costs $75.
If you want to win a free copy, though, you just need to retweet this post using the retweet button below. Alternatively you can also copy and paste the message below on your favorite Twitter client:
RT @danielscocco Retweet To Win the BackupBuddy WordPress Plugin
The contest will run for 48 hours, and on Saturday I'll randomly pick 5 winners out of all the people who retweeted the post. I'll post an update on this post with the name of them, so you might wanna check it again on Saturday.
Good luck!
UPDATE: Sorry for the small delay, but today I finally did the random draw (using Random.org). There were 192 people participating in the contest, and the winners are: @tammikibler, @aclevercat, @schertel @BonnieBoots and @MissMaccyPants. I'll be contacting the winners shortly (if there is a contact form on your site, else please drop me an email).
Browse all articles on the WordPress category
19 Responses to "Retweet To Win the BackupBuddy WordPress Plugin"
SATISH

Congrats all the winners..

Caleb

Hey,
I retweeted as you ask…not that I expected to be a winner.
However, you said you would provide the 5 lucky folks for BackupBuddy on Saturday.

I don't see the update that you promised. Maybe a post that you were to post does not show up on my side????

Daniel Scocco

I was migrating to a new server this weekend, so I was not able to do the random draw on Saturday. Doing it right now though. Update will be posted in 20 minutes with the names of the 5 winners.

Web Marketing Tips

Yeah just saw the plugin of John and now this one.

Really interesting.

Clive at BlogBriefing.com

Very timely as the Ning.com social networking site people – specifically an ill advised CEO – are closing down all their 'free' networks ( a bit harsh for those 3000+ member charity networks don't you think?)

Another option would have been for him to honor his company's initial agreement with those users and simply not allow any further free accounts to be set up and state that sites that had no 'movement' over a stated period of time would be deleted too.

Just goes to show though that 'free' options are not always the best unless you host them yourself. I'm exploring BuddyPress and will be recommending to my readers I reckon. But my heart goes out to those poor 'ningers' that are now up the proverbial without a paddle.

Although I do understand that BuddyPress has a Ning 'Import' option. Is that the case? As I say I haven't explored this fully yet.

I'd rather pay for a product than build up a massive free membership only to be told to 'get lost' when a new CEO Sheriff comes to town!

Arun Basil Lal

Hands up 🙂

Irene

I find most of your posts interesting and addressed to my needs. Thank you.

Rocque

I subscribe to your blog and this is one reason. You always know what is new for bloggers. It allows me to keep the day job and blog, too. Thanks for the plugin update and the contest.

Karl

Seems like a neat plugin! One question though, the 'copy and paste' message for twitter, is it your intention not to have a link to this article in it?

Karl

Chester

Not bad. These days we have to be careful with our files on the server for you'll never know your files are being hacked or worse deleted! Definitely worth the price 75 for multiple websites. Good luck to the winners.

Joshua Black | The Underdog Millionaire

I haven't heard of that plugin before. It sound like a great idea in case you switch host providers as well.

-Joshua Black
The Underdog Millionaire

Roshan Ahmed

I would like to retweet, but I'm not. I am usign Blogger.com not WordPress.com or wordpress.org (or any other movable platform). First I though of retweeting, but now I think that it isn't useful for me. So not participating increases the probability for others (who really wants it) to win.

Anyway, I love these contests. Looking for more posts and contests. 🙂

Lee Ka Hoong

Sounds like a great plugin! I've retweeted the message.

Good luck to all of you guys!

Regards,
Lee

Josh Garcia

Hey Daniel,

That is awesome! Thank you for sharing it with your readers. I'm going to retweet this baby…

Chat with you later…
Josh

Cory Miller

Andrew and Daniel, thanks for the kind words about our work. We love being able to support our families with this business … but the kudos like this motivate and inspire us to be and do even better!

Dev @ Blogging Tips

Grreat contest….Daniel. Count me in !!

Thanks,
Dev

Andrew @ Blogging Guide

I have it, Daniel – great tool. The iThemes guy do produce some great tools.

Still tweeted.

Andrew

Daniel Scocco

Yeah I am a fan of their work too. Cory is a good friend of mine.

Andrew @ Blogging Guide

I forgot to mention – the support they provide for their plugins and themes is excellent.

Andrew
Comments are closed.