Renew Your Domain for Longer Periods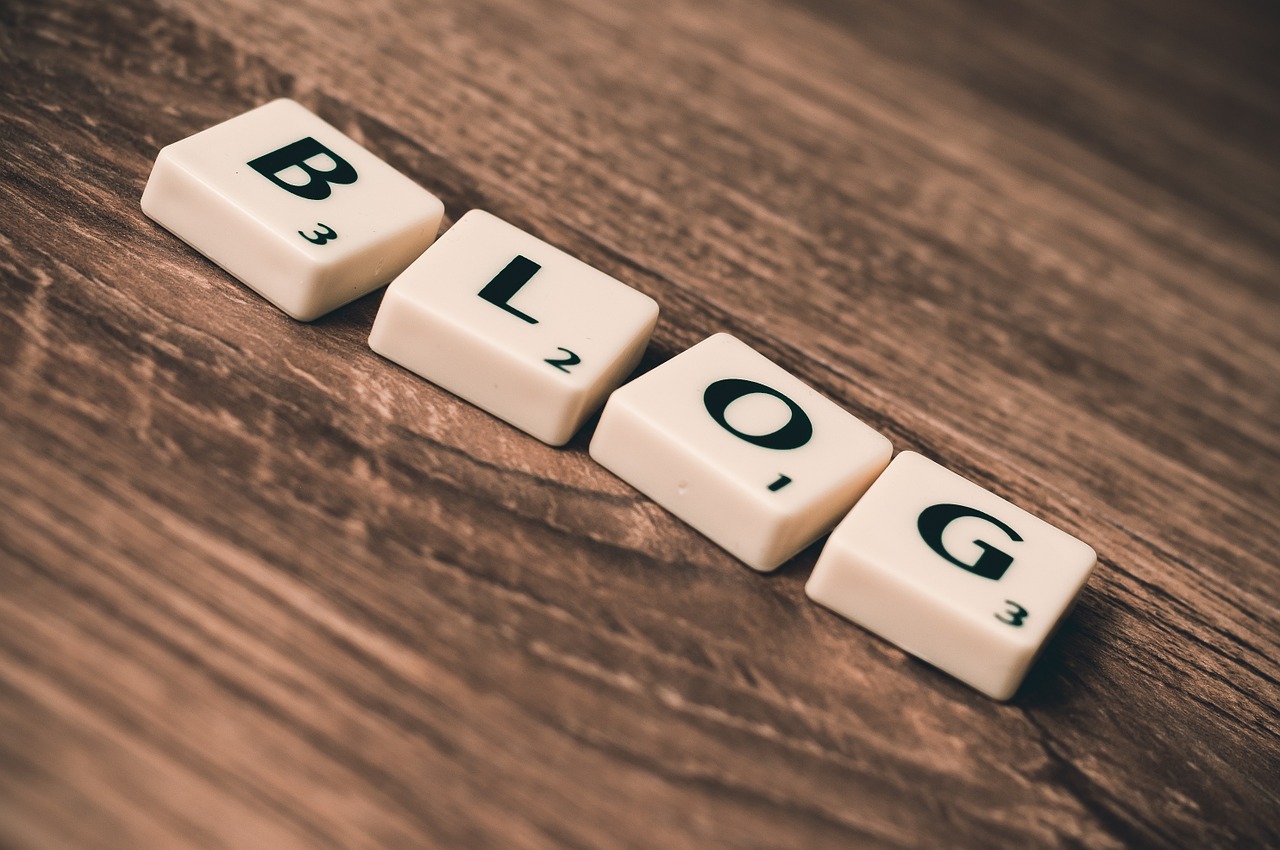 Recently I renewed the domain DailyBlogTips.com for 5 years. It did cost me $50, and it was the first time I renewed a domain for longer than 1 year. Why did I do that?
I had heard many comments around the SEO sphere mentioning that Google and other search engines were monitoring the expiration date of domains in order to evaluate the legitimacy of the websites. Then, a couple of days ago, I came across the following quotation from a patent that Google filled some years ago:
Certain signals may be used to distinguish between illegitimate and legitimate domains. For example, domains can be renewed up to a period of 10 years. Valuable (legitimate) domains are often paid for several years in advance, while doorway (illegitimate) domains rarely are used for more than a year. Therefore, the date when a domain expires in the future can be used as a factor in predicting the legitimacy of a domain and, thus, the documents associated therewith.
That alone should make people think twice about renewing important domains for just 1 year. If you then consider that you will probably keep these domains for many years anyway, and that a longer renewal will also keep away the risk of losing your domains upon the expiration date, well, you realize that you probably should do it.
As with most SEO aspects, no one has a definite answer regarding how Google is treating the matter. Other than an upfront money payment, however, renewing your domain for longer periods does not have any negative sides, while it might have positive ones, so I guess it is worth it!
Browse all articles on the Domain Names category
42 Responses to "Renew Your Domain for Longer Periods"
barbaros

I have registered my domain names for minumum of two years and over,time goes so quick, you dont ever realise,if you can afford and dont have so many domain names register for 5 years

Discount Domains

Whilst its likely to be only a small effect even small differences add up. Many registration services offer discounts for longer registration periods. If you have a domain that your are actively promoting then its got to worthwhile to extend to the maxiumum 10 years – its a little bit like a listing in Yahoo – costs $299 per year – so you must be serious about the site.

SEO Genius

Wow thats an amazing thing to find 🙂 i have often wondered if a longer registration period would make a different not only does this show that your website is legitimate it means you do not have to worry in the future about forgetting to renew your domain, always set to auto renew and always check to make sure its being renewed.

Terry Billups

clarification to the above post…i registered the domain for 1 year.

Chris

Another benefit is that there is usually a discount to renewing your domains for longer than 1 year as well.

Dave Zan

A bit late, but one main reason people renew for longer periods of time is if they foresee themselves keeping the domain name long-term as well, especially for long-term businesses.

zaki

I like this idea, but what Daniel mentioning above about having hosting company and domain registrar is important as in case you want to move from 1 hosting company to other

Amanda

I own a domain registration company and have for over 4 years now. I have to say I agree 100% I get tons of emails complaining about I lost my domain since I forgot to register it. Even after the 30 day grace period is given.

I make the mistake sometimes and forget but I never made that mistake again. I was forutnate enough to catch it after it was about to go into limbo.

But it really does. And if you're thinking about it but the cost is too high look into transfering registrars. IF you transfer it there is usually a lower rate even on the renewals when you transfer it!

Rob Schultz

I'm glad that you wrote about this. I was just at a conference earlier this week and a co-worker was picking my brain about setting up web hosting and domain registration. I told him exactly what you posted here. It feels good to see that confirmed in the blogsphere.

Daniel

Rob, make sure to pick a good registrar also, hopefully a separate one from the company that will be hosting the site.

Rob O.

Thanks Dave! Sure enough, I poked around on my registrar's site long enough to find that they do indeed have a privacy option. While not free, it was certainly inexpensive enough to justify the few extra bucks per year. Why I waited this long to find out, I'll never know…

Dave

Rob O., Some domain registration companies include a private Whois for free while other companies charge you to keep the info private. Namecheap includes it for free for the first year. I know Godaddy charges you but not that much. Just look for the Private Whois options.

Rob O.

Slightly off-topic, is there any way to have the personal info associated with your domain registry marked as "unlisted" kind of like you can a phone number? As a dad-to-be, I'm a little nervous about so much personal data (address & phone primarily) being listed out there for just anyone to pluck & use.

Jaan Kanellis

To say that domains registration length is small factor in ranking website would be a stretch to say the least. If it is used, I doubt much at all.

Dave Butler

This multi year registration was something I was trying to avoid but it does make sense from a "trust" viewpoint.

GoddessCarlie

Great post! I think when I buy new domains I will only buy them for a year.. to see if I like them and they will last the distance. After a year I will definitely be buying for a longer period of time.

Single Grain

Jennifer, I doesn't work that way. But i wish it did.

Jennifer

Do I get bonus points?? I registered mine in 2003 and it doesn't expire until 2013?? I went with the 10 year plan straight out the gate.

Deron

I've read about this a lot lately as it seems to be popping up on a lot of the blogs I read. I've been simply renewing domains for one year at a time, but I think it's finally time to start renewing longer.

HH!

Yes that's a big true I also read it somewhere and I tested it with one of my domain and.. 'luck or not' I also started to get bigger results from google and company

egon

I went to go do this, but 1and1 said they don't register domains longer than 1 year. I guess I'm going to have to switch registrars.

Ramkarthik

Stephen, Thank you so much. Im sure I can at least make some money for moving to wordpress within 4 months. I will try to build my readership and back links.

Once Im set, I can do pretty well. Thanks for advices from all of you.

Stephen

With length of domain registration, it's important to realize that, while this does likely factor into search ranking calculations, the effect will likely be minimal. Since spammers and domain squatters tend to have very short domain registration periods, having a long one is just another trust signal that you can send to search engines. It's good to do, but it won't make your site rank for anything by itself.

Ramkarthik, I'd say you've got a fairly good plan there. Since money is an issue, don't be as concerned with the length of your domain registration for now. Just focus on writing quality content, building links and readership, and generating enough revenue to afford operating fees for now. Once you've got a solid SEO framework, then you can sweat the small stuff like domain renewal.

Ramkarthik

Thanks Daniel. It was one of my friend's idea. I have enough money to register a domain. So I can do that quick and start my blog very soon.

Daniel

That should be fine, its a good migration strategy.

Ramkarthik

Daniel, yes money is indeed very less available with me. Can I register for 1 year and after 4 months, once I earn, I can renew for 3 years or so? I have very less of money. What I thought was to get a domain for 1 year, host it for free with blogger and once I earn, ill move it to wordpress. So my back links won't go. What do you say about that?

Ramkarthik

Thanks learningnerd. I will then register it for three years.

Daniel

Ram, it depends on how much money you have available. If money is an issue you can register it for 1 or 2 years initially, and renew it once you have more funds.

LearningNerd

I read about that, too, which is why I registered my domain for five years. I figure I'll keep it that long anyway, so why not?

Ramkarthik – I think I read that the longer you register it for, the better. But I'm not sure on that. For myself, I'd probably register it for at least 3 years.

Ramkarthik

Hey Daniel. This is just the kind of post I was waiting to read. Im going to get a domain in few days. I have planned to get it for two years. Will this be good or should should I consider registering it for more time?
Comments are closed.