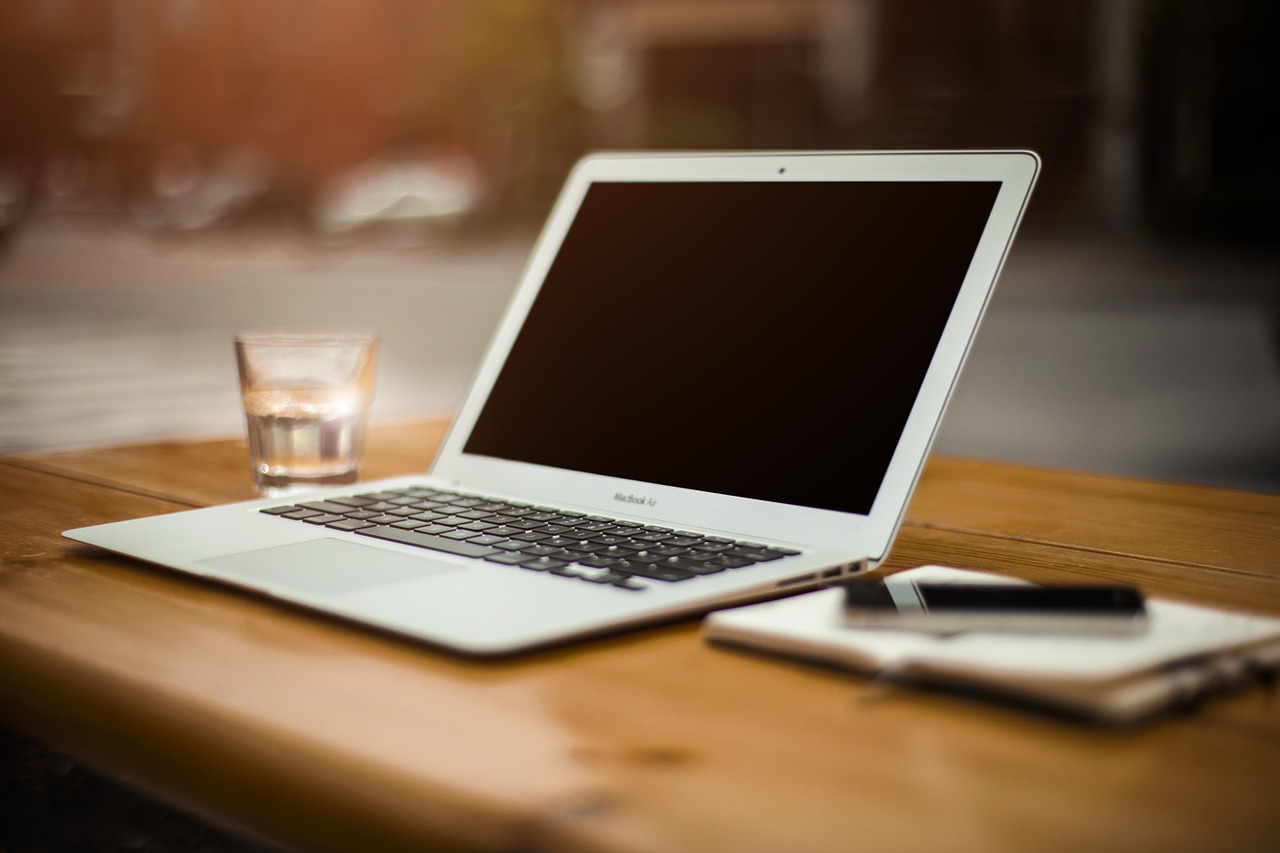 Most blog templates present hyperlinks on the titles of single post pages. There is no reason to have an hyperlink on those titles, however, since they are pointing exactly to the current page. Secondly, the hyperlink might also cause some crawling problems for search engines, messing with the indexation of those pages.
WordPress users can remove this hyperlink by going into the Theme Editor and looking for the single.php file. Inside that file look for the line that specifies the title on the single post pages, it should be something like this:
<h2><a href="<?php the_permalink() ?>"><?php the_title(); ?></a></h2>
Once you find the line you will need to remove the parts that make the title an active link, which include the <a href="<?php the_permalink() ?>"> and </a> tags. The final line should look like this:
<h2><?php the_title(); ?></h2>
If you still want to include an hyperlink to make it easier for people to copy the permalink you can place an icon near to the title, or a meta data below the post with the permalink information.