Reducing Duplicate Content on WordPress Blogs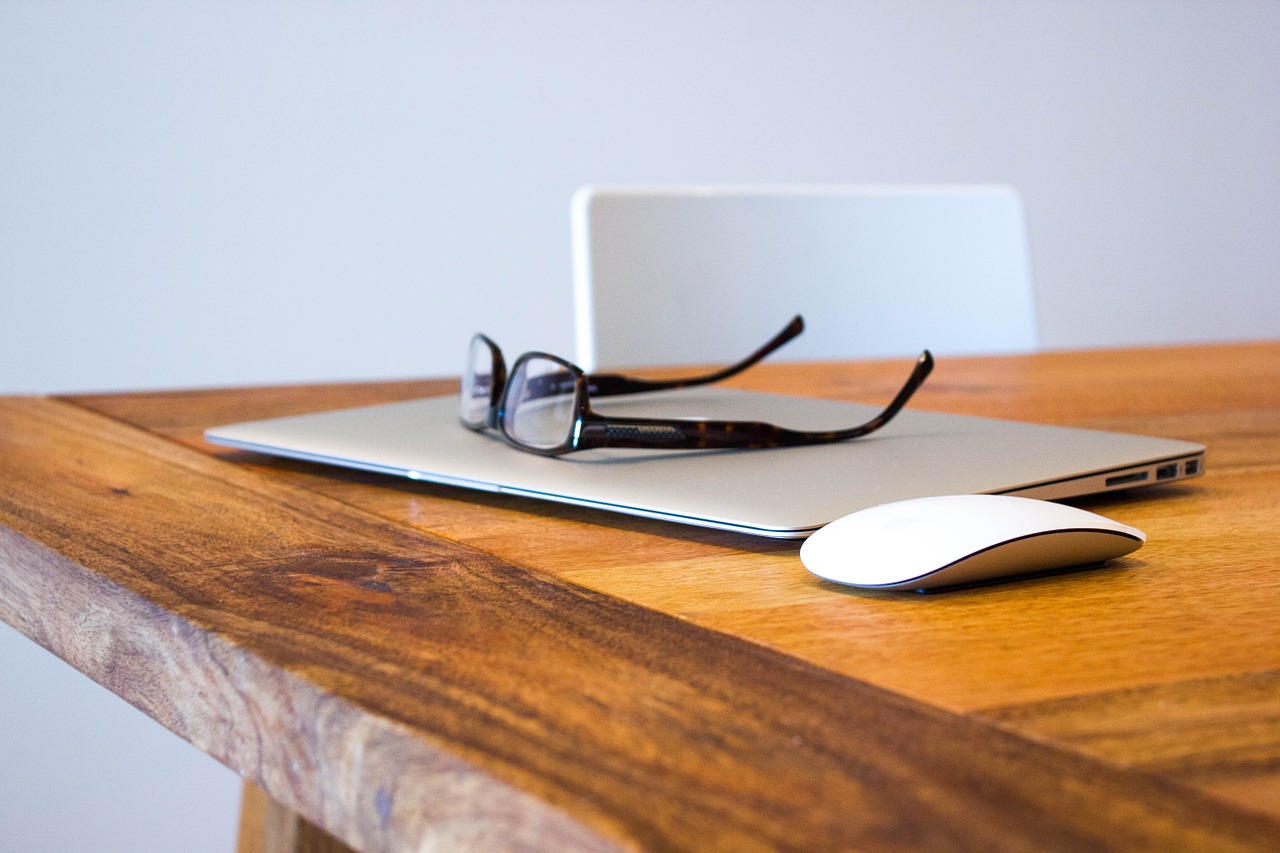 Last Monday we missed the video post, but this week it is here. The topic of the day is duplicate content, its definition and how you can reduce its occurrence on WordPress blogs.

I tried to use the .wmv format to reduce the size of the file, but the quality suffered a bit. Next week we will be back with .avi.

Here is a quick summary:
Duplicate content refers to two or more web pages that have the same, or almost the same, content.
Those two or more pages can be located on different or on the same website, so you can have duplicate content inside your blog also.
Most of the times it is a good idea to avoid duplicate content since search engines might penalize it.
WordPress themes (this is fault of the designers and not of the WordPress software itself) tend to come with a lot of duplicate content out of the box.
Apart from the homepage, it is a good idea to check your categories and archive pages to see whether full posts are being displayed there or not
Remember that your goal is to make sure that your posts or articles can accessed in full from only one location inside your site.
The plugin that I mentioned is the homepage excerpts one. Finally, if you can't see the video player, here is the YouTube link: Daily Blog Tips – Duplicate Content.
Browse all articles on the Video Posts category
37 Responses to "Reducing Duplicate Content on WordPress Blogs"
orlando

Should i also xclude tag pages from being crawled? Why? I excluded catergory pages and archives, but was not sure about tag pages.

Bill

Duplicate content is certainly a reality, there is no myth or hype here. In my experience blogs under 30 pages or posts should eliminate the need to have archives. This plays out much better as it eliminates the need to search engine spiders to crawl stuff that is really hard to find.

korea sem company

Thank you for this nice video. When ever I use no follow meta tag in header .php , whole code start appearing on the top of my home page.?

Franco

I personally think allot of this is just scare mongering by Google. I make sure most articles/blogs I post are initially posted/dated on my website. I have no control what is posted on blogs etc., all over the internet and I cannot see Google penalizing me for someone duplicating my content.

Same principle with writing an article it going viral. Do you think you should be penalized because everyone is quoting your article or because it has been syndicated by allot of people? Should I be penalized for submitting an article to Feedburner for example?

It just doesn't make sense. So If I have a blog registered under Joe Blow and I write the same content I did on my website do you think Google know this is my own personal stuff? Do you think Google goes into "Whois" and checks out who wrote this article? The Key here is that when you post articles on your blogs just change the title heading or put it in quotation marks.

For example, I saw an article the other day where a blogger wrote, "bla bla bla." Now this could be the exact content but only in quotation marks. Do you think the blogger who wrote the original article is going to get penalized for this?

If you are still not convinced put in the "more" tag along with the quotation marks. Relax people and don't get caught up in all this scare mongering.

Kathie Thomas, A Clayton's Secretary

I wasn't saying I use the same articles for my blogs but I was trying to point out that people write articles and submit them to article submission sites and those articles are used over and over again. So does this same ruling apply to those or does it only apply to blogs? I write different articles for my blogs but there have been times I've revamped an article to submit it for an online publication.

Daniel Scocco

@Kathie, it wont do you any good if you use those articles on your blog. If you plan to do article marketing, therefore, write stuff specifically for that purpose.

@Zath, I think this is not a big issue, and should only hurt the rankings of that particular page.

tmdes

E' stata una buona lettura, degli ottimi accorgimenti!

Taryn Merrick

Thank you for this. I am planning 2 different blogs for different aspects of my Virtual Assistant business. Thanks to this I will safeguard it against duplicate content…

Kathie Thomas, A Clayton's Secretary

I wonder how that affects all those article submission sites? And then people using the same articles the world over for ezines, newsletters, blog feeds, etc?

Daniel Scocco

@Wayne, I will answer to it on Friday.

Dennis Edell

I use the all-in-one seo plugin…a simple tick box (3 actually) for no index or categories, archives, tag archives.

Wayne

Great post and I have a follow up question you may be able to answer for me. I have a blog that has been active only a couple months. It's a real estate blog that sits on the website of a television station. I have recently started a new website with a WordPress blog attached to it. I was hoping to pretty much duplicate what I do on the television-based blog onto the WordPress blog. Is that a bad idea altogether?

Thanks so much for your help…

Rajaie AlKorani

I use full posts on all my pages, but I also use robots.txt file. I guess both ways work

Blogging Skills

Hello Daniel!
Great info, I'm a first-time visitor and I'll be back for more…

All the best from Thailand

axel g

Locjan

so do you have tips to convert a duplicate content to unique content? how about a tool that can change a grammar like transtool

Daniel Scocco

@Rick, you have the optional excerpt field also where you can copy and paste the text, pictures or video that you wanted displayed as excerpt on the homepage and other pages.

That is what I use, and the one I think is the the most flexible.

Melvin

thanks for the youtube link… i haven't heard of home excerpts!

WordPress Online

Yes, the quality of the video is a little bad, but enough. Thank you for the nice video 🙂

Supermance

very useful video, thx for this Daniel 🙂

Kaspars

There is no need to show only excerpts (which are also in fact duplicate content, but only a paragraph or two long) on archive pages, if you use the noindex, follow meta tag in those pages.

Put this PHP fragment in your header.php file just after the title tag:

<?php if (is_archive()) : ?><meta name="robots" content="noindex,follow" /><?php endif; ?>

It will tell the search engines to follow the links, but to not save them in the search index. is_archive() is a WordPress function that returns true only if an archive page (by date, category or tag) is being viewed.

Rick

correction: prior comment should have said "with the MORE tag instead?"

Rick

Do you mean we should use the default excerpt or create an excerpt with each post? If it's the former than why not use the_content() with the tag instead? One problem with the default excerpt is that it takes the first 55 words but excludes images. (In my case the images are LaTex formulas that are essential for the default excerpt to make sense.)

MyBlogStore

Duplicate content…turns people off fast

Daniel Scocco

@Adam, I am not sure. If Google takes the time to write a specific page about something, I will sure take the time to read and follow what they say there 🙂 .

Adam Singer
TechnoDiary.com

Putting – NoIndex, Follow – on archived pages also helps. I did the same on category pages too. But, some blogs get good traffic on categorized pages, noindexing is not recommended in those cases.

~Sahil

Mani Karthik

Good video Daniel.

SATISH

Thanks for these tips.

My blog is still new and will be implementing it soon.

team ray

i like these how to videos

good breakdown

Edward Lomax

There is a lot of different information about duplicate content out there, so it can get confusing.

I never thought about the duplicate content automatically generated by WordPress blogs before… so this was very helpful and I'm going to check my blogs today and make any necessary changes.

Thanks.
Comments are closed.