Recover Unverified Email Subscribers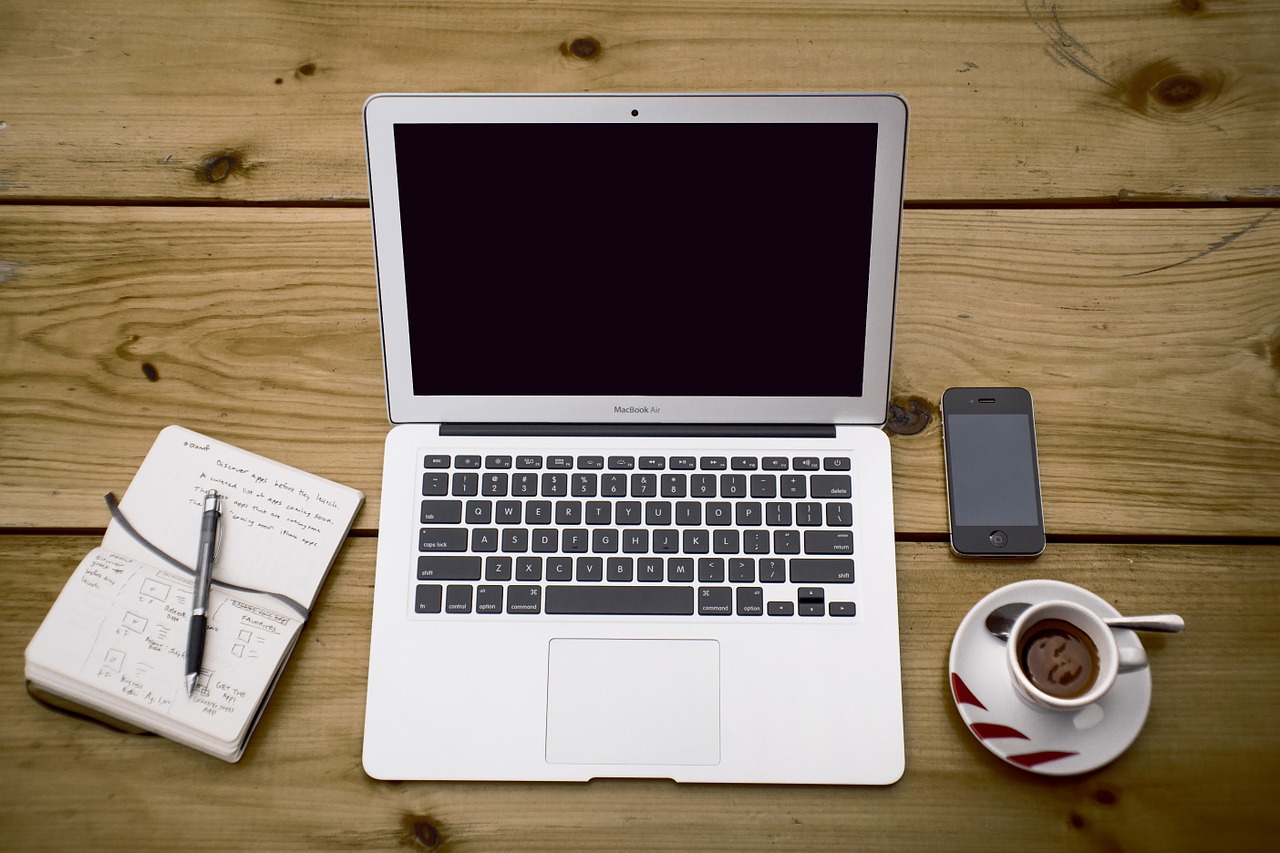 Bloggers offering email subscriptions certainly noticed that a small percentage of the readers that request the subscription do not click on the confirmation link that is sent to them (either because the email gets blocked by spam filters or because they just forget to do so), resulting on unverified subscriptions.
On the short term those readers might not even bother you, but over the long run it would be nice if you could recover those inactive subscribers and make them confirm their subscription.
A simple way to do that is to check your inactive email subscriptions once in a while and send an email to those addresses, inviting them to finish the process. Below you will find a sample email to be used on those situations:
Hi,

I noticed that you tried to subscribe via email to Blog Name. Apparently, though, you forgot to confirm the subscription by clicking on a link that was sent on a followup email titled "Activate your Email Subscription to: Blog Name".

If you still have this email (check the spam box) you just need to open it and click on the link. If you lost the email you will need to head up to the Blog Address site and redo the subscription process.

Sorry for the inconvenient,

Best Regards,
Your Name
Browse all articles on the Blogging Basics category
13 Responses to "Recover Unverified Email Subscribers"
Shahab khan

Instead of forcing your subscribers to go through the whole lenghty subscription process again why don't you offer them the email subscription link in the email itself, so that they can easily activate their subscription from the email itself. This will definitely make their life a bit easier

Marsha

I am having problems with the verification notice being sent to subscribers. If they don't receive it they cannot verify. So please advise what the glitch is. I have some people who are verified, but most are not.

I tried it myself and never got the e-mail. Shouldn't it arrive instantaneously?
Thank you

Daily Good Tips

Great tips daniel

Bang Kritikus

Good tips…thanks for your info

Adam Singer

This is a good idea, just sent out emails to 9 people.

hola

interesting post, will definitely apply that stuff

Allen.H

Excellent tips you're giving here Daniel, keep it up.

Allen.H

Dawud Miracle

Great reminder. I know about this, but forget to do it. I'm heading over right now to send a message to my inactive folks. Time to clean house.

Daniel

Yeah I agree, in fact I send those emails only once to every inactive subscriber. If they dont active the subscription or get back to you means they are not concerned.

Lars-Christian

If you haven't gotten a reply within a week, I would say with 99% certainty that you won't get a reply at all. Infact, it could be as short as 48 hours, but you'll probably want to be on the safe side.

Bes Z

Good advice. I have been trying something similar since last year. However, some people never respond to such e-mails. What is your opinion on the amount of time we should keep such e-mail addresses in the system before deleting them [in case we do not hear from them]?

Daniel

That is a good sample email also, very kind with the reader, I guess it work well.

allsidesoflife

Excellent idea. However, I would not use the word "forgot" because it implies fault on the part of the reader. Instead, I would assume that there was a glitch in the system (such as the message going to the spam folder) and offer to assist in helping the reader subscribe. This is what I use:

Hi.

I saw where you had attempted to subscribe to [Blog Name], but your subscription was never confirmed. I have had problems with people being unable to complete the subscription process, and I wanted to be sure you were not having that same problem.

If you would still like to subscribe to [Blog Name], please let me know by replying to this email, and I will manually enter your email address into the system. You will then receive a link by email to click on to confirm your subscription. If you do not receive the email within 24 hours, please check your spam box.

Thanks so much for reading [Blog Name].
Comments are closed.