Link Tips: 29 July 2007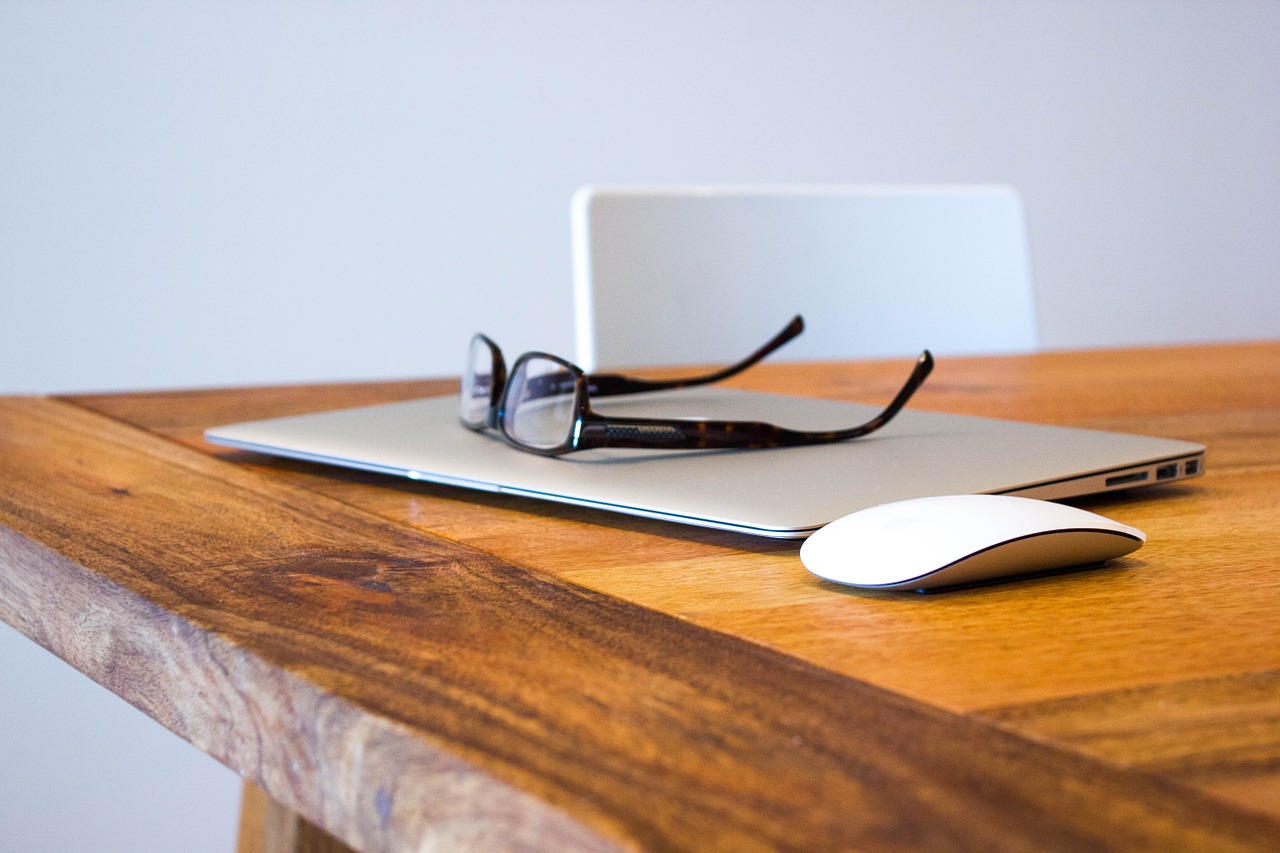 SEO for WordPress: A very comprehensive article explaining how you can make your WordPress more search engine friendly.
Web Pages Now and Then: How were web pages some years ago? How they have evolved? Nice post on a topic that can certainly be expanded (hint).
Developing a Firefox Extension: If you are considering to develop a Firefox extension you should check this post, it lists 32 essential tools and tutorials for that purpose.
Google Tricks: The article has 7 clever Google tricks, from combining Google with social media to discovering open webcams around the world.
Browse all articles on the Link Tips category or check the recommended articles for you below:
3 Responses to "Link Tips: 29 July 2007"
eSparkInfo

Are you thinking to launch reader tips for designer guys. I suppose to eager for that.

jackie

So Facebook has its new Like button; pretty soon every website on earth is going to feature that button that any Facebook subscribers can press on, to share their approval of that page with their friends.

Salman Siddiqui

I also compiled many google tips in but not in 1 article….will compile the best ones in 1 article verys soon…this article gave me the hint…thnx!
Comments are closed.