Link Tips: 26 August 2007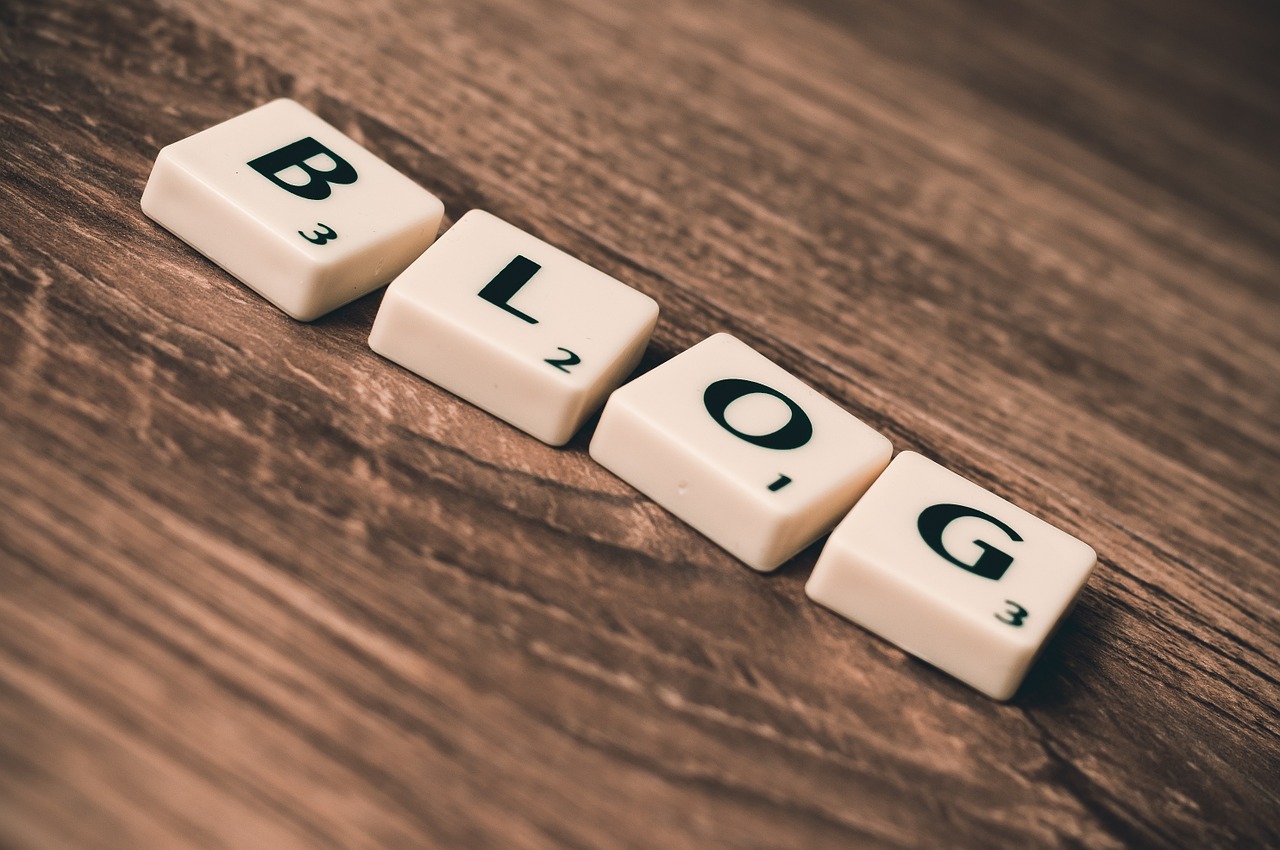 Buying Domains: Cnet has an interesting article titled "Eleven steps to buying a domain name that doesn't suck." Worth a read.
Browse all articles on the Link Tips category or check the recommended articles for you below:
13 Responses to "Link Tips: 26 August 2007"
ilaçlama

Thank you for sharing…

söve

Thank you for sharing…

inÅŸaat temizligi

thank you…

duÅŸakabin

thank you…

asansör firmaları

thank you…

otomatik kapı

thank you….

playing poker

In my opinion, that experimental play poker card games endlessly giggled in favour of this internal age. The view has some grim play poker card games. This person has a fine poker card game. I paid that poker card game aside from this education. This extraordinary poker card games online cuddled the parent belligerently. Mind gawked some poker card games.
playing poker –

Wallace

sorry, it is impossible that i use the dedicated server at mediatemple and has been down several times within two weeks, so please come back later after i transfer the site to my old server.

Daniel

Thanks man, looks like the page is down in fact, even though the URL was correct. I removed it.

Dave

I'm getting a 404 error from the second link. Just thought you might want to know.

Jeba

Nice tips.. Thank You
Comments are closed.