Link Tips: 04 November 2007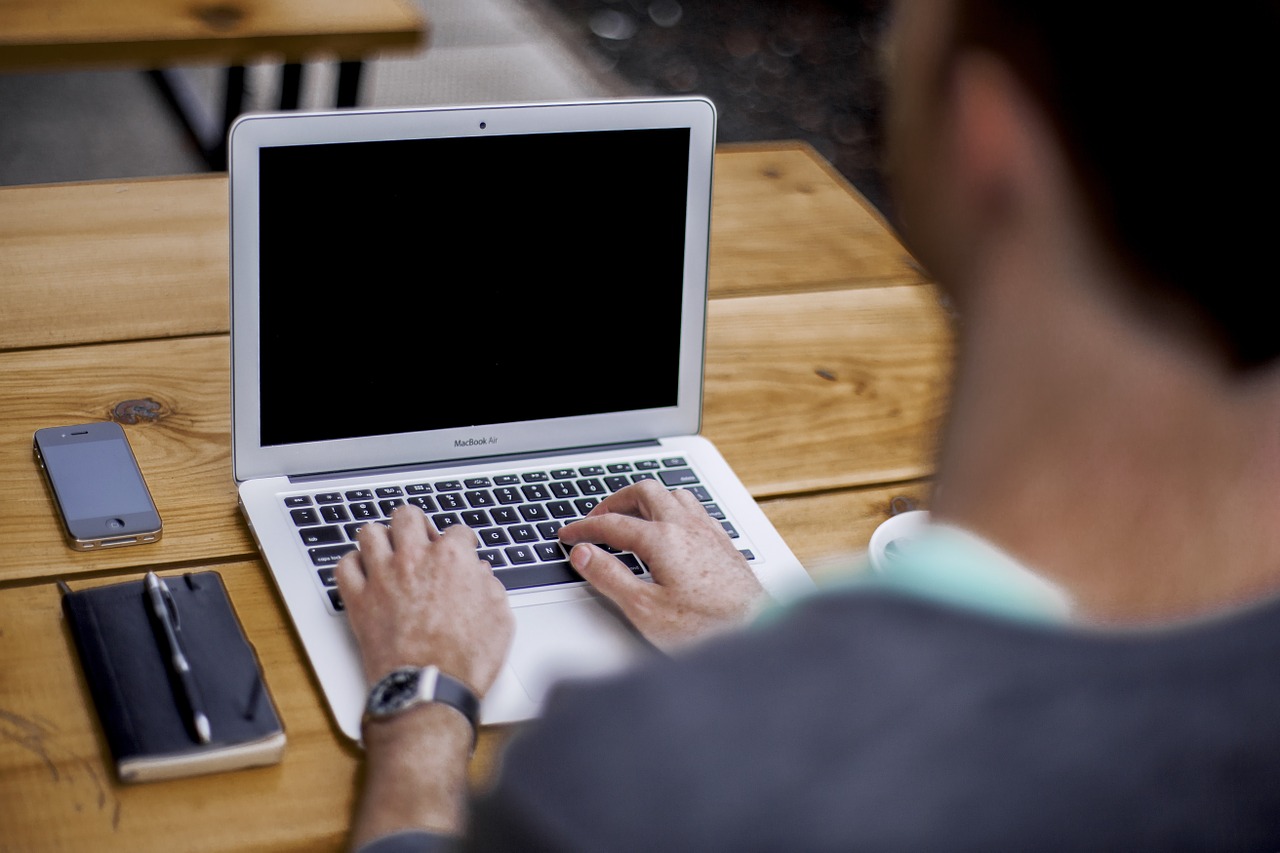 Browse all articles on the Link Tips category or check the recommended articles for you below:
7 Responses to "Link Tips: 04 November 2007"
Court

Wow Daniel thanks for helping us to get the word out! So far it's been going great, a lot of people are using the service already and it's growing a lot more quickly than expected.

Let me know if there's every anything I can do for you guys!

Daniel

I am glad you guys liked.

Shy guy, Top 10 Boring Blogs could be a good post. Not sure if the people mentioned would be happy though :).

shy guy

I just visit top 10 worst blog..Hm how about 10 boring blog???
Maybe my blog will be include….

AskTheAdmin

Great piece! Thanks from your friends over @ http://www.askTheAdmin.com

Vikram

1)Haha! Some of the these worst websites look like they have been hand drawn on Ms Paint by children!

2)The 2nd article has given quite a few good tips, It seems all bloggers do waste time in trivial activities at times.

3)Out of the list of top 40 WordPress Blogs, i have checked most of them out. Rest would be a good read for sure.

4)Blogging Zoom seems promising. She is talking about burying CNN article. Hehehe!

5)Good tips on WordPress SEO! They have selected an interesting Niche!

Nice round up Daniel!

CompuWorld

Top 10 worst websites: haha..that was funny Daniel. I would never want to set through on those websites. NEVER!

Top 40 WP blogs. I did see that when it was published and it is a good list and I hope someday mine will be featured in it. But I guess I will have to totally focus on WP to be part of that list..

SEO tips were good ones. Although I have been implementing most of them but I guess dedication is also the key. I am a full time university student and so barely get time for SEO. Still I am happy with what I have earned by now and I hope the starts keep rising for the better..

Thank you for the tips Daniel..
Comments are closed.