Pursue Win-Win Situations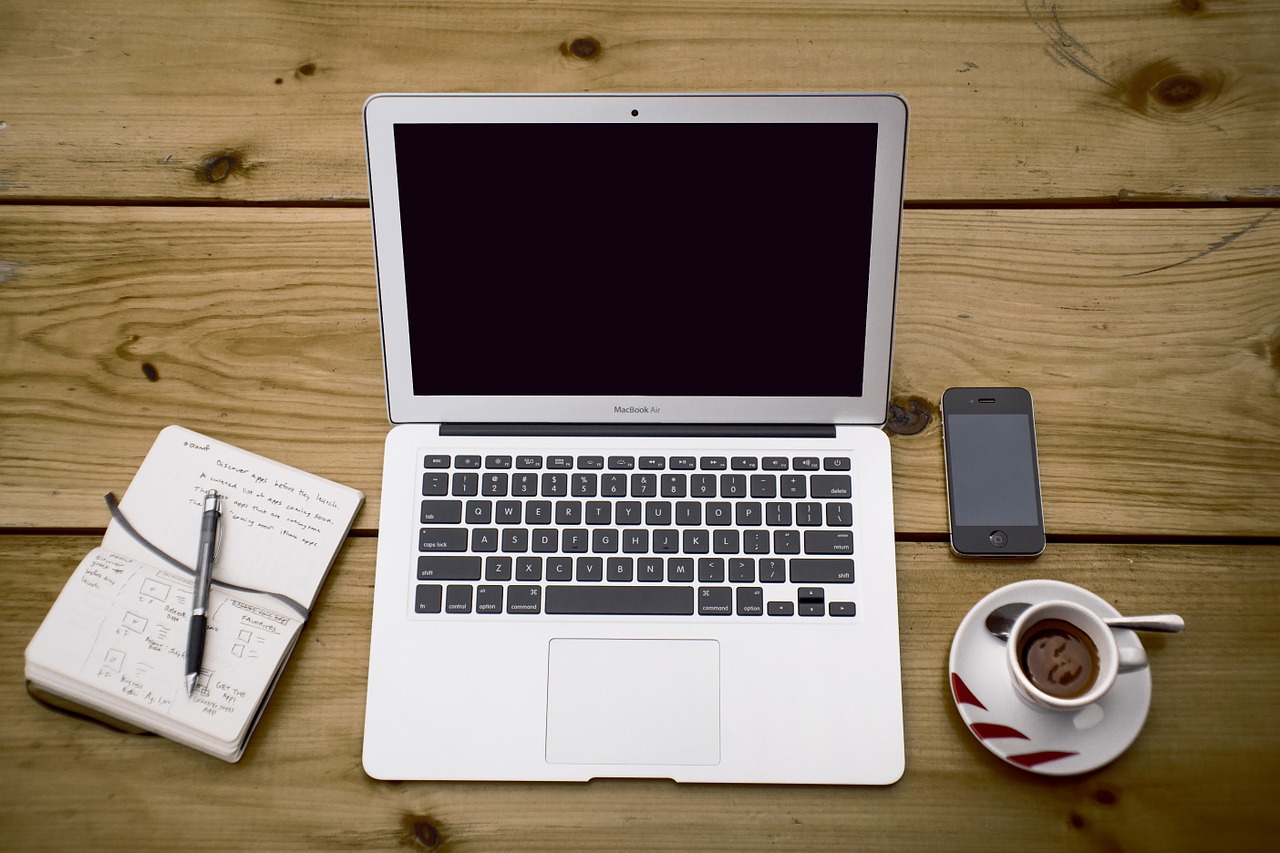 One of the secrets for success, whether we consider it personally or professionally, is to pursue win-win situations. Blogging, as you probably guessed, is no exception. Try to help people along the way and you will certainly achieve your goals.
Below you will find possible ways to help others and pursue win-win situations:
Give useful information for your readers
Share what has worked for you
Recognize your mistakes
Encourage fellow bloggers
Link to other blogs as often as possible
Return links and comments
Give advice on your area of expertise
Help the beginners
In simple words, if you want to succeed you must help other people to fulfil their dreams.
Browse all articles on the Blogging Basics category
6 Responses to "Pursue Win-Win Situations"
Bang Kritikus

How to recognize the mistake

Dawud Miracle

Not only is blogging no exception, it's a model. I see bloggers (including myself) thriving on helping each other. You can certianly find exceptions, but all the bloggers I've met want to help out. And I help them too.

I think people could really learn about giving through having a successful blog.

Edward Wolf

Cool philosophy. I like it and will do my best to use it.

Daniel

Rory, well said, being consistent with one's values and propositions is also essential.

Rory

A very helpful short-list here, Daniel. I think you could have added at least one more: Practice what you preach. That's you all covered 🙂
Comments are closed.