Prove Your Guest Blogging Skills and Win over $9,000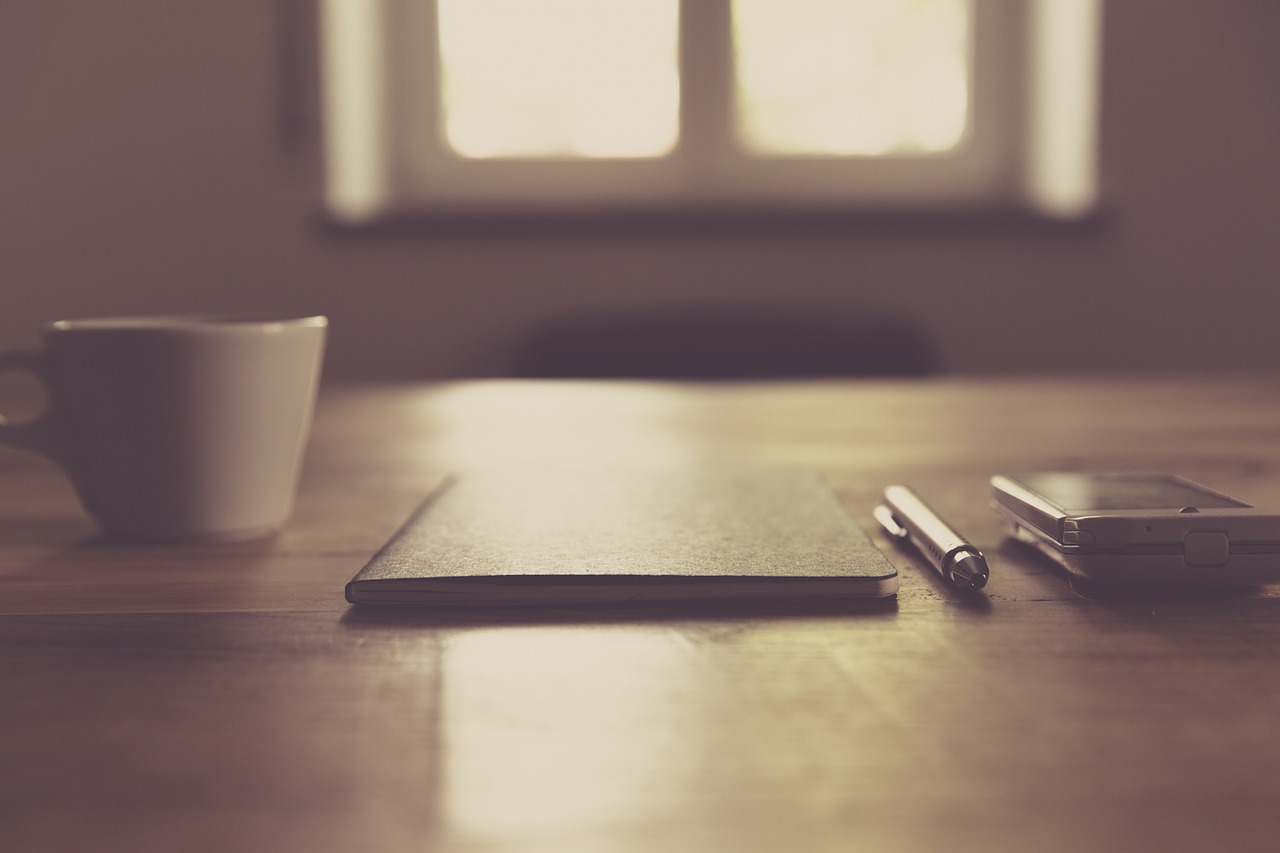 This is one idea that I thought about several months ago, but I never ended up implementing it. A guest blogging competition!
Loren Baker from the Search Engine Journal came up with the idea as well, and he just launched it. It is looking pretty promising, considering that they have over $9,000 in prizes.
Here is how it works: you send a guest post their way (starting today until 4/15/08), they will then publish all the guest posts on the following two weeks (4/16/08 to 4/30/08), and after that they will measure the success of each post, based on parameters like page views, social media votes, backlinks and so on.
What can you write about? Here is a quote from their announcement:
This competition is open to all writers and bloggers, not only those in the search marketing field. So, you can write about anything from blogs to blogging, SEO to paid search, Twitter to RSS, your thoughts on Yahoo or Google, even Top 10 or Top 101 Lists are acceptable.
It should be fun to participate, and if I manage to find some time I will also shoot a guest article their way.
Browse all articles on the Blogosphere category
15 Responses to "Prove Your Guest Blogging Skills and Win over $9,000"
HpZce

Really Enjoyed the site guys, camtasia download free studio, camtasia download free studio, 67530,

XNAOv

Today was a complete loss,

WjZkK

I really Want You To Check This Site.,

ZhOqj

You Should consider this, look hereYou Must see This Site, Its Amazing
Pirated software download

Geoserv

STUMBLED!

Great idea, count me out as I am not that good, but would love to read some of the submissions.

VOTED for this post at:

One Million Euro Blog

Great idea!. I think I will participate.

Daniel Scocco

Nisha, I am pretty sure they stay there forever.

Nisha

oh thanks for reply Daniel Scocco and Loren Baker..

Now I will definatly participate.But still one small doubt.
Will my guest post be in that website forever or will it be removed after sometime( ofcourse, if my guest post gets selected to be shown on Search Engine Journal )….

Kurt
sikantis

Great idea!

WordPress SEO

I will be participating, looks like a good idea.

Loren Baker

@ Nisha : Yes, we will be making sure that the content published is not duplicate or someone else's.

@ team ray : $9K in cash would be an incredible prize. We cannot do it right now, but if more participants enter, the higher the chances are we can get sponsors to fork over more moolah in the future.

Remember, *all* entrants get a very valuable and relevant backlink to your blog/site, great recognition, and distribution to over 15K RSS subscribers and news syndication on Yahoo and other outlets… plus a $100 giftcard for SponsoredReviews … that's a pretty good return for all entrants.

Daniel Scocco

@Nisha, the editor of Search Engine Journal just need to do a quick Google search to see if the content is original or not.

Nisha

Oh nice idea….but still some may start copying someothere's blog content and send it as guest post.Thus the website's Search Engine Ranking will go down, and in serious cases the advertisers may leave the blog!

What do you say Mr.Daniel Scocco ?

I don't know much about guest blogging and all…I have just read some articles about guest blogging from your older posts and just thought that some people may find ways to bluff.

Regards
NISHA
(please visit

team ray

good way to get traffic but i hate fact the 9k is not pure cash but spread across multiple options
Comments are closed.