Procrastinating to Write That Huge Article? Break It Down In Small Parts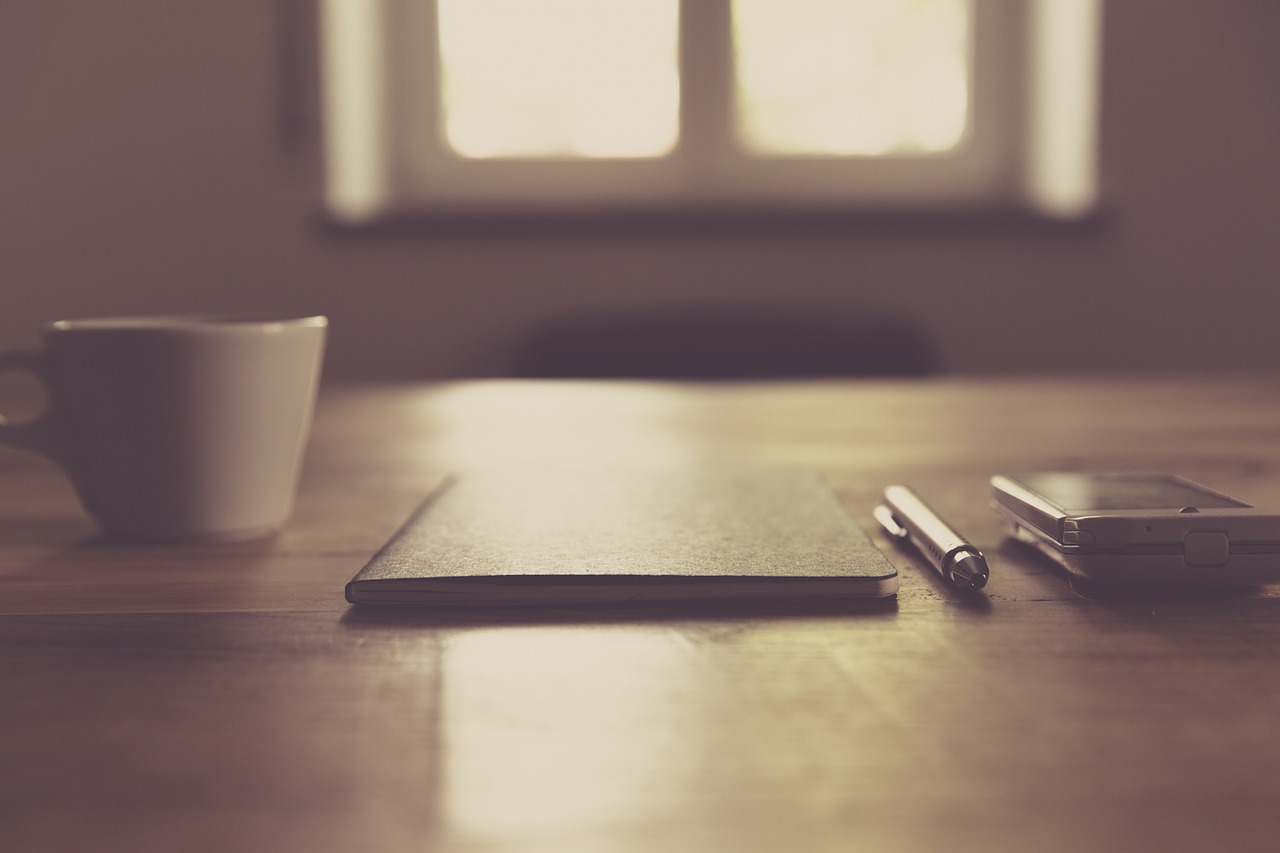 Last week I got an idea for an article that I am sure will become popular. It basically contains 100 ways to achieve something (can't talk too much about it right now, but I'll let you guys know when it gets published).
The problem is that I couldn't get motivated to start writing it. I would open the WordPress post editor, write the title, and then keep staring at the blank screen.
I tried to start writing the post for three days in a row, but every time I gave up after 15 minutes or so. "Man, it is going to be a pain to write these 100 points…". "I got more important things to do right now, so I'll get back to this later….". These were the excuses I was telling myself.
Then this Monday I changed my approach. Instead of trying to write the article in one sitting, I decided to break it down in small parts. That is, I committed to write 10 points every day, so the article will be ready in 10 days.
Guess what? It worked like a charm. Writing 10 points takes 20 minutes or so, and I can squeeze that during any part of my work day. Additionally I also get more motivated as I go along, because I can see the article coming up nicely.
In fact this approach is working so well that I think I'll make it a permanent thing. That is, every day I'll take 20 or 30 minutes away to write a small part of a killer article (on top of my normal writing duties). That way every 10 days or so I'll have one new killer article to publish on one of my sites.
What about you, are you procrastinating to write that huge article you had planned? Break it down in small parts and you'll get it done sooner than you think.
Browse all articles on the Writing Content category
30 Responses to "Procrastinating to Write That Huge Article? Break It Down In Small Parts"
HP van Duuren

How about simply asking your readers
to come up with ideas…?

An other advantage is that your readers also have to actually read all the other comments in your post, to be able to check if the idea isn't already mentioned in any of the other comments.

So you get a high involvement from your readers and you don't have to make such a big effort to come up with 100 ideas!

All the Best,
To your Happy – Blogging – Inspiration,
HP

Voeding

That's great Daniel, I'll be reading in full content.
But it takes too long to finish i mean Published.

Susan

This is a good idea. Countless times I have had been told to right a big list! This might be what I need to do to get over my fears! I could never sit down and type a 100 point list, but maybe now I can!

cmdweb

I always find that difficult documents, particularly long ones, are best tackled a little at a time. I usually end with enough body in them to start to feel what the finished item will look like and that's when my motivation arrives and I steam through to completion.
So I completely agree, slowly, slowly catchy monkey sometimes.

Stephanie

Wow. I enjoyed tis post. Why? Because I am aforgetful procrastinator who has allthe ideas but forgets to write or type them down. I am glad you posted this I will definately come back and take the suggestion.

Shawnsey

This is a good idea. Countless times I have had been told to right a big list! This might be what I need to do to get over my fears! I could never sit down and type a 100 point list, but maybe now I can!

BlogTech Online

Hi I came up with this type of problem and finally dropped it
because it's a very huge article.It's a very nice idea to break it into small parts.

Saki

Honestly, sometimes all what it takes is good will and discipline. And time ofc.

carolee Sperry

Remember the old saying, "Inch by inch, anythings a cinch!"

True even with blogging!

James

This is a really useful approach that I use in many parts of my business. I always break down all of my to-do list tasks into smaller tasks so it feels like I'm making more progress – it's a great motivator!

Dean Saliba

This is something that I do. I will start writing an article in the morning and will keep coming back to it and find I manage to get it finished a lot easier this way.

Angel

What I do when I found my self with a killer article that is very long is trying to split it into parts.

I prefer 5 articles than 1 huge article that is too long that no one is going to read.

Joe Caterisano

Less fluff too.

Harshit Singhal

yes, rightly said. The best approach to writing long articles is to divide it into sub topics or sub headings as you might call it. Complete each subheading within a limited time frame and then move on to the next one. You could also stop in between after completing one sub heading to take a break or whatever. This might help you rediscover the energy to write them.

thebloggingrobot

The large articles do always take more time, as I find them much more intensive when it comes to SEO keywords and editing the word count down. That being said, the longer articles are usually filled with better content and yield better traffic.

TODHD

I think this work better than larger articles because it helps with reader engagements and keeps people coming back to read the full story

Jerry

This is a great method to tackle any large project, and killer articles can certainly can fit the bill. I look forward to seeing what you've come up with!

Abhijeet Mukherjee
Keith Davis

Hi Daniel
I have been thinking of doing something similar but wondered if one long post was better than ten short ones.
What's the current thinking?
Short posts… long posts.

Daniel Scocco

You can do both things.

If you need to choose either one or the other, though, I would go with the long post, as it will bring more traffic over the long run.

Keith Davis

Thanks Daniel
Appreciate you taking the time to reply.

Franny Zupancic

Haha, it's sort of ironic, given the article topic. Had the article already existed, you could have used it to inspire you to write it.

Definitely a good idea though.

Roshan Ahmed

That's a good idea. Also it will blogging easier. I guess that you're planning to write one article within 10 days, right? Is it okay to split huge articles and publish them as a series? I guess when publishing an article in series it will be easier for a reader to read, understand and adopt.

Daniel Scocco

It OK to do that, but you'll also need the big articles once in a while, as they tend to attract more links and traffic.

Shaibu

i didn't know it was a very reliving to break down a huge article until when i read this post I am now relive more than ever

Josh Garcia

Hey Daniel,

I'm a huge fan of breaking up a task into smaller ones. This allows me to be focus and not get overwhelm.

Can't wait to see what you were working on.

Chat with you later…
Josh

Kamal Hasa

I always like to finish up something in one shot. I just like it that way I guess :p

Nabeel | Create Your First Website

Great tip Daniel.

I never thought about this. And when I think about it now, it does make sense. It will make writing a big/long article a LOT easier to manage!

Thanks for the great tip!

Kindest,
Nabeel

Joe Caterisano

Is publishing one article every ten days going to be enough to build subscribers though? Great idea btw.

Gary David | Build Your List Fast

It will also be a good idea but not enough. Really depends on your article. If it's only one long article, then you have to make sure that it's full of content and you are targeting the right keyword and a strong title.
Comments are closed.