Procrastinating on a Project? Start with the Smallest Possible Step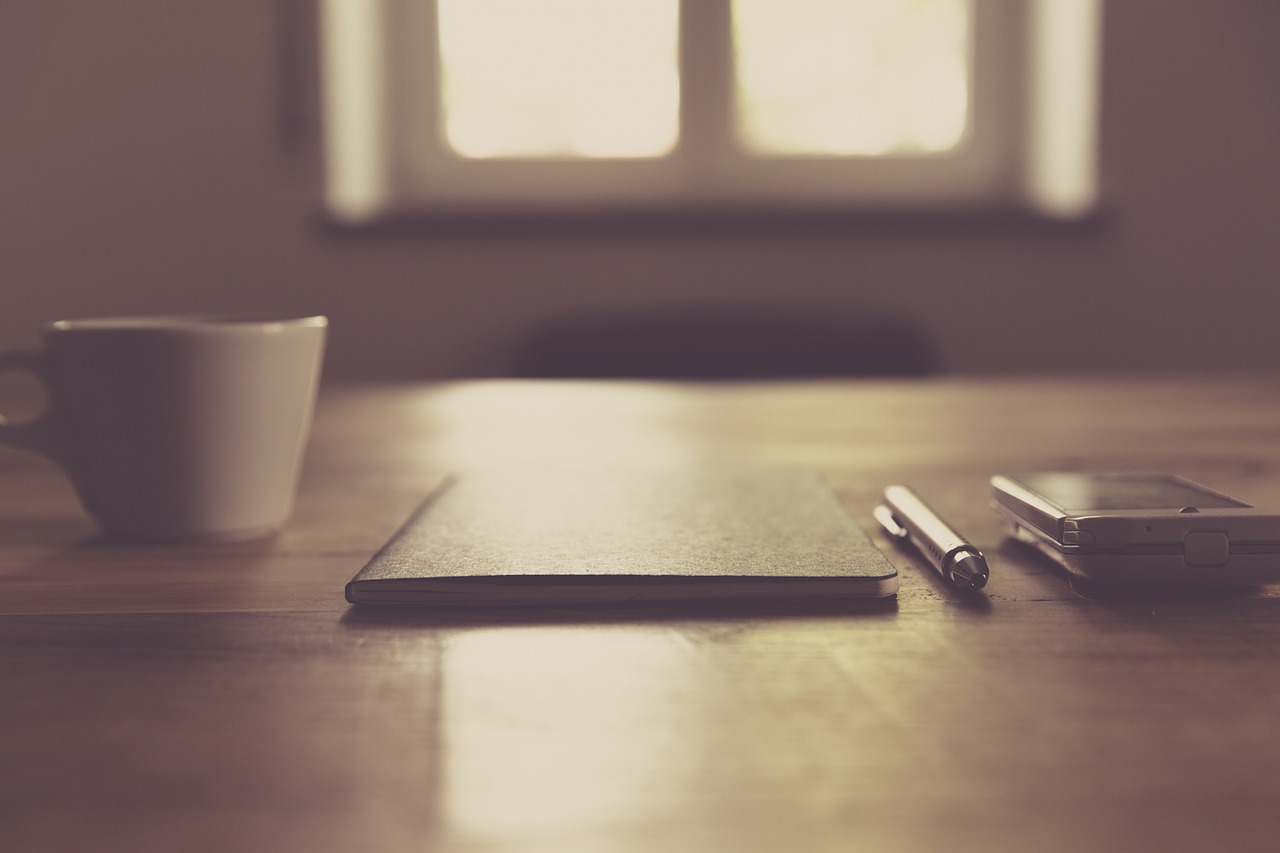 Lately I started working on a software development project, and the idea became pretty interesting, to the point that I considering to file a patent request for it. As soon as I started researching about patents and the application process, though, I learned how bureaucratic the whole process is.
Basically you need to follow some very tight guidelines and conventions, and getting the paperwork ready is a pain. That's exactly why I kept postponing working on this part of the project for the past two weeks or so. I would just move it from one day to the next on my to-do list.
Then yesterday I decided to try something new.
First thing in the morning I told to myself: "Alright, let's just open the word processor and type the title of the patent application. If that's the only thing I manage to do today for this project, it's fine".
Guess what?
Right after I typed the title I got some ideas for the first paragraph and started writing. After that came the second and third paragraphs. Within a couple of hours I had over 1,000 words written down.
I know that "simply get started" is a pretty old and known advice, but I think we forget about it too easily and too often, so it was worth a reminder.
Do you want to start running? Put on your shoes and get out of the door at least.
Do you want to start a new website? Drop a couple of domain name ideas on a piece of paper.
Do you want to create a business around a product you have? Write down some clients who would be interested in purchasing it.
Bottom line: taking that first step is the hardest part for most projects and things, so if you are procrastinating with something lately, simply take the smallest possible step forward, and the rest should start flowing more easily.
Browse all articles on the Strategy category
9 Responses to "Procrastinating on a Project? Start with the Smallest Possible Step"
Michael Massiera

I try to actually follow a scheduled plan. The way I do this is by putting together a year plan (my goals for the coming year), then breaking down into four 90days plans (tasks helping to achieve this year plan), in turn divided into monthly plans, then weekly plans, and finally daily plans.
This technique is helping me a lot in growing my business and in getting closer to my goals.

Warren

I usually work my way through my "to do" list this way, but have actually been wondering if I should be working backward. (hardest task first) There have been a lot written in that direction. I think I'll work one way while it works, and then switch it up. LOL 🙂

Yeremi Akpan

Hey Daniel,

I agree with you on this. As you say, starting with small steps is old wisdom we so often forget.

Curiously, though, I have also found starting with the biggest chunk of the project can also motivate you to complete comparatively easier tasks that are still undone.

Ehsan @ GuideAndNews

I do agree with you Daniel,

For most people getting started is really tough part. They have an idea on their mind of doing something, but they don't start doing it.
This happened with me too.

Chris @ NPI

Procrastination isn't good, not only in projects. Of course first step is very important, but we must be consistent in our actions. I like an idea "one step a day" – even if it will be a small step, we'll go further and further.
Thanks for sharing
BR, Chris

Andi the Minion

So very true, getting started is both the easiest and hardest thing in the world. It is easy to think it and say but to do it? When you have a lot to do, to get off the sofa when your tired is hard, to switch on the laptop when you just want to sit and watch the TV takes a lot of motivation but when you do it and several tasks are completed it makes the next time you need to to do something that little less daunting.

Shalu Sharma

Something like this happens all the time. You always think that you can come back to it and the cycle begins. The buying domain part is the weirdest thing, you think of a domain name and you check it to find it's there but later its gone and for sale. So think of something and get to work.

Karens28

I think you're right and this strategy can be applied to nearly everything including tasks that we dread doing or are overwhelmed by. Thanks for the inspiration. This is the springboard I needed to get my motivation going again.

ES

That's right. But for some, taking the first step and leaving the project unattended is also a huge issue (ok, for me!) 🙂 It also helps to break up a big project into small pieces and start to work on one piece at a time. The work doesn't seem too big, that way.
Comments are closed.