Premium Online Courses – The Way To Go?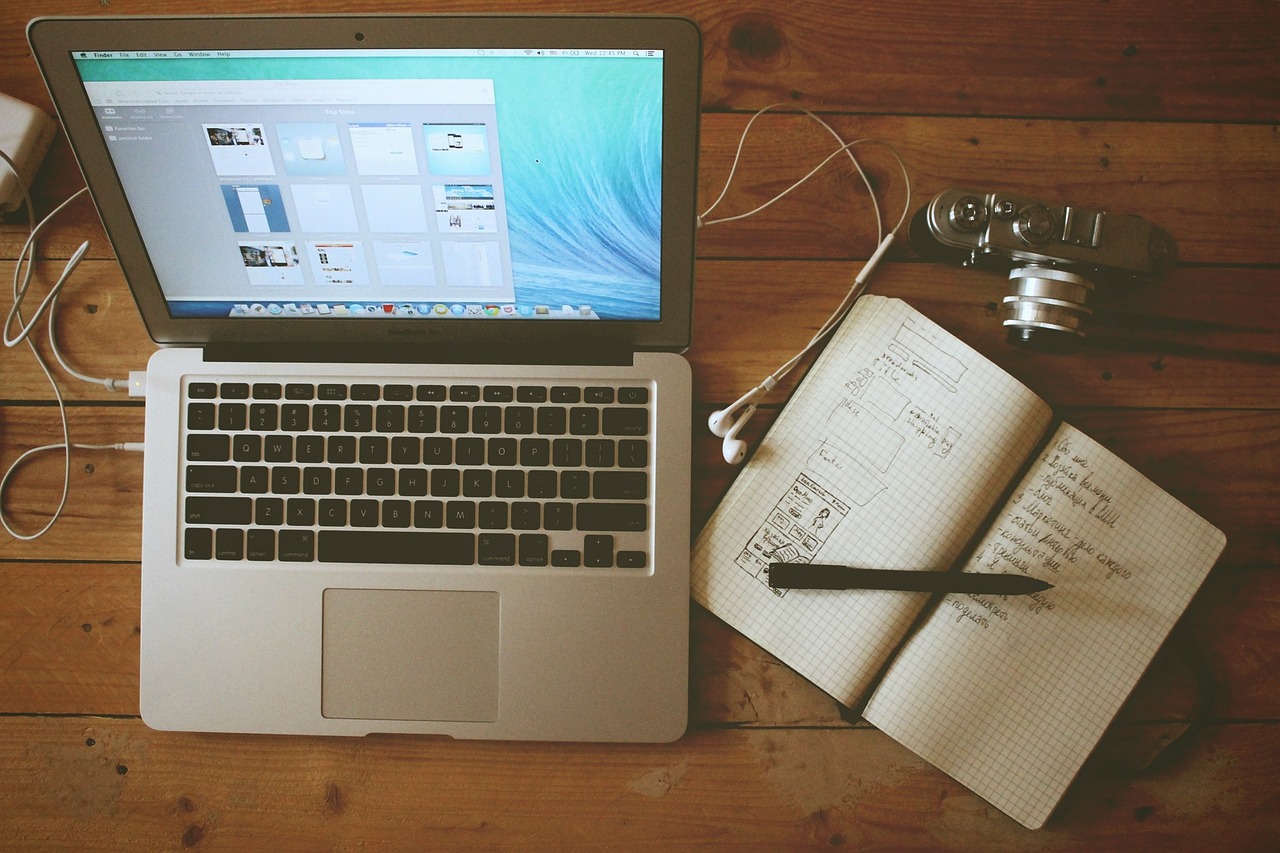 A couple of weeks ago I came across an online course about web security. The price tag was right on top of the sales page: $1500. Quite expensive, but I decided to skim through the information anyway. The course runs for 12 weeks, and every week you have two live online sessions with the instructor, where he will present the content of the course and answer to questions as he goes along.
On top of that there are practical assignments every week (i.e., students will need to either defend or attack websites, sometimes real ones), and a test in the end to ensure you learned all the essential stuff.
The instructor was pretty qualified, and he also guaranteed on the sales page that if you passed the test at the end of the course he would be glad to refer you as a "security consultant" to any of his contacts.
Guess what. After I was done reading all the information I was sold! I didn't enroll right away because the next session coincides with my vacation, and I'll be away from the computer, but I am definitely signing up for the next one. Here's what convinced me:
The content will be delivered live, so you can ask questions and interact with the instructor
There are practical tasks and assignments from day 1, so you'll actually learn to do the stuff
The overall topic of the course is in high demand and has a lot of real-life applications
Once you are done with the course you might even be able to land a gig thanks to a referral from the instructor
The instructor is qualified and has a lot of credibility in his area
What I found interesting is that this model is different from the traditional online courses we see around. Usually they cost a lot less (e.g., from $50 to $300), the lessons are all recorded in advance, and you pretty much need to sort things out yourself.
With this premium model, instead, the instructor ensures that you'll learn, apply and so something useful/profitable with the stuff you'll learn.
If you are an expert in a certain field that is in high demand I think you should consider creating an online course with such premium structure. Sure, it will take some work to get things in place, but once you have it launching it should be both profitable for you and worthwhile for your students.
Browse all articles on the Monetize category
14 Responses to "Premium Online Courses – The Way To Go?"
Ashley

I think you may have hit on a great idea. Everyone in the world seems to be into Networking, web design etc. Internet security is a huge challenge for companies and I see consultants being paid lots of money to help sure up defences in large companies. If it's 12 weeks then $1500 doll seems quite reasonable especially if it gives you an opportunity to earn more.

Karl Staib

I love the idea of delivering a high touch course. I know I've spend money on high touch vs low touch just because you actually get to know the instructor. That relationship to me is worth the extra cost.

Jeffrey

There are a lot of online website to learn from. But you would need to slowly dig them out.

Ray Barnes

I not sure i would pay the high price point, there's a lot of choice out there …
1st if i see a high premuim course i like i take a note of the contents. I then search for lower cost and compare the contents. There are some great lower cost options out there that do over deliver
2 I then search the lower cost course for reviews (scams etc) then coupons if available

And 90% of time same great learning at fraction of the cost 🙂

Digital Deepak

People will always pay a premium for good quality information and because they paid so much for it, they will use the knowledge and take action which brings results. If the same information is given away for free, people may not take action on it… it becomes more like infotainment than education/training. Would you agree Daniel?

Cindy Buccieri

As mentioned in a previous comment, there are tons of online training courses out there. Unfortunately, some are scams. It's a good idea to do a quick search about the course you're thinking of signing up for before you click the "pay now" button. Often times if something is a scam, there will be a post about it. For those wanting to start a training site, always remember to provide a valuable resource. Those products that don't won't be around very long.

Harmony Town Bhiwadi

The context is admittedly complex and bears careful consideration, but from a somewhat simpler point of view the takeaway is obvious- sometimes high price and high value outshines low price and low value.

Rob

Curious: What website was this? I'd like to check it out.

chau rua

I think $ 1,500 is a high tuition rate than the income of many people.

Joseph Anzai

One thing I do know about high priced courses is that the odds are you will follow through with the course, and try to take full advantage of all that you can get out of it. When you pay $50 for a course, if something comes up that can make you more than $50 odds are your attention will most likely get diverted.

I would love to hear more about how this class panned out.

jerrylewis

There are tons of online tutorials in this vast world, the internet, some are real while others are scam just lurking in the corner waiting for someone to fall prey to their claws. Be very attentive before getting in or submitting payment for a short term course. read reviews as well as the sites FAQ, more over asks friends.

I'm for online courses for it gives you convenience but be choosy to the site's credentials.

YazeeDOT

I've analysed many private progress leaders in which required this process for you to marketing their particular applications. Tutorials enduring with regard to days in advance, are living Q&As, realistic insinuation and household assignments… The circumstance can be granted difficult and contains careful consideration, however from your relatively easier viewpoint the takeaway can be obvious- often excessive selling price and quality outshines reduced price and minimal value.

I'm pleased which i may appear the following and find out similar to this kind of as opposed to the content material that's been regurgitated in some other websites for ages.

Vicki

Having recently gone through an almost month long nightmare with having numerous sites hacked and infected with viruses, $1,500 seems like a small price to pay to learn how to avoid such an experience. What it cost us in terms of time, consulting fees, and one computer being completely lost would have more than paid for such a course.

I think you are absolutely correct with regard to the hands on, live model, as opposed to the pre-recorded model, especially when it comes to courses in technology related fields that can create a lot of questions.

I would love to see more live courses such as these offered, and I think we will start seeing more and more of them.

Slavko Desik

Hey Daniel, great idea!
I've analysed many personal development giants that took this approach to selling their programs. Seminars lasting for days ahead, live Q&As, practical implication and home assignments… The context is admittedly complex and bears careful consideration, but from a somewhat simpler point of view the takeaway is obvious- sometimes high price and high value outshines low price and low value.

I'm glad that I can come here and discover something like this instead of the content that has been regurgitated on other blogs for ages .

Cheers man
Comments are closed.