Practice Makes Perfect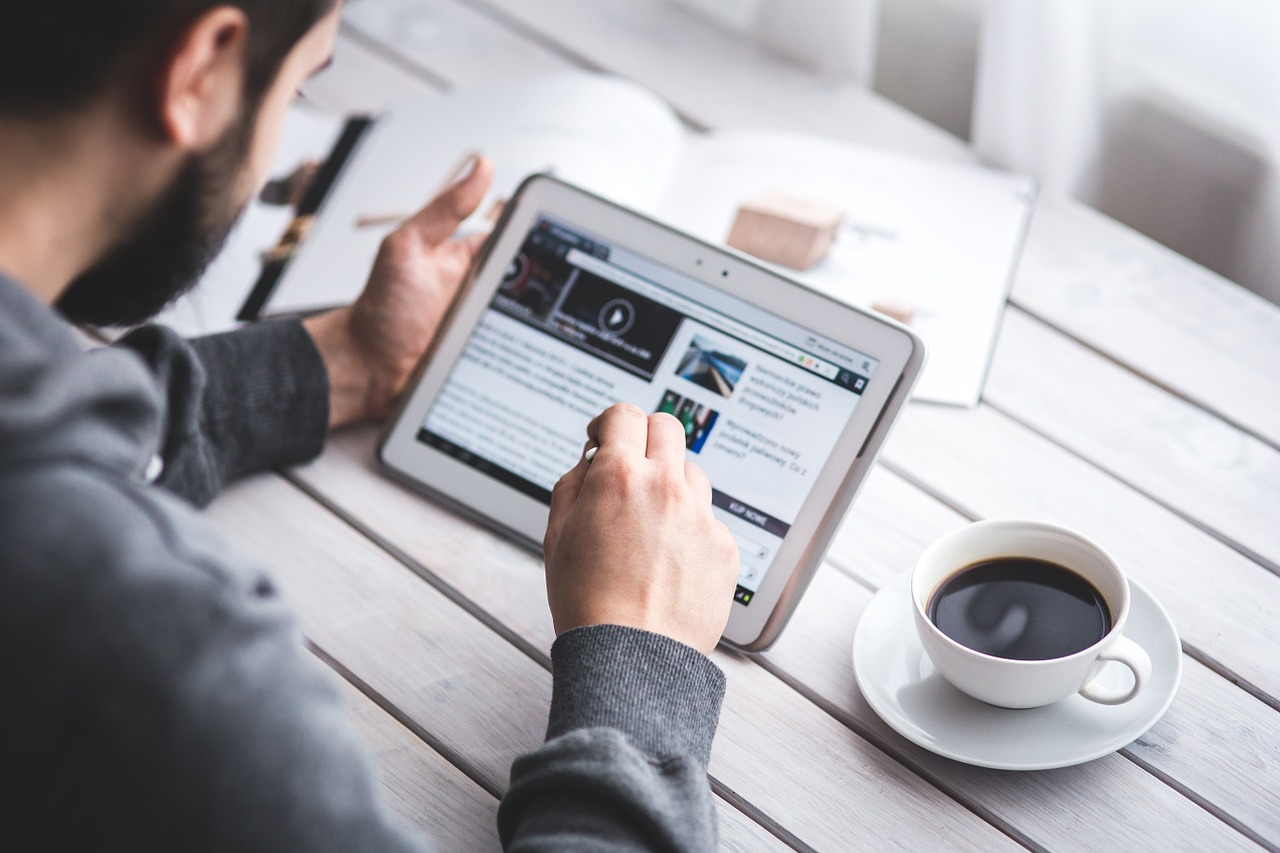 Around four months ago I had a pretty interesting idea for an application. The development of such application is very complex, however, as it will require some artificial intelligence and machine learning algorithms.
I therefore had two options: to hire some people who knew this stuff, or to learn it myself. Since I always liked this field I decided I would learn it myself and start developing the app alone, at least initially.
The first thing I did was to hit Amazon and buy the five best-selling books on the topic. I spent around two months reading the first three books, and gained some knowledge while doing it.
After that I enrolled on a Coursera course about machine learning. The course has only been rolling for three weeks and I already learned a lot more when compared to the books.
How come?
The Coursera course has practice involved. Every week you are supposed to complete a quiz and a programming exercise. You need to submit the exercise and you get a score based on the number of tests your program passes.
This made all the difference, as when you need to apply what you are learning you understand things much better and absorb them much easier too.
Sure, books are useful, but if you really need to learn or master something you'll need to put it into practice.
Many books do come with exercises and projects you can try at the end of each chapter, but most people just skip through though. When you are following a course with deadlines and scores, on the other hand, you feel much more motivated to do the assigned tasks.
Bottom line: Practice makes perfect. If you really want to master something, make sure to find a course or a project that will let you get your hands dirty.
Browse all articles on the Strategy category
4 Responses to "Practice Makes Perfect"
Shawn Gossman

I agree Daniel! I am a firm believer in hands on rather than reading something. I think that is why its important to add more than just words to blog posts when helping others out. Add instructions, videos and exercises and those posts are liable to become viral. Everything I have a passion for was learnt by physically practicing it. I will read about it once I get the hang of it, ha ha.

Gugulethu

So true Daniel, the more you practice a craft the better coz in a while you'll master it. I also agree that you must take action and never rely on the theory only.

Action = Results

Whether the results are good or not at least you'll improve and we learn from our mistakes. There's no success without failure so take action!

Another great post, thnx for sharing 🙂

Alex

This seemed like something You just realized, which seems kinda weird. Taking into account the size of a website you run. Maybe that's just me.

What's the project going to be anyway? Something you want to keep secret for now?

Iphon

You're totally right, practice makes perfect, especially in programming. Although we read best seller books, it will not make us expert in programming. Read the books, practice, practice, and practice more and more..
Comments are closed.