Four Types of Popular Blog Post That Don't Require Much Writing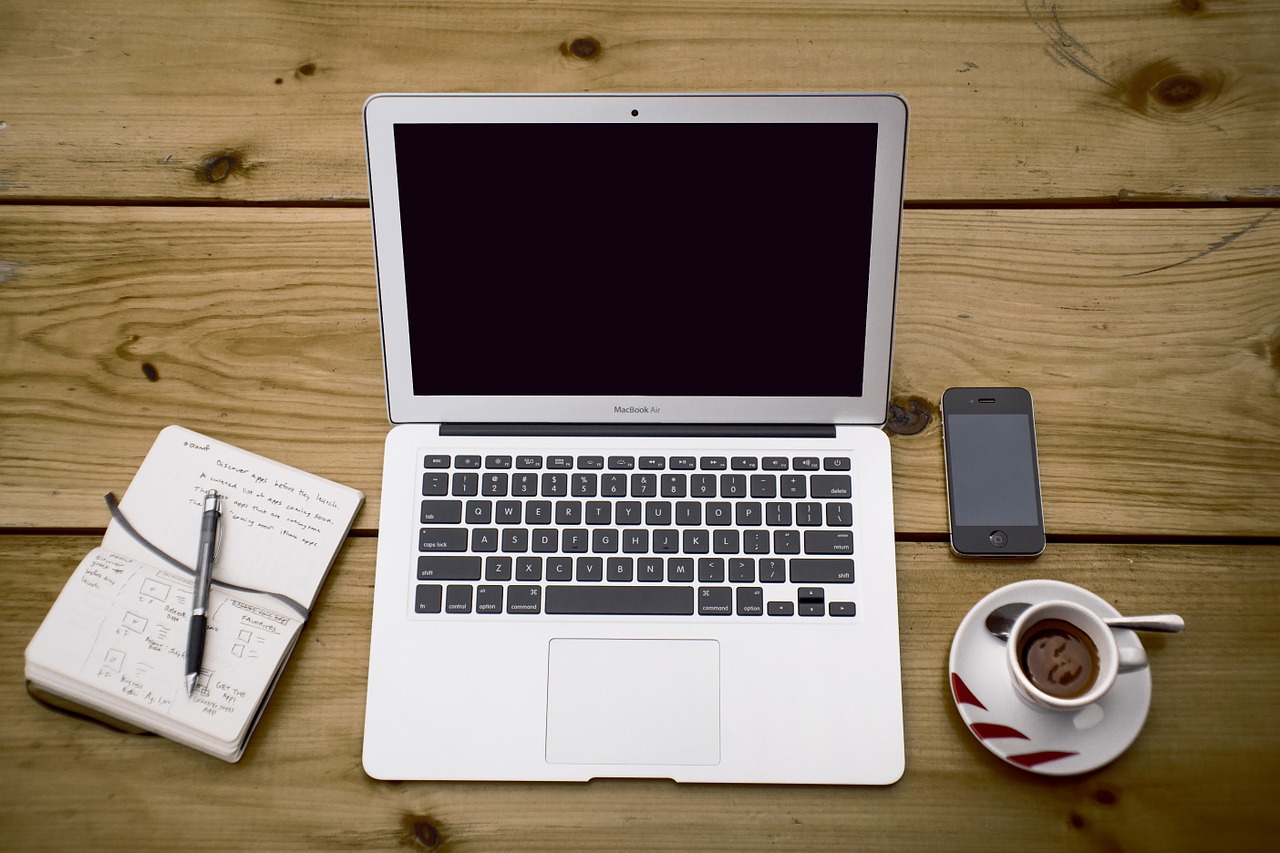 Do you wish you could produce great blog posts with a minimum of writing?
Well … you can! And they might even turn out to be some of the most popular posts on your blog.
I'm not talking about using video, audio or images here – though all of those can work very well. You can create a normal, text-based post without doing much writing at all.
Here are three types of blog post that often go down very with readers. You won't need to write more than a few sentences for each (unless you want to).
#1: The Quotes Post
Lists of inspiring, motivational or useful quotes are hugely popular – with good reason. They offer bite-sized, easy-to-digest chunks of advice (or doses of humour).
To put one together, use sites like BrainyQuote and Goodreads to find great quotes on your topic. You might also collect quotes from books, websites, etc during the normal course of your reading and blogging: store them safely for future use.
Example:
How to Flourish: 17 Quotes On Living, Being and Doing (Charlie Gilkey, Productive Flourishing)
This post had over 1,400 shares on Facebook – and I know it's one of Charlie's most popular pieces. Yet the only words he wrote are a single-line introduction, and a two-sentence conclusion linking to a follow-up piece.
#2: The Interview Post
If you're not an expert yet, turn to the people who are. An interview post is a win-win-win: it gives you content you couldn't have written yourself, it raises your interviewee's profile, and it provides a fresh perspective for your readers.
Interview posts take time to put together, especially if you're interviewing several people at once (which can make for a really good resource). Make sure you plan ahead and allow time for busy bloggers to get back to you with their answers.
Example:
Six Inspiring Experts Answer Five Questions on Writing and Blogging (Ali Luke, Zen Optimise)
I put together this post a few weeks ago for Zen Optimise (where I'm Head of Content). Although I wrote quite a long introduction, it only takes up a fraction of the post – each of the six interviewees provided generous, in-depth answers. Daniel's one of them, so you may want to check out his tips!
#3: The Discussion Post
This type of post works best once your blog has been running long enough to build up a loyal audience of engaged readers. Instead of writing about a topic yourself, you simply pose a question – and watch the comments come in.
Discussion posts can build engagement and community, and they can also be a rich source of ideas for future posts. (You might write a post quoting some of the best comments, for instance – in a similar way to Great Guest Post Pitching Advice from Two DailyBlogTips Readers.)
Example:
DISCUSS: How Often Do You Redesign Your Blog? (Darren Rowse, ProBlogger)
Darren runs discussion posts on a regular basis, with readers adding their answers in the comments. Many readers will write quite in-depth comments – several sentences or a couple of paragraphs.
#4: The Recap Post
New readers often miss out on your older posts, and readers who've been around a while may not read every post. A recap post – covering the previous month, three months, six months, or a year – is a great way to showcase some of your best work … without doing much writing.
In your recap post, you'll obviously put the titles of and links to previous posts, but you might also copy their opening lines or a key paragraph. Once you've created one post like this, you can reuse the format again and again – saving you even more time.
Example:
Don't Miss Out: Read Our Five Top Posts from October 2013 (Ali Luke, DailyBlogTips)
This was a quick post to write, with a short introduction and conclusion, and a main body made up of the top five posts of October – each one has the title, date, and a short excerpt.
I'm sure there are a few tricks I've missed! Drop a comment below and let us know your ideas for creating posts without writing much.
Browse all articles on the Writing Content category
15 Responses to "Four Types of Popular Blog Post That Don't Require Much Writing"
Andrew M. Warner (@ Shadeofinfo)

Though I haven't done it myself, I LOVE the interview post. It helps build credibility and also can establish a great relationship with those that you interview. On top of that, you'll be able to generate alot of traffic from that as well.

The recap post is interesting because if you do have new readers, they probably haven't had a chance to check out some of your best material. Hmmm. Worth a try. But the interview post is something I really think I'm going to do.

Lena @ WhatMommyDoes

This is great! I needed some inspiration to get me out of my super long post rut. Sometimes I just want to post something easy. 🙂

Tom Jamieson

I don't do many interviews, but I do like using quotes posts and also recap posts for getting some great posts up quickly and easily. Thanks for sharing this list.

Alex

Great tips, i liked the idea of the interview post! Thank you very much for the tips, i certainly shall implement some of them in the near future

Guysavoy

Your composition of words is very nice to understand people, what is the thought of marketing on blog commenting.

Lavarenne

Your Ideas of short blog posts is very nice. it is very help full to, who start the blog posts and also younger people, especially, for going interviews

Ali Luke

@Stefan – I think they work better for some blogs and audiences than others! I do a monthly recap on my newsletter and find that some readers love it but quite a few just don't open it.

How about an annual recap of just the five – ten top posts?

@Max – that sounds like a handy time-saver for you and an organised way to do the interviews. 🙂

@Shawn – great tip about focusing on a product in interviews — thanks!

Mariusz

Personally I don`t really liek recap blogs, since We can just collect all the RSS we wan`t and make even better feed than recap blog.

Suyesh Bhattarai

I really agree to what you've said. It's always a great pain when you're brainstorming ideas for a new blog post. Now this post of yours has really opened our minds to lots of ideas and opportunities. Thanks a lot!

Stefan Wolpers

The alternative to the recap is the moring news digest post – read for breakfast what's happened the night before.

We are currently testing a new CMS – called Snippet42 – in closed beta that provides carefully curated content snippets covering e-commerce, online marketing, startups and tech news on a daily basis that can easliy be turned into blog-posts, email campaigns or tweets.

If you're interested, sign-up at our landing-page and we keep you posted.

Bliss

Great ideas for some short blog posts. I tend to write articles between 600-1000 words and sometimes it's nice to change up the content!

Shawn Gossman

I really like doing interviews and turning them into blog posts. At first, I found it very difficult to get the email interviews. I would send emails asking if I could interview the company/person about their business or services. I got denied quite a bit… Then I started focusing on interviewing them about their specific products and then I was getting accepted left and right because why not? I am going to freely promote one of their products! Great post!

maxwell ivey

Hello; this is one of the more helpful posts I have read about creating content for your blog. I especially like the interview suggestion and plan to read that post to get some ideas on the questions I want to ask. I was also considering doing like derrick hayes does and having a lace where people can submit their information for an interview post by answering a preselected list of questions. What do you think. Thanks for the help and take care, Max

Nate Balcom

Great list you have here. These are good for beginners as well as those of us out there that get writers block. I'm personally a fan of the quote post.

Stefan Nilsson

Personally I'm not to fond of recap posts. I always subscribe to blogs I read and then they simply become annoying because I've read them once. I guess one method to make them somewhat interesting would be to add some quotes from comments to involve the reader into the discussions.
Comments are closed.