Possible Bug on WP Super Cache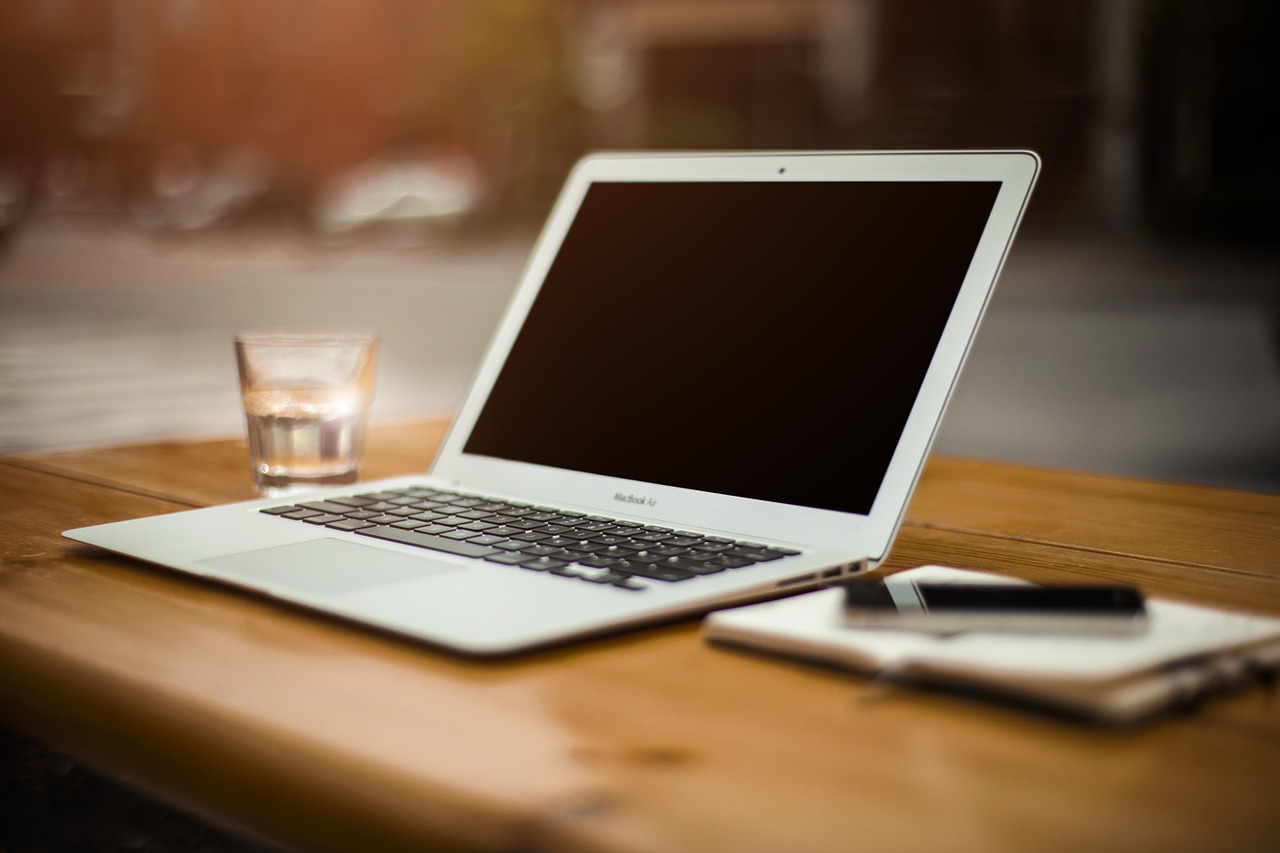 Last week a reader (thanks Vlatko) emailed me letting me know that I had two URL structures working on the blog. They were:
dailyblogtips.com/
and
dailyblogtips.com/index.php
The same problem was happening on all posts and pages. For example, a post could be accessed via:
dailyblogtips.com/post-title/
as well as:
dailyblogtips.com/post-title/index.php
This is not a good thing for SEO, because Google might get confused when deciding which is the canonical version. In fact when I went to run the diagnosis tool on Google Webmaster Central I found a bunch of duplicate title tags being reported (caused by the second URL version).
Some time later Vlatko emailed me again saying that he had found the problem: the WP Super Cache plugin. WordPress is supposed to handle the canonical URL issue automatically, but somehow once I activated the WP Super Cache plugin the index.php redirect stopped working. Vatko was having the same problem on his blog, so it might be a bug on WP Super Cache itself.
I also believe that not everyone will be affected by it. It probably has something to do with your server settings.
Either way, if you are currently using WP Super Cache I recommend that you test to see if the index.php redirect is working. Make sure to log out first, and then try to access yourblog.com/index.php. If you are not redirected to the homepage you are having the same problem.
I will email the author of the plugin about it, and if you have any insights please share them with a comment.
Browse all articles on the WordPress category
37 Responses to "Possible Bug on WP Super Cache"
Vlatko

Removing index\.php from the list of files that shouldn't be cached is not helping. I tried that few days ago.

Daniel Scocco

@Donncha, I will test removing index.php from the file list.

Donncha

Daniel – you should probably take a look at the development version on the download page as it has a "debugging" section that will let you see what happens when you visit index.php – that would be a great help.

Donncha

Daniel, did you remove "index\.php" from the list of files that shouldn't be cached? If you install the plugin again, remove wp-content/wp-cache-config.php so you get the default config. That includes the index\.php string.

Tinh

I have just uninstalled the WP super cache and it works fine, I hope the author can fix this soon. Thanks

Syed Balkhi

Interestingly, if you reset the cache it will redirect you. So for any page the cache is not made, then the index.php will redirect, but if there is a cache made then it won't redirect.

ZXT

I am using this plug in too. I've tested it and fortunately it redirects fine.

Daniel Scocco

@Donncha, thanks for stopping by, you beat me to emailing you 🙂 .

The curious thing is that at the moment I deactivated the plugin the redirect started working again.

It might not be a problem on the plugin itself, but it sure looks like it is clashing with some server configurations.

Dave

Thanks for the heads up.

Rob Powell

Thanks for bringing this up, I'm seeing the same problem on my site now and had no idea. Any word from Donncha about the possible bug yet?

Tinh

Hi, thanks for your great news, I have the same problem and i am using hostgator. When I type blogviet.info/index.php it was not redirected to blogviet.info it remained blogviet.info/index.php. So, how to fix it, please help. I saw a bunch of duplicate file in my Google webmaster tool too. Thanks

Young

I am lucky this time since my index.php URL will be redirected to the expected URL.

Sarbjit Singh

I just tested it on my WP blog. Seems to work fine.

Strange that it works on some and not on others. I will try and test my other blogs also.

Dana@online knowledge

It surely do not affect my blog because i do not use wp super cache. But, thanks for let me know that there is a bug on it.

V.C

I used to use WP Super Cache for the past few months.
However, I don't use it anymore because I found no benefit in this plugin.
I don't know what you guys think but I'm really against WP Super Cache.

Dean @ Pro Copy Tips

After seeing this pluging on your site (I snooped in your code to see why your site was so fast), I downloaded it and tried it. But it instantly buggered one of my sites. So I removed it and haven't used it since.

I'm not a tech quy, so until this plugin is fixed so there is no doubt about it, I just won't use it. I'd love to though. It's a great idea…something that WordPress should be doing anyway.

Mr. I

I am using Super Cache and I was redirected to my homepage. I guess the problem is with some other plugin you may be using!

Melvin

its working properly for me.. well you could let us know what you did if its already fixed..

Donncha

Your blog should redirect from the index.php url to / because of the canonical code. Supercache doesn't normally cache the index.php because there's nothing to cache – all that's there is a 302 redirect!

You could try the dev version on the download page and enable the new debugging code to see what the plugin is doing.

Vincent

I noticed this only on one of my blogs and I deactivated wp-super cache

Gaby

Thanks for the heads up. I use WP Super Cache but my blog's redirects are working fine.

I hope you manage to get the problem sorted out on your blog 🙂 I wish I had the answer for you.

Chanda @ BizDharma.com

Hey Daniel,

When I launched my blog in June I found at times the site would load instantly and at times it will throw junk characters. This was more frequent on my mobile browser.

When I mailed about this to guys at Doreo they said, they already use Caching at server level and I should disable WP Super cache. Post implementing this the issue got solved. I believe we need to take this aspect of Server handling cache too into consideration…

Regds
Chanda

Wojciech

I use Super Cache and it looks like the redirect is working correctly.

Daniel Scocco

@Motiveless, due to different setting at server level.

Aminul Islam Sajib

Although I'm sure that WP Super Cache is a recommended wordpress plugin for use to speed up blog loading time, I don't use it. I installed it on my blog but got confused after activating it. This stuff is so complex. So I left using it.

I'm happy that this post is not going to make me anxious. 😀

Motiveless Crime

Just checked it on my site and was redirected to my homepage without issue. Why would it effect some sites but not others? I'm not complaining!

Daniel Scocco

@Luciano, I use the canonical links, but Google was indexing the dupe title tags anyway.

In those cases I always prefer to "hard code" the solution instead of relying on the intelligence of bots :).

Luciano Passuello

One way to instruct Google what to do in in such cases of duplicate URLs is by adding the `canonical` link tag in your pages.

For WordPress blogs, the easiest way I found to do that is by using Yoast's Canonical Plugin:
http://yoast.com/wordpress/canonical/

It's small, simple and works as advertised.

Dave Doolin

Thanks for the heads up on this. I'm using Super Cache as well, but I haven't taken the time to really dig into the settings.

Action items:
1. Check for duplicate title tags in google index
2. Learn how settings one Super Cache plugin work.

Robomaster

Ah, good thing I made sure that plugin was setup right when I activated it. Thanks for the heads-up!
Comments are closed.