Poll: What Percentage of Your Visitors Are Mobile?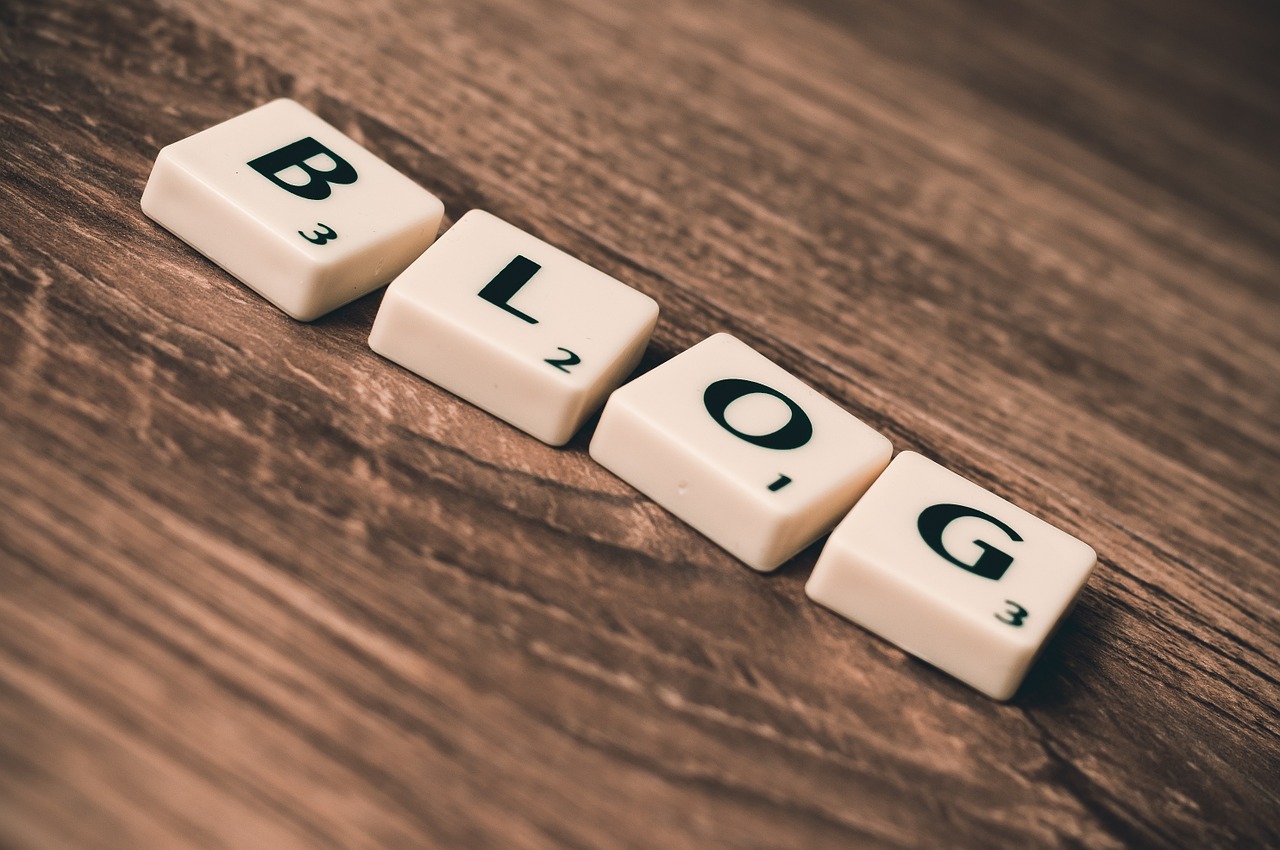 As you probably know smartphones and other mobile devices are revolutionizing the way we work, interact with other people and consume information. Just to give you an idea, this semester the number of mobile Internet users surpassed the number of Desktop Internet users in India.
What this means is that we all need to taking the mobile aspect into consideration, whether you are an individual blogger or a manager of a large corporation.
Thinking about that I decided to run a little poll. The goal is to understand what kind of mobile traffic our readers are seeing on their websites (you can discover this on Google Analytics, on the "Devices" section if I am not wrong).
If you want to expand your answer, including your niche, whether or not you have a mobile version of your site and so on feel free to drop a comment.
I'll publish the results next week.
Browse all articles on the Software category
17 Responses to "Poll: What Percentage of Your Visitors Are Mobile?"
Arnold

Between 10 and 20 percent of my visitors are mobile, so I'm considering installing WP-Touch for my wordpress blogs. The reviews on wordpress.org are favorable (4 stars), so I'm gonna give it a try.

Ben

About 10% of my visitors are on mobile or pads with the Ipad the number one source.

Marija

I used the stats for 2012, from Jan 1 to today. I don't have a mobile version of my site and my niche is women's tennis.

Daniel, as I remember, some months ago you were telling us that mobile versions of sites are not necessary as mobile technology is advancing, screens are larger and that devices are actually the ones that are being adapted to the Internet and not the Internet to the devices. I think you had such a blog post awhile ago… Has something changed?

Directory Diolt

According to google analytic 13% visitors come from mobile device to my website .. Isn't great?

pradip singh

about 20-25 % of visitors are from mobile, but it depend from place to place and website type also.

Trent Dyrsmid

I haven't considered modifying my site for mobile but I guess it won't hurt if I do it the right way.

I like it also when people develop a conversation through the comments field. I think that is a good suggestion.

Sergio Vasco

A dismal 0% of my traffic is from mobile users. However, I'm not targeting mobile users. So, I guess I'm successful.. LOL

Ian Eberle

Daniel,

If you double-tap the text with your phone, it should format it correctly to fit your screen. And thank you so much for considering my advice about the comments thing!

Ehsan Ullah

@Daniel, Most time I open Daily Blog Tips on Nokia 5233, but it loads quickly and I don't need to zoom to read the content.

BTW, Do you only use WP-Touch plugin to make a mobile version of your blog or there's another way also? I have found

Daniel Scocco

@Ian, I used to think that way as well, but I am changing my mind somewhat. For example, I have a Galaxy S3, which is the top of the line of phones right now. Even with that phone most websites look too small if they don't have a mobile version. Zooming in and out all the time is a pain too.

As for comments, I'll see what I can do.

Daniel Scocco

@Ehsan, the easiest way is to use a plugin like WP-Touch.

Ehsan Ullah

@Ian, I think you should send this message to Daniel through Contact Form on Contact page. This way Daniel will get to see your message !

Ian Eberle

Looking at most of the posts on this blog, they get about 6-20 comments, depending on the post. If you look at a website like Basic Blog Tips, they get 50-200 comments per post because they allow constructive responding and use the CommentLuv plugin.

Comments are a great way for bloggers to share information and connect with one another. Daniel, at the very least you should consider adding a reply button 🙂

Other great commenting features for WordPress include:

CommentLuv (encourages more commenting)

Subscribe To Comments (allows readers to subscribe to a thread via email, so they are notified every time there is a new comment)

Thank Me Later (sends a thank you message to readers who comment on your blog. This adds a personal touch to your communication and makes readers want to come back)

Daily Blog Tips definitely has potential in the comments department, it's just lacking a few key pieces of the puzzle.

Ehsan Ullah

Well, I'm completely agree with Ian here.

I also think that there should be button to reply to others comments to make the conversation more interesting and on the other hand Daniel should also respond to comments (Not to all, but at least to some)

Ian Eberle

Daniel, about 14% of my visitors are visiting with a mobile device, but I refuse to create a mobile version for a couple of reasons.

1. I spend a lot of time getting my blog to look nice on a desktop display… Even if you're mobile you should enjoy my hard work 🙂

2. I have my ad units set up a certain way on my blog, inside the posts and on the sidebar. Creating a mobile version would ruin my setup that I find successful.

3. Most modern phones such as Apple's iPhone and the newest Samsung devices are perfectly capable of loading the full version of a website. I have a Samsung Galaxy Nexus and every desktop website loads perfectly unless they use Flash Player.

4. Instead of taking the time to custom code a mobile theme (no thank you) or customize a plugin like WP-Touch, I would rather spend that time writing guest posts or posts for my own site.

If you were thinking about making a mobile version of Daily Blog Tips, don't waste your time. Your site is very basic and hardly has any sort of graphics, so it will load perfectly on even the oldest smartphones like the Palm Centro.

P.S. Daily Blog Tips needs a way to properly respond to comments and make them threaded. And a way to subscribe to comments on a particular post! Why?

1. I tried to reply to Ehsan's comment above and couldn't, so that prohibits constructive conversation 🙁

2. I want to subscribe to the comments other people might have on this post, but instead of them conveniently coming to my email, I have to keep coming back to this post… I easily forget things, so it's best if automatic notifications let me know someone else commented.

3. I often subscribe to the comments on a blog post so I can come back and answer other readers' comments. This brings in more pageviews because it coaxes me to come back to your site. And if I comment on other peoples' posts here, they will come back as well.

Just a suggestion 🙂

Ehsan Ullah

Daniel, I think the 10 to 20% of my visitors are mobile and that is the reason I want to create a mobile version of my blog.

Do you know how to do it or If you have any post which can help us to create a mobile version, please point it here?

ES

One good thing about hosting your site in Blogger is, they create a mobile optimized version for your site by default. Since tablets and mobiles are on the rise, I think this will be very useful. Google even optimizes ads for mobile, and hence being on its network helps.

Personally, I prefer a laptop due to the larger screen and keyboard. Since I don't travel much, I am happy with it.
Comments are closed.