Poll: How Old Are You?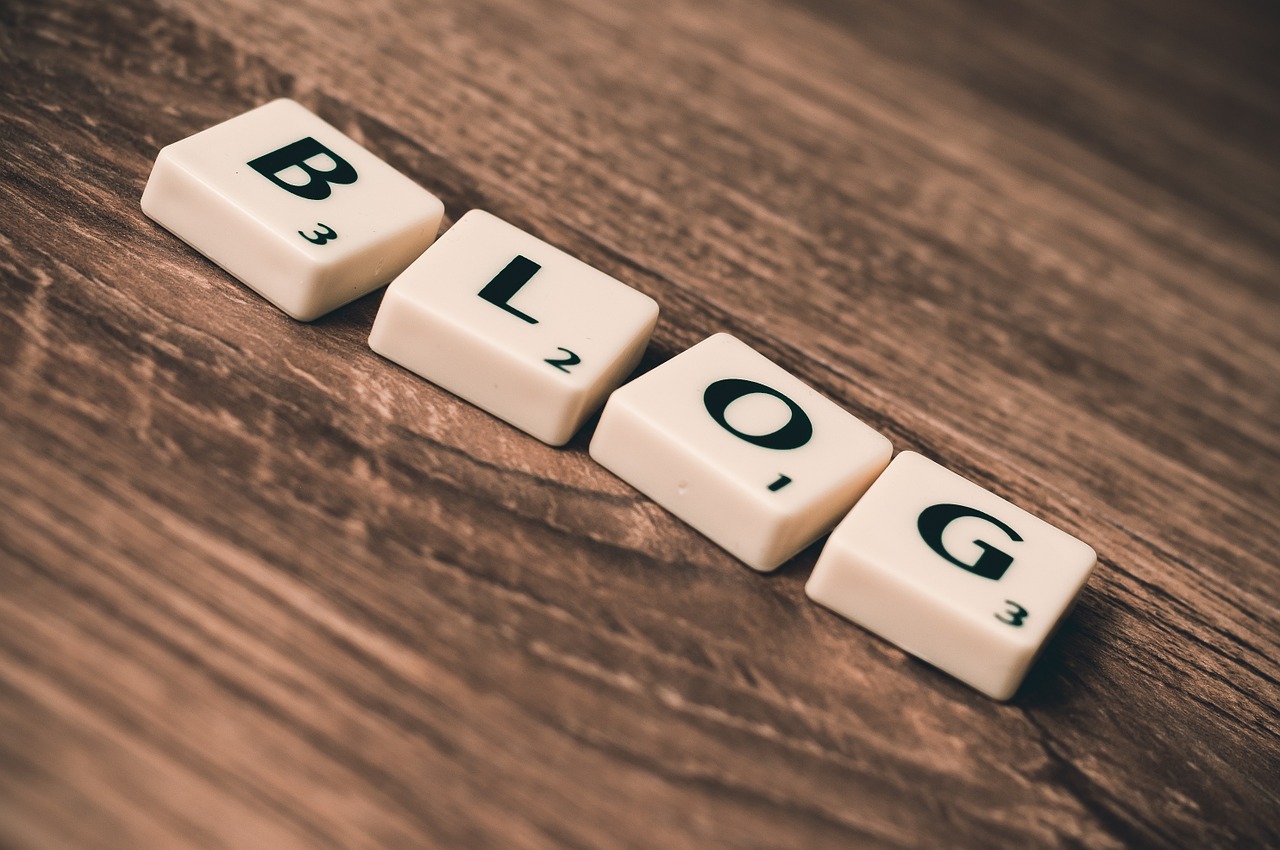 One of the things I like about the Internet is the fact that it is very democratic. It doesn't matter where you live, what background you have or how old you are; as long as you have something interesting to say, people will listen to you.
Thinking about this topic I became curious to know what is the age of our readers. I am 26 right now, but if I needed to guess I would say the "From 31 to 40 years old" bracket is the largest one.
Anyway participate in our poll and leave a comment if you want to elaborate your thoughts. RSS and email subscribers might need to visit this post to vote on the poll.
Browse all articles on the Blogosphere category
27 Responses to "Poll: How Old Are You?"
Shubh -Regular Blog tips

Wow! Seems like most bloggers are at least about 10 years older than me. I'm 16.

Lee Ka Hoong

Daniel I never thought you're just 26 years old, I thought you're in the 30+ years old category. Your age is so close to mine, I'm 23 years old. Even there is only 3 years different, but your achievement is much more larger than mine and everyone else here.

Anyway, keep going Daniel, there are still many things that I want to learn from you. 🙂

Regards,
Lee

Genevieve

Dang. Got here too late to be counted in with the 51 to 60-year-olds.

Buscar amistades

I'm 40 years old, but I feel young

Gideon George

People think I am between 30-40 just Like Daniel, But I am actually 26.

Pinoy @ How to blog

I've just voted. It's great to know that there are many bloggers within 11-20 years old. Honestly I'm waiting for someone to vote under "0-10 years" or age lol

Vincent

Kind of surprise to know you're 26. I'm 19, started blogging since 15. Wonder if anyone would vote for 0-10 years old.

Deena

So cool you really do seem to know the age group of the majority of your readers! I wonder what the age group is on my blog, though I'd guess the same as you.

Chester

I never thought you were 26. I thought you're in late 30s. No pun intended. 28 Here btw. 🙂

Kang Yudiono

Daniel,
I suggested you was 35 years, in fact you are 26 years.
Anyway, I am 32 years from Indonesia 🙂

Daniel Scocco

Yeah most people seem to think I am older.

Aaron

Wow…most people are 21-30…I feel so young! And @Daniel, as I have commented before, you often get much spam saying "I liked this post" when it isn't appropriate…I don't know…
@ Wendy, 33 isn't an old fart…just meet my dad 🙂
Also I agree w/ Josh Garcia, this is a great way to meet your audience. Including me. Aaron meet Daniel, Daniel, Aaron "Oh nice to meet you". Haha, yeah…

Daniel Scocco

I try to delete those comments when necessary.

Lmia

HA! Looks like im falling into the minority group.. 11 to 20.. thought on the brink, yet!

How to blog tips

Good for you. As for me I wish I have had discovered blogging when I was at your age =( but it's better than not starting at all

Wendy Sullivan

Looks like the youngins are leading the poll! Ancient farts like me (33) might still have a trick or two up our collective sleeves, though!

Wendy

Scott Barron

I'm 42, so far the only thing up my collective sleeve is a Kleenex. And a cough drop….Now that's old.

amir

I think its not a fairly poll because who is 11 years old is not equal with a person who is 20 !

Ryan

Pretty much on the money so far Daniel. As a 35 year old I contributed to your prediction 🙂

Nima

I'm 24 working as an engineer and run a small web business

Bryan

Nima,

I checked out the website from your link and it was a nice surprise to see a post about Indianapolis. I am a 25 yr. old Civil Designer with my own (small but growing) web business. Glad to see someone else with a similar background and geographic location on here.

Jewelry Secrets

74 votes and only 2 comments… Come on people… 🙂

Now if you could put age with their niche, that would be cool. It would also be interesting to see what profession your visitors were in. See how many are actually blogging in their own niche.

Daniel Scocco

I believe in this poll we'll get predominantly votes and not many comments, cause there isn't much to say regarding one's age 🙂 .

Once we find the results the discussion will be more interesting though.

Ishan

I agree with Josh, it is a good idea to have a poll to know audience. I fall in second group. However, we seem to lag behind right now! 🙁

Shubh -Regular Blog tips

Yes, Ishan we are still far behind.

Shubh -Regular Blog tips

Hi Daniel. I am 16 years old.

Josh Garcia

Hey Daniel,

This is a great way to know who is your audience. I use Alexa to see who is my audience. But by having a poll on your blog is way more accurate than Alexa. Thanks for providing me with this idea!

Chat with you later…
Josh
Comments are closed.